Sale!
V12 Prince-X6 Core
₹1,399.00
The SMOK V12 Prince X6 Core Kit includes three new coils:  Prince Q4, X6, and T10. All three coils are capable of producing massive cloud and dense flavor. The TFV12 Prince Baby Beast Tank is one of the powerful cloud beasts due to its convex glass tube structure with a crown style structure and colorful Cobra resin drip tip. The colorful resin drip is available in various colors and is sold separately. The expandable capacity of the tank goes up to 8ml of liquid. Easy top fill, leak-proof, patented locking system makes it compatible with G-PRIV 2.
Out of stock
Description
SPECIFICATIONS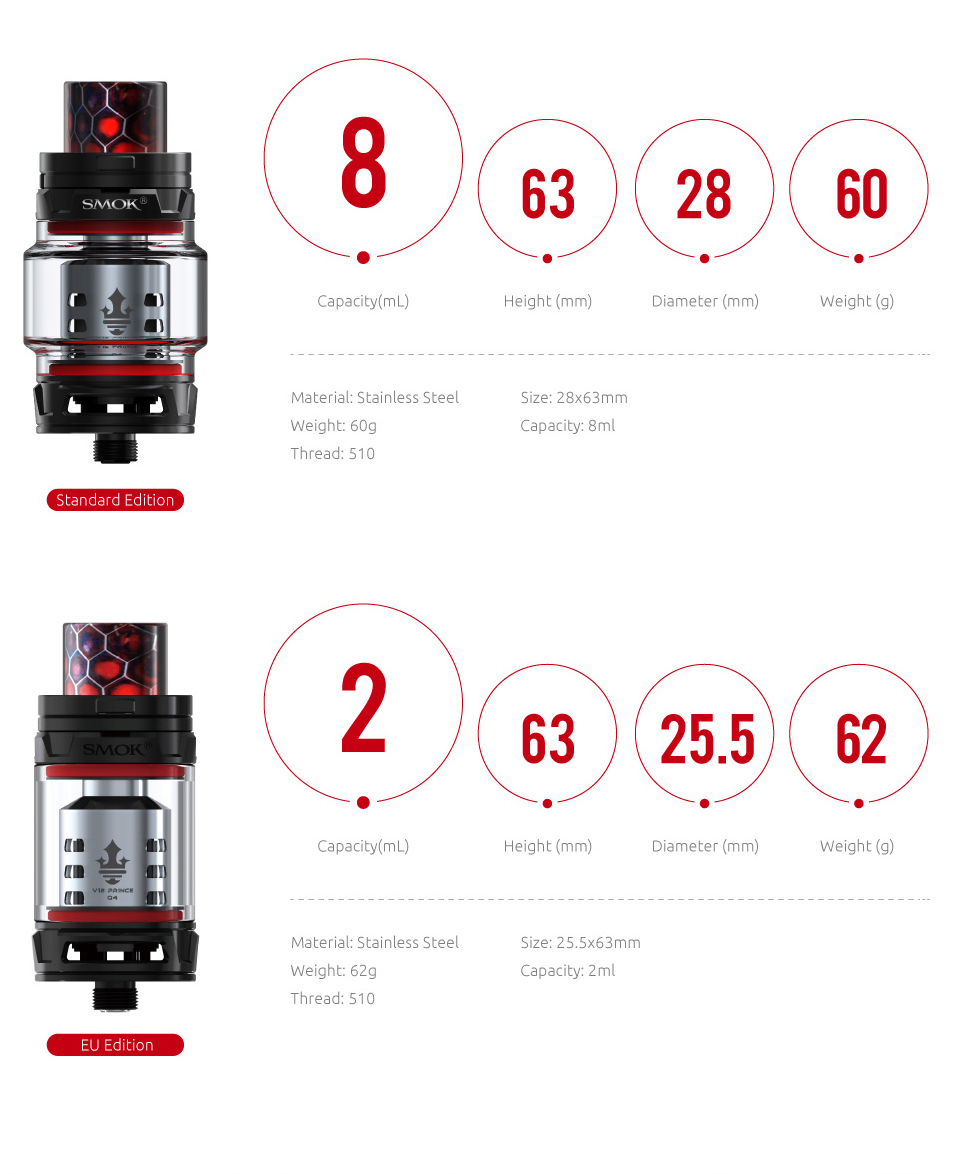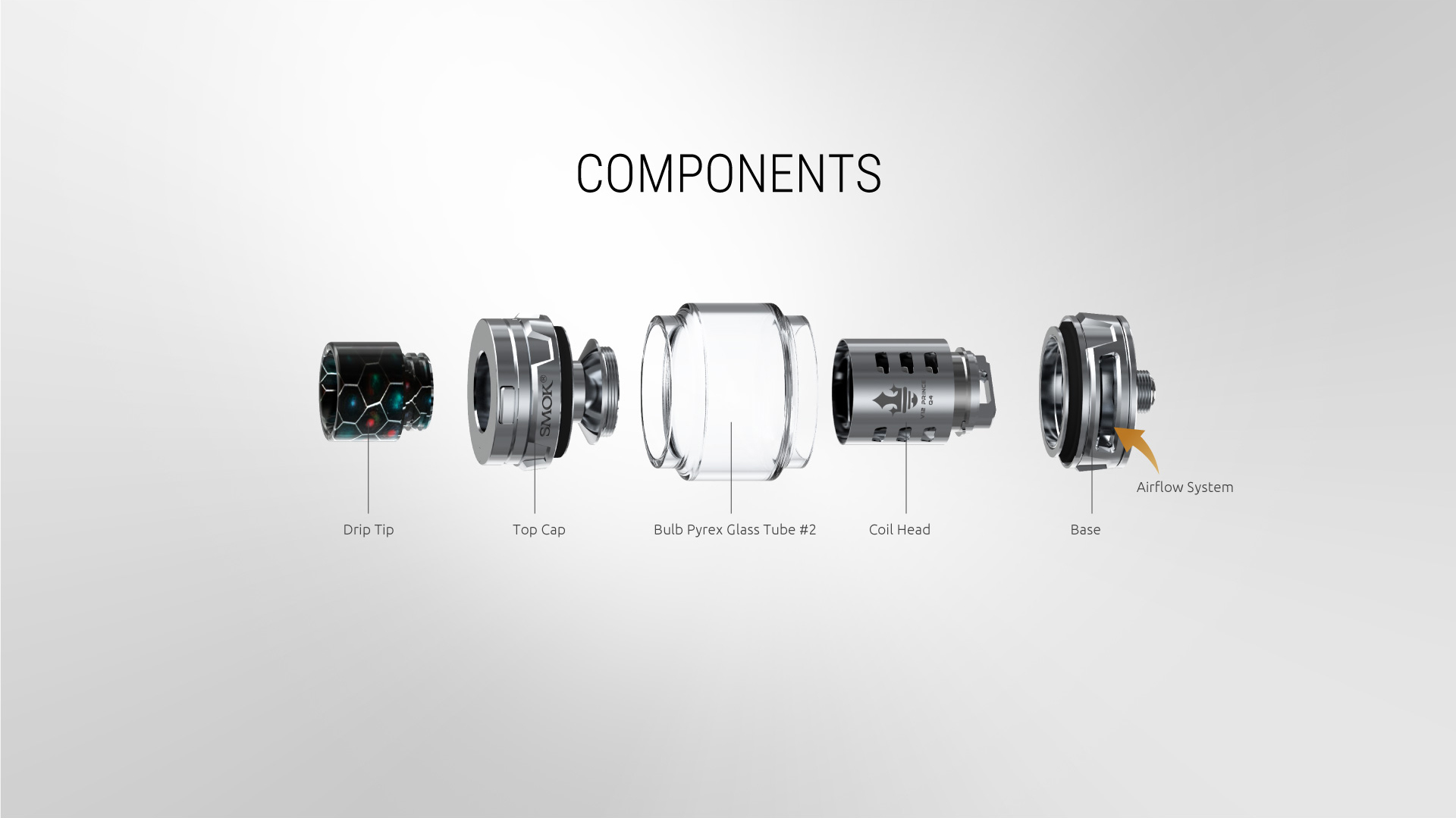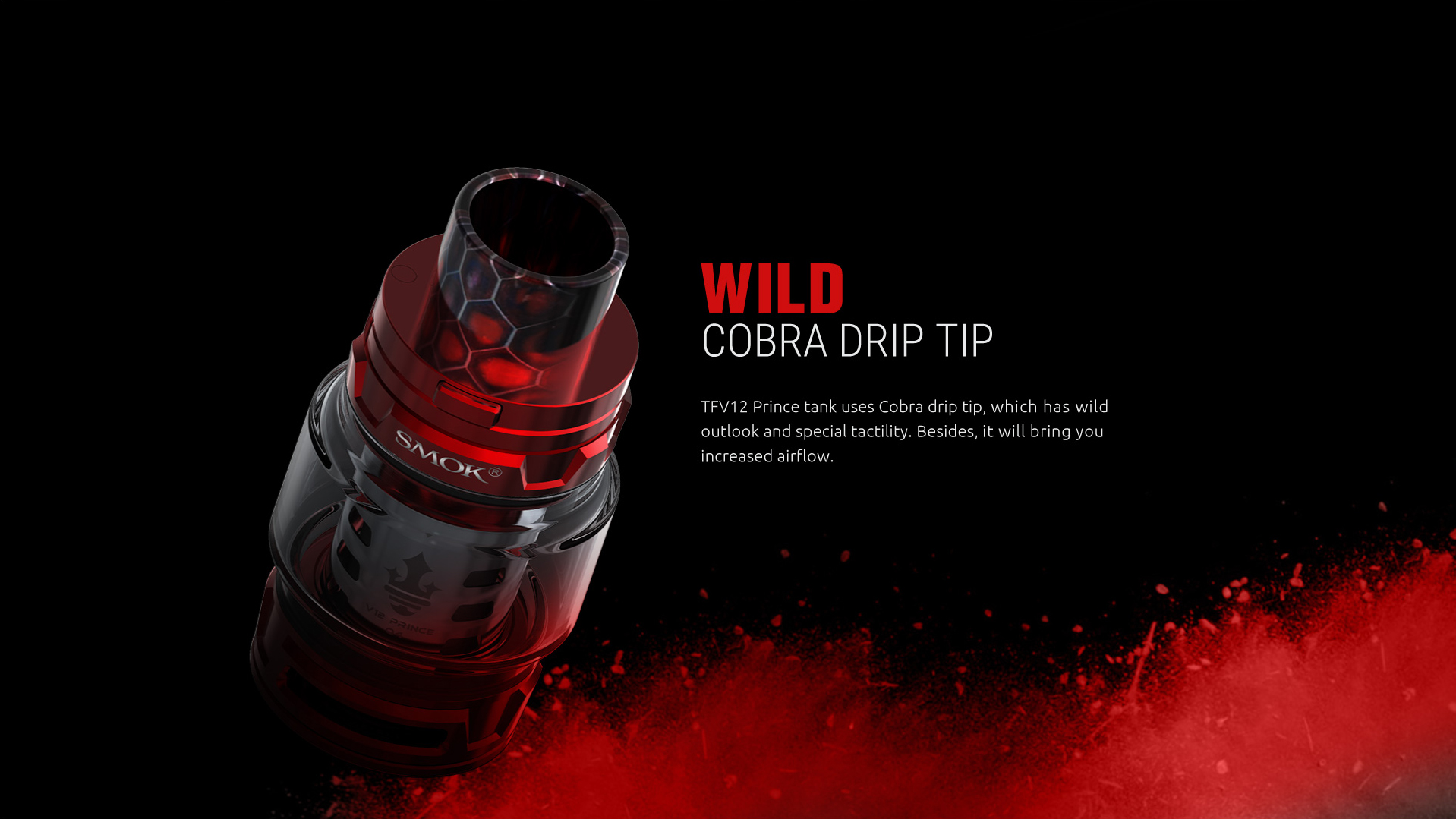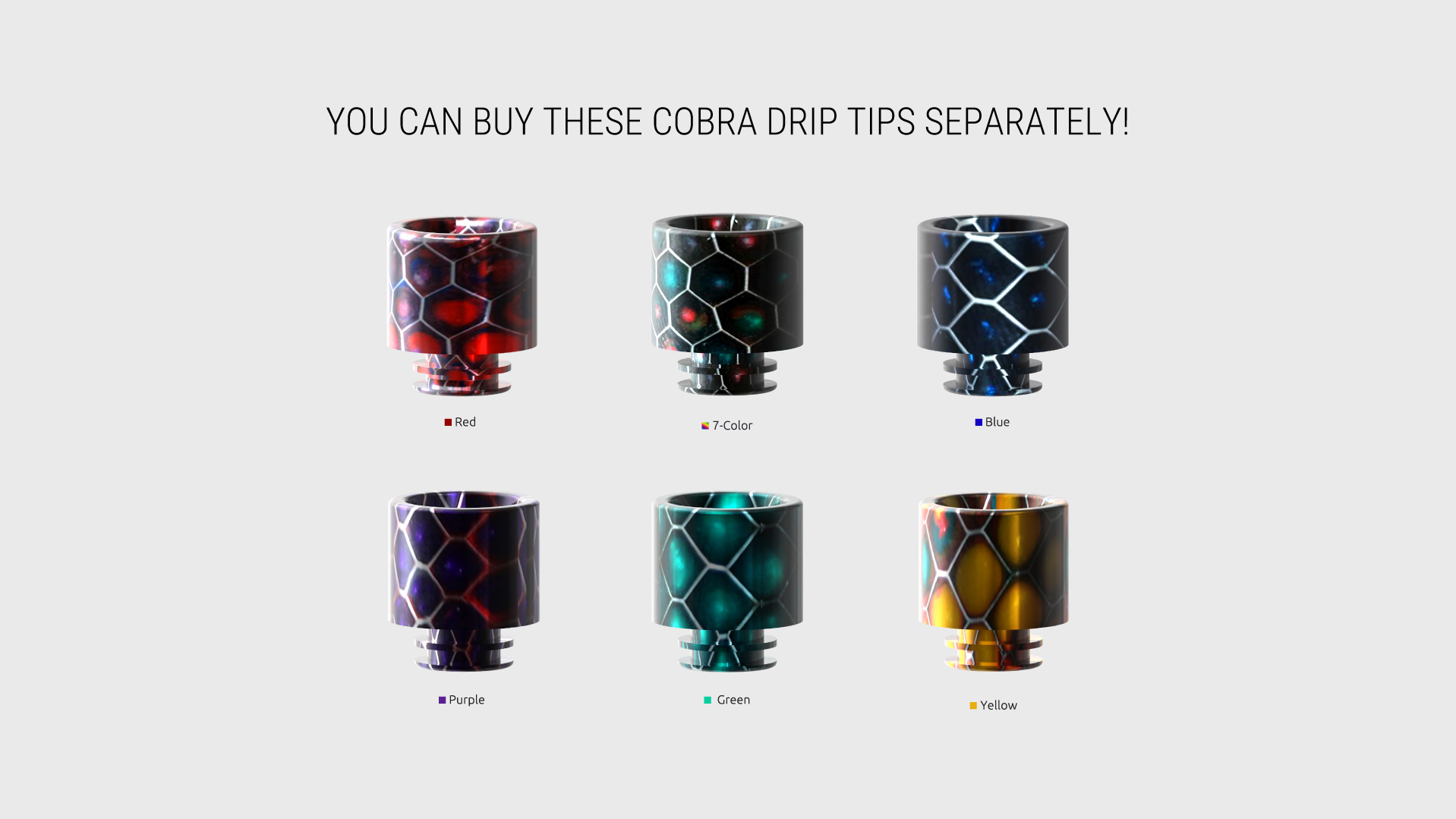 CONVEX GLASS TUBE
Different from traditional tanks, TFV12 Prince adopts convex glass tube–Bulb Pyrex Glass Tube #2,
which can effectively enlarge the e-juice capacity .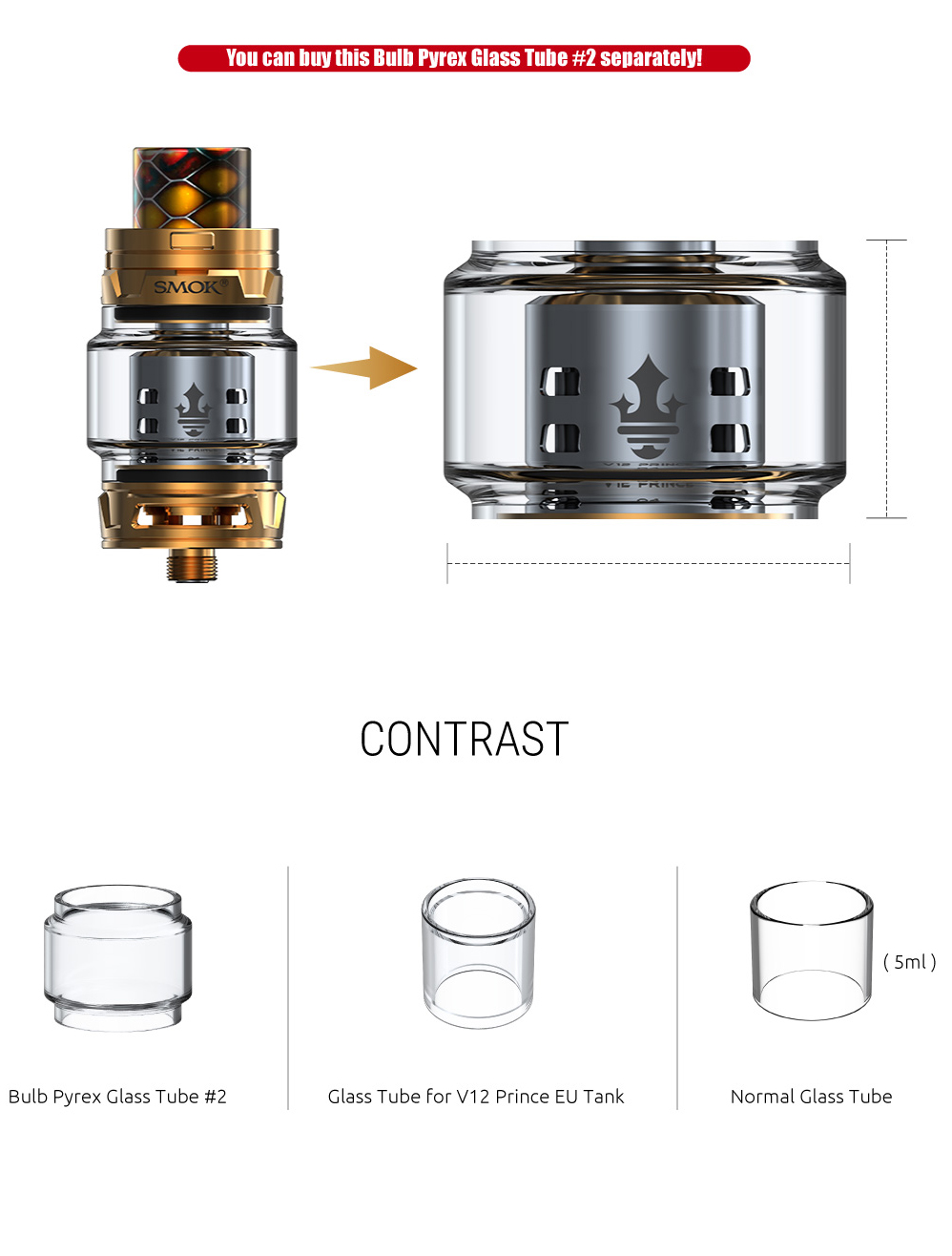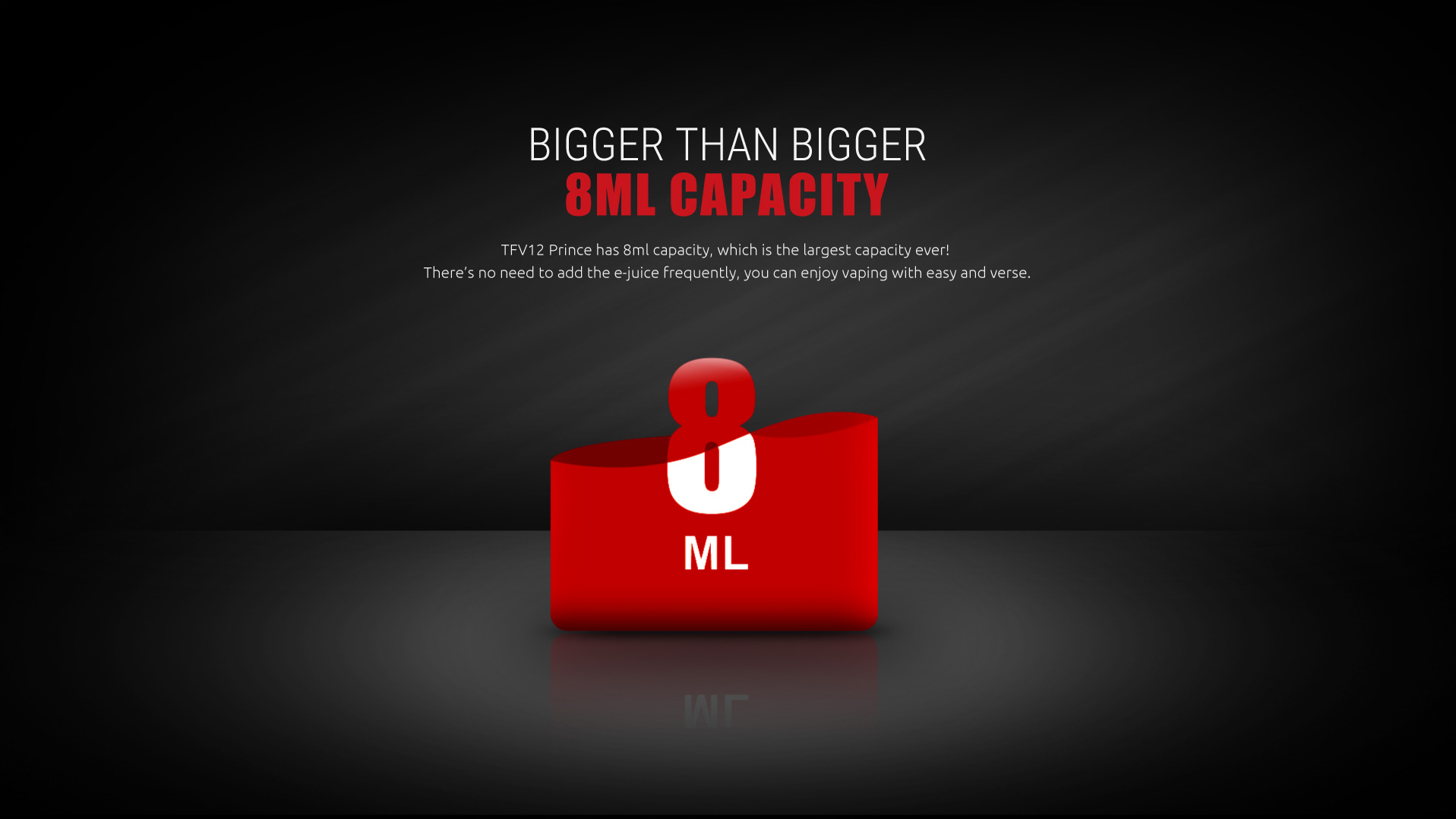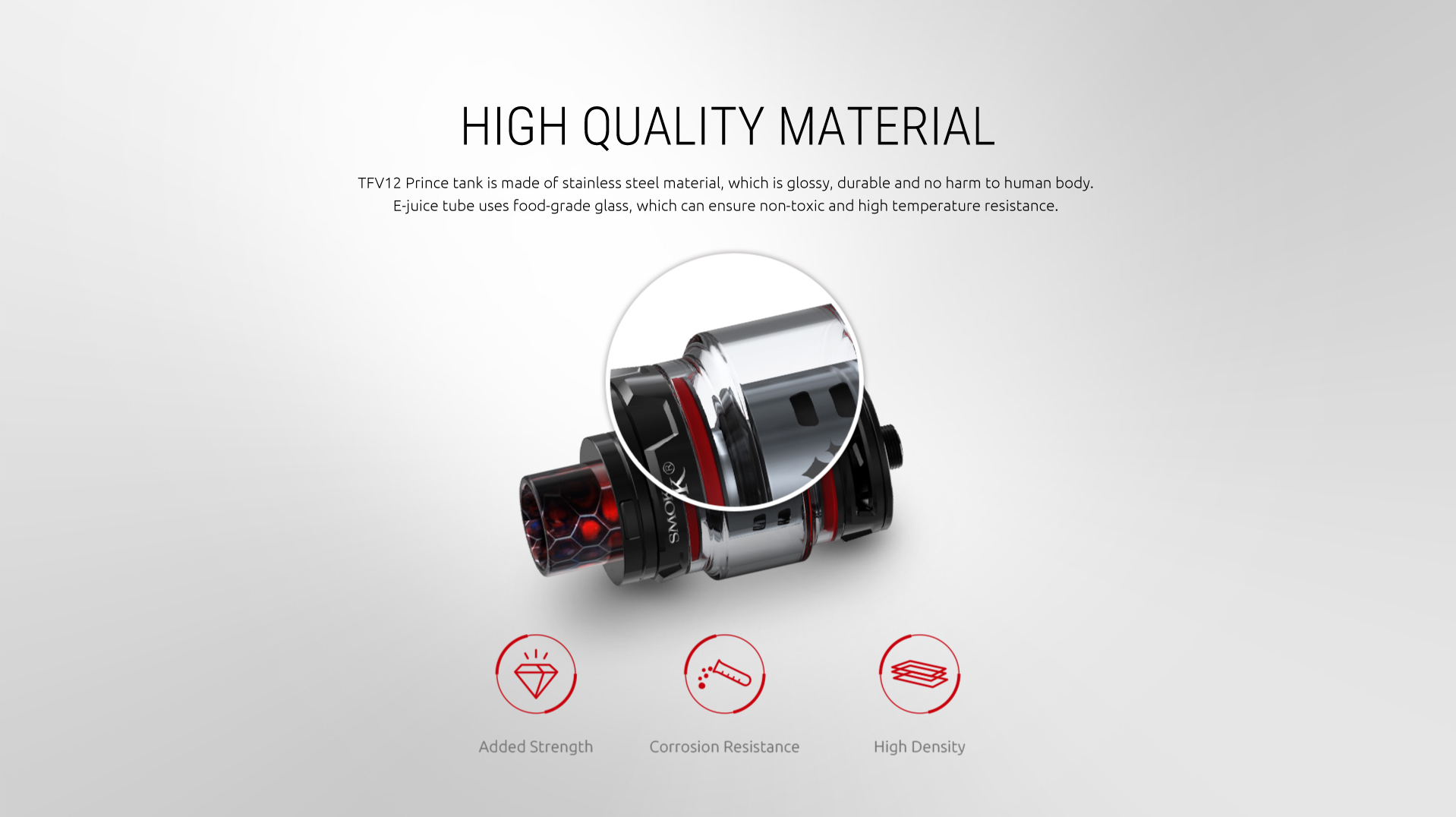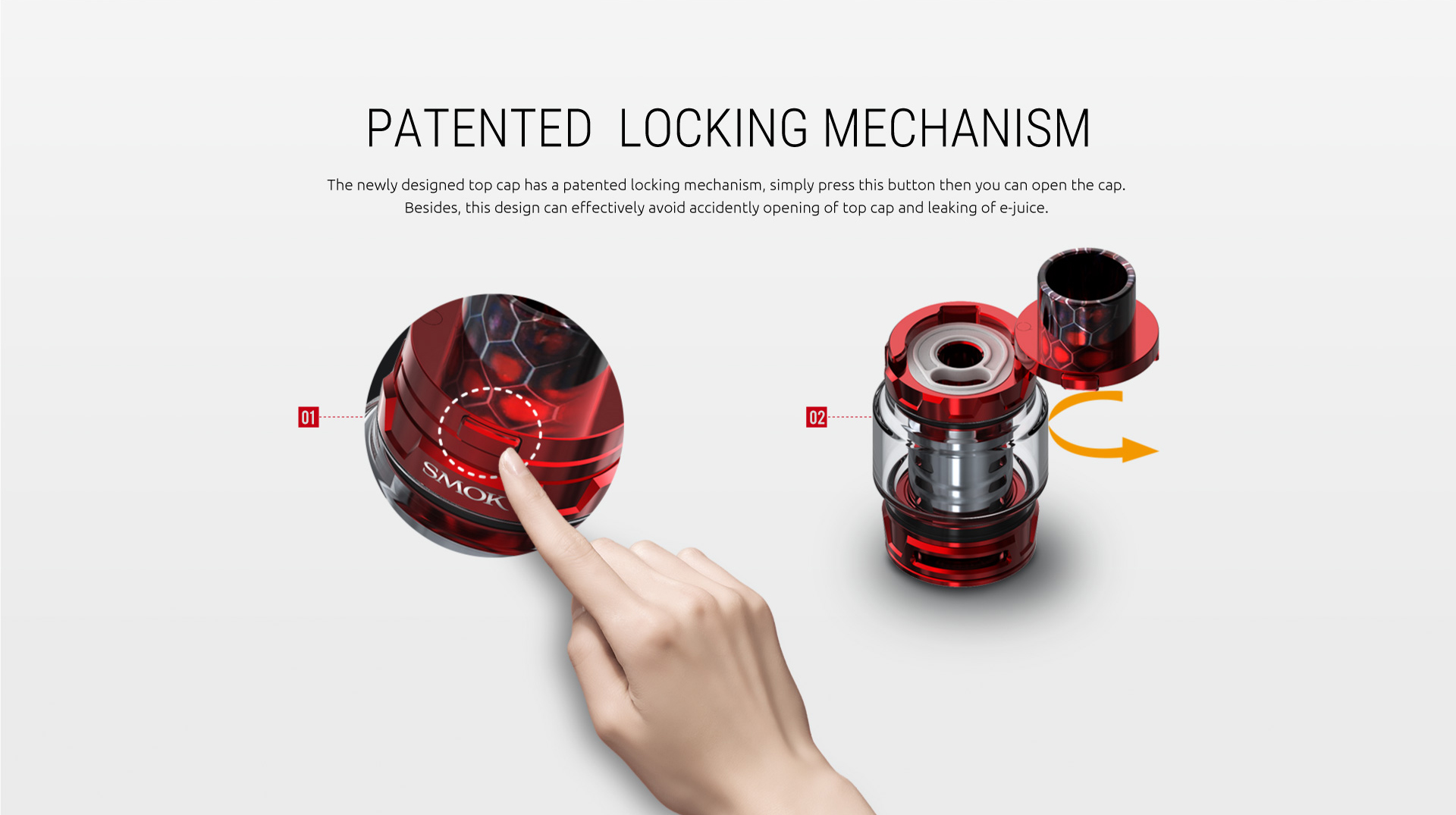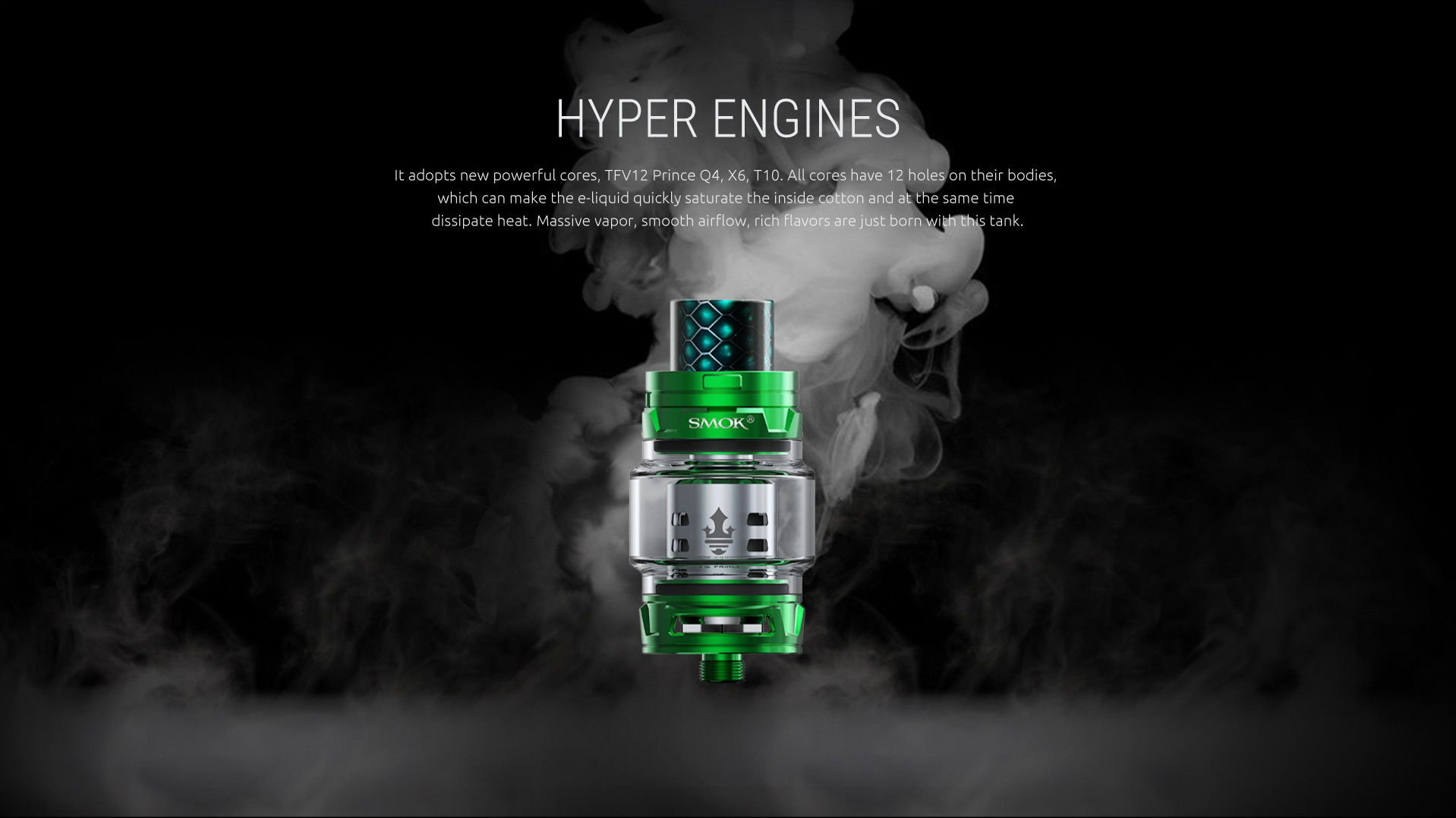 TFV12 PRINCE CORES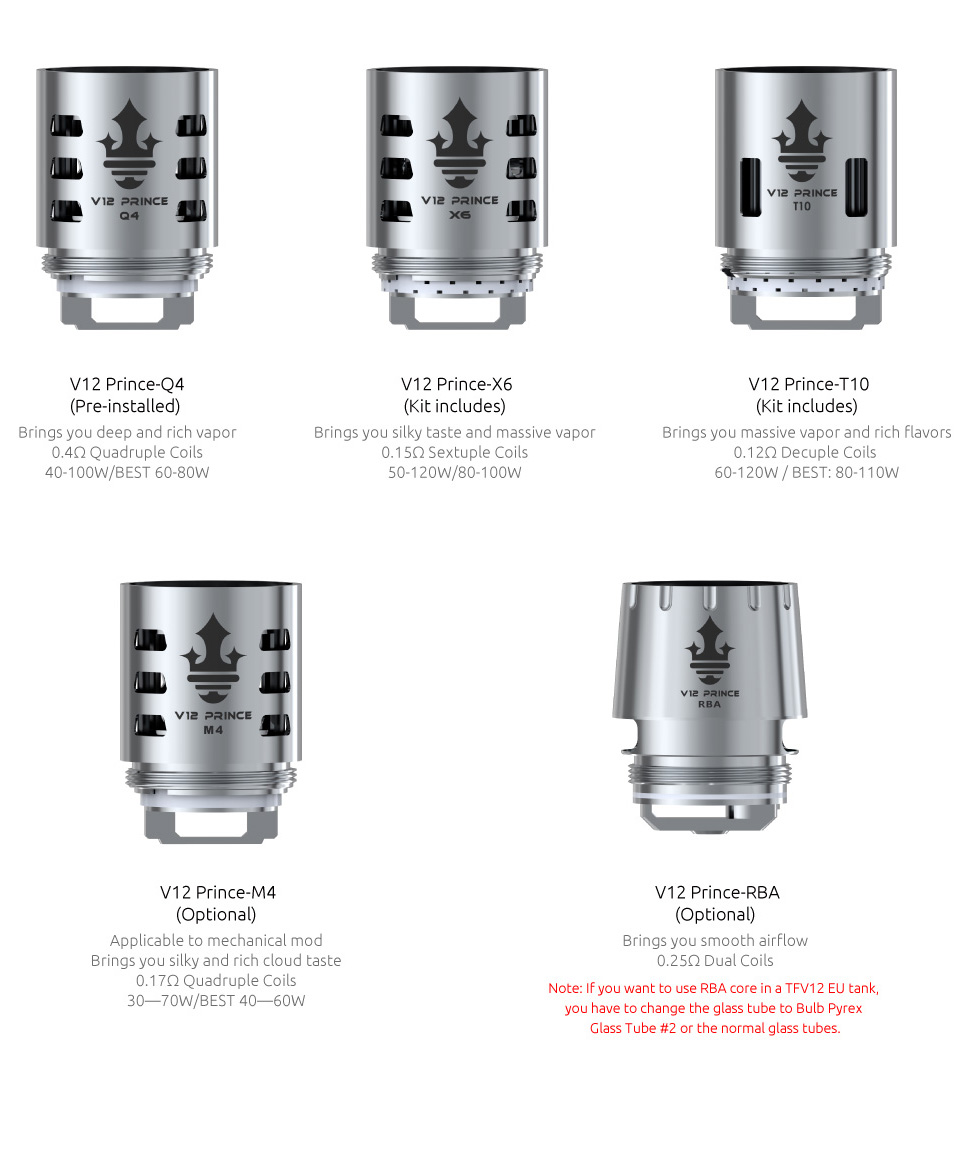 COMPATIBLE WITH G-PRIV 2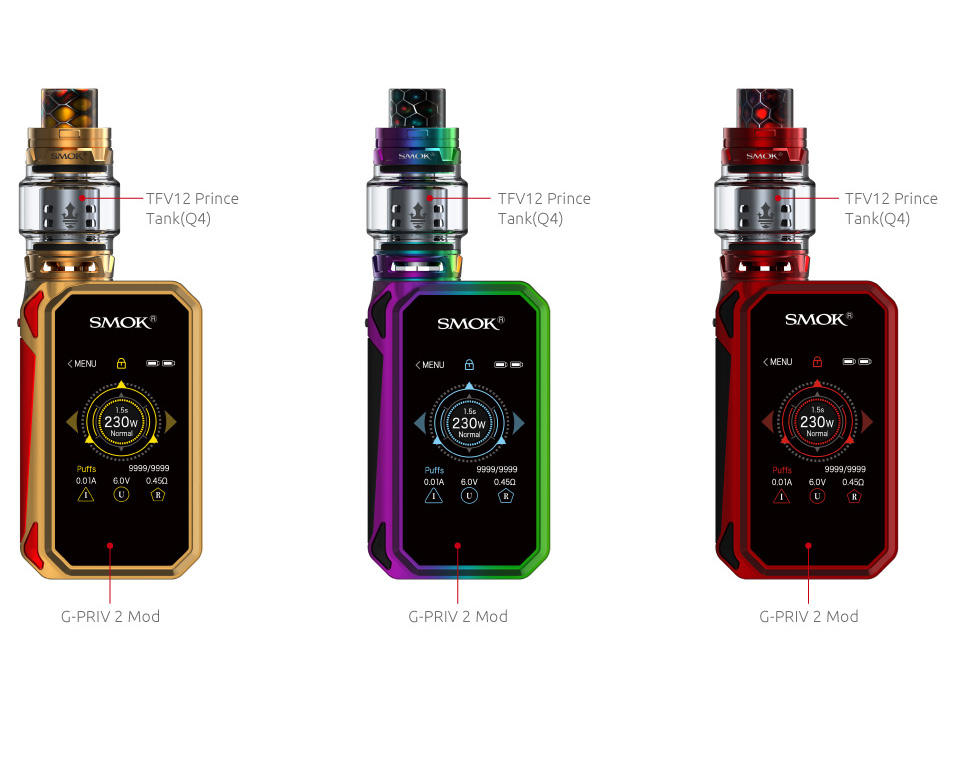 TOP REFILL SYSTEM
Top rotary refill makes filling a easy thing. Leak proof slot can significantly solve leaking problem.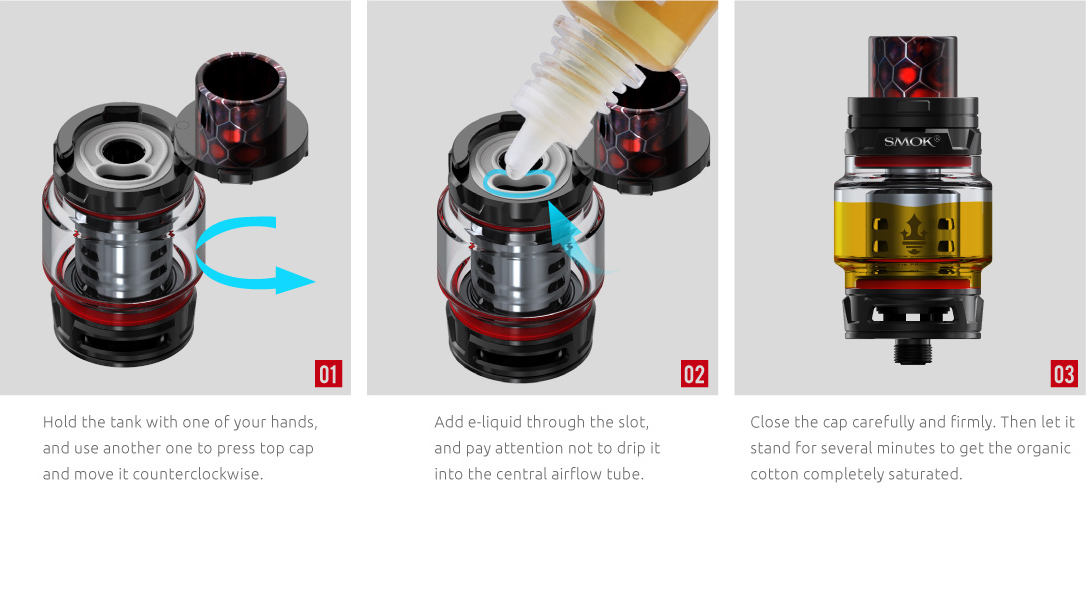 HOW TO BUILD THE RBA