Sale!
TFV12 BABY Prince
₹2,699.00
TFV12 BABY Prince is a new upgraded version of a TFV8 baby beast tank. It has a unique crown style design like a bulb-shaped glass tube and features new and improved TFV8 Baby Beast atomizer heads for enhanced flavor and massive vape production using the similar wattage. The capacity of the tank has been increased to 4.5ml of juice to enjoy longer vaping time. Additionally, nicotine free, 26 mm diameter tank along with a new rotary top fill design with a locking mechanism which can be easily unlocked with a press of a button for speedy and simple access. The TFV12 Baby Prince is topped off with a royal wide bore Cobra resin drip tip to make it visually appealing. Due to the unique manufacturing process, two resin products will never have the same design. It is one of the leading tanks in this segment.
Out of stock
Description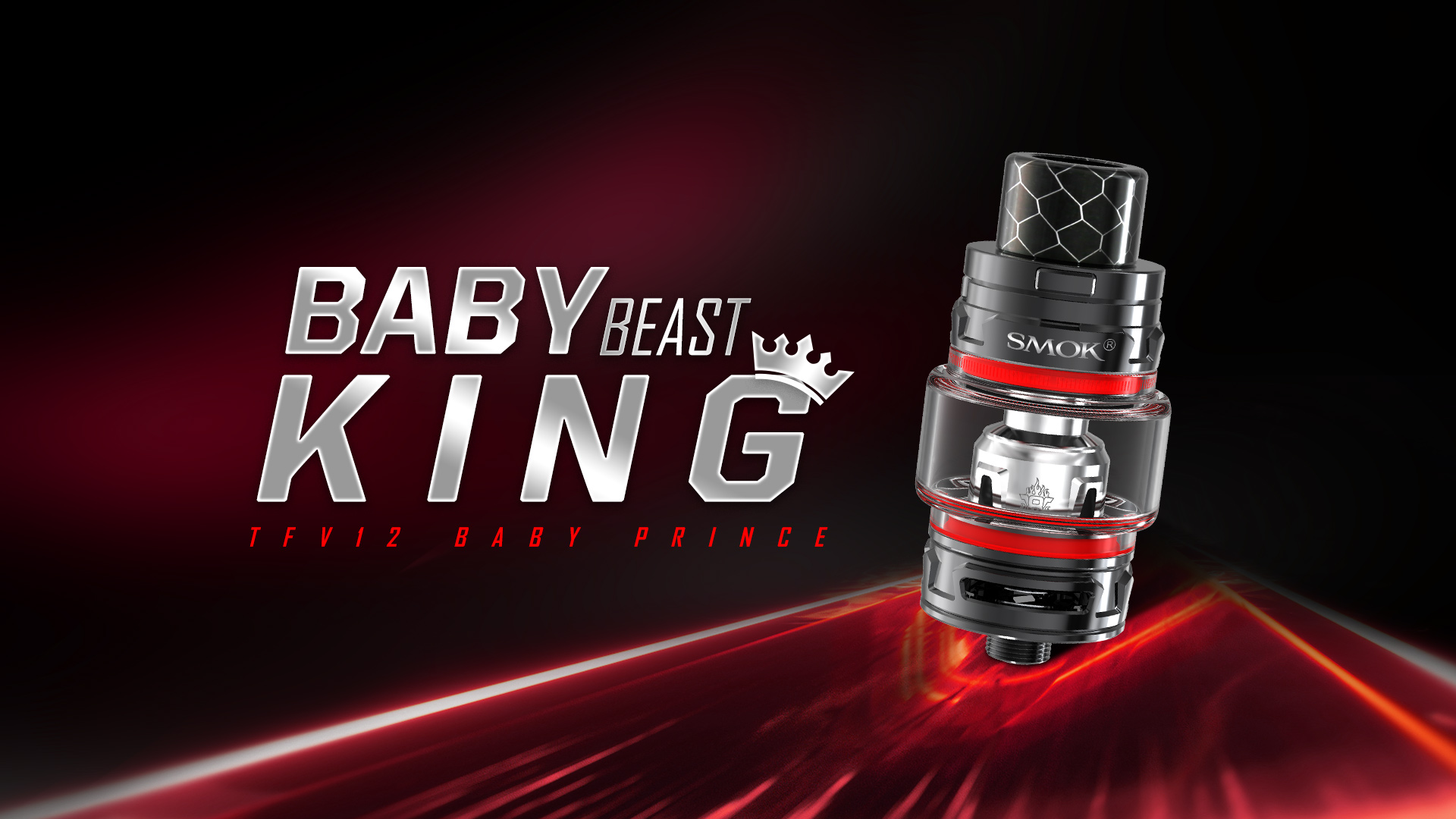 10 COLORS AVAILABLE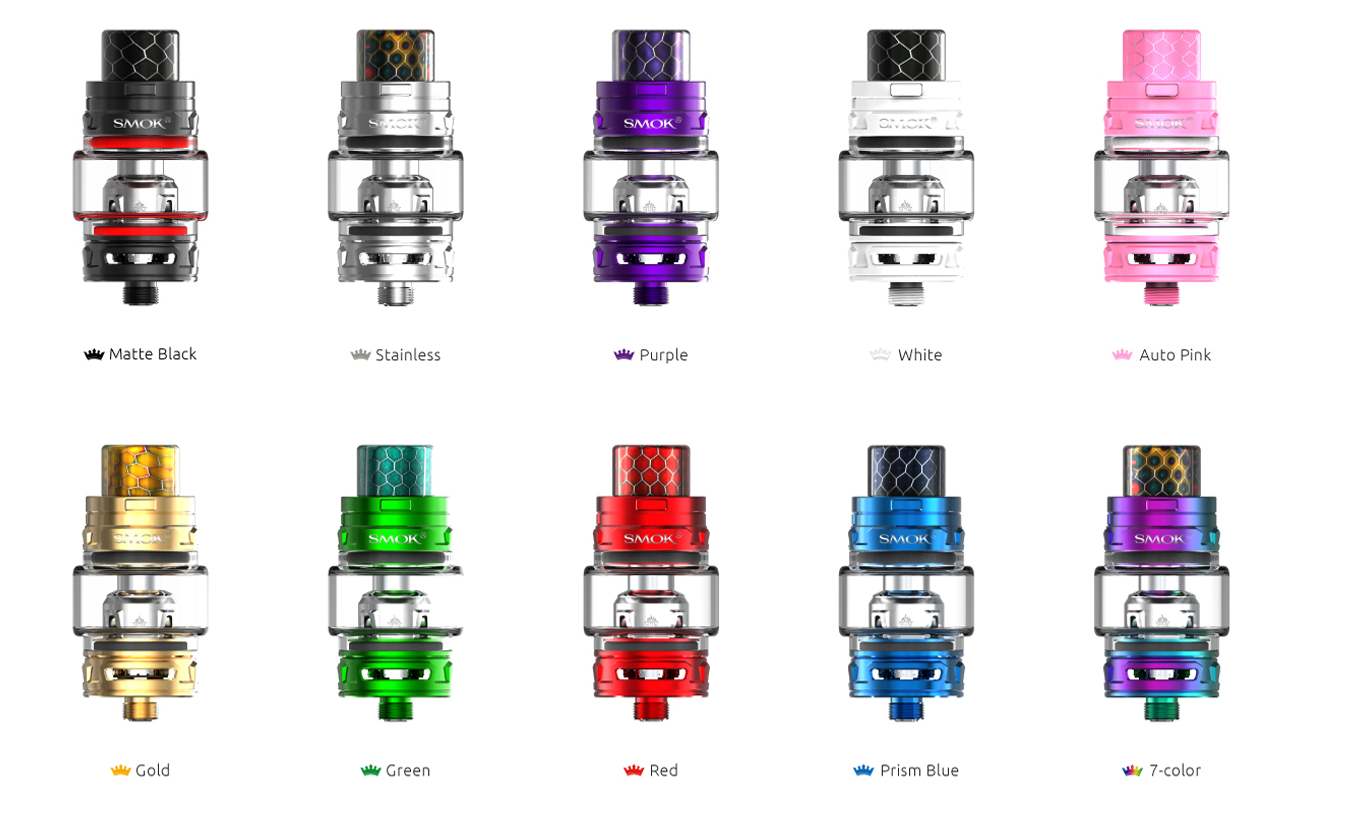 THE KIT INCLUDES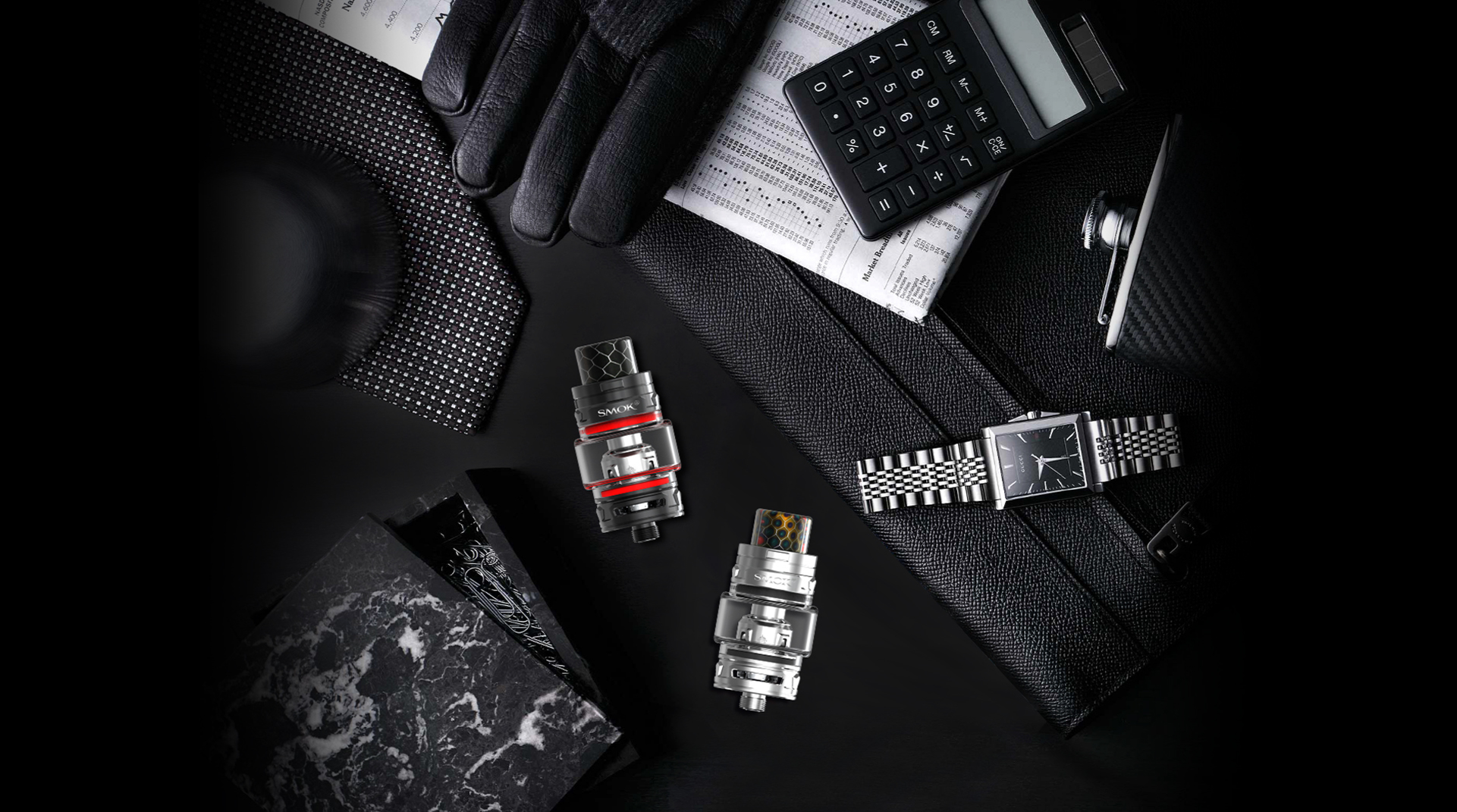 SPECIFICATIONS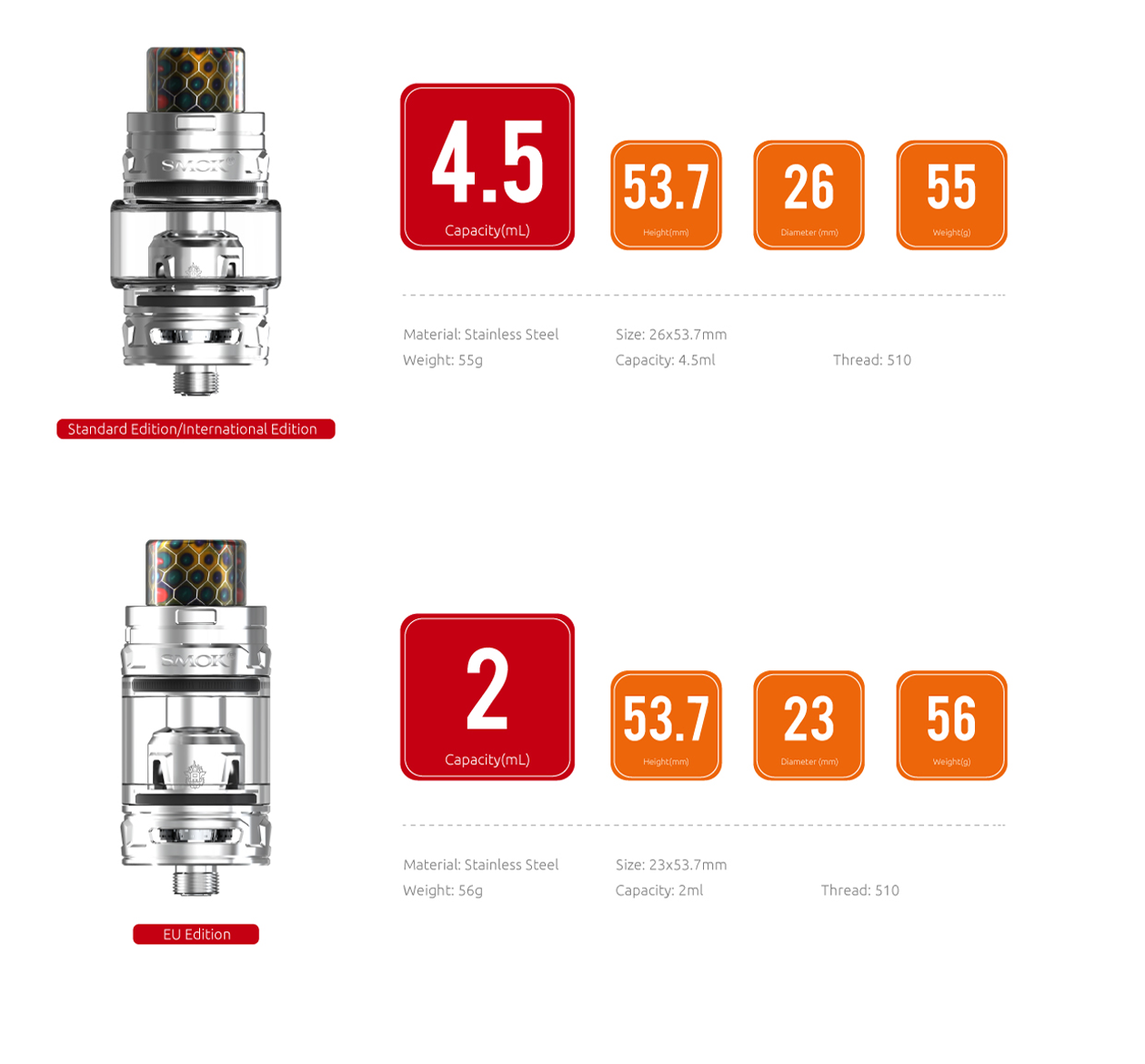 COMPONENTS

SPECIAL COBRA DRIP TIP
TFV12 Baby Prince tank employs Cobra drip tip, which has wild outlook and special tactility.
Besides, it will bring you increased airflow .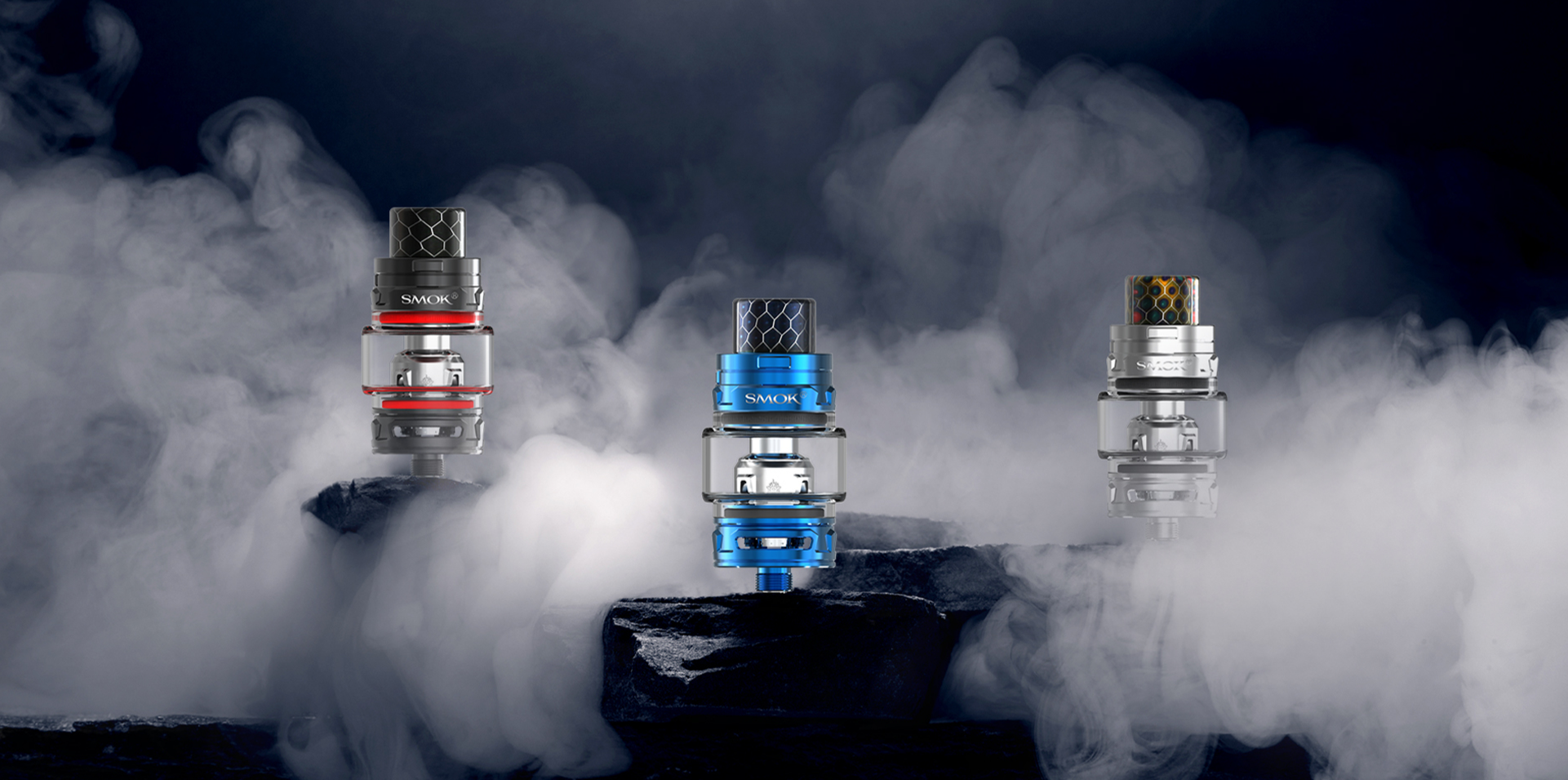 BULB GLASS TUBE
TFV12 Baby Prince employs convex glass tube— Bulb Pyrex Glass Tube #4, which can effectively enlarge the e-juice capacity.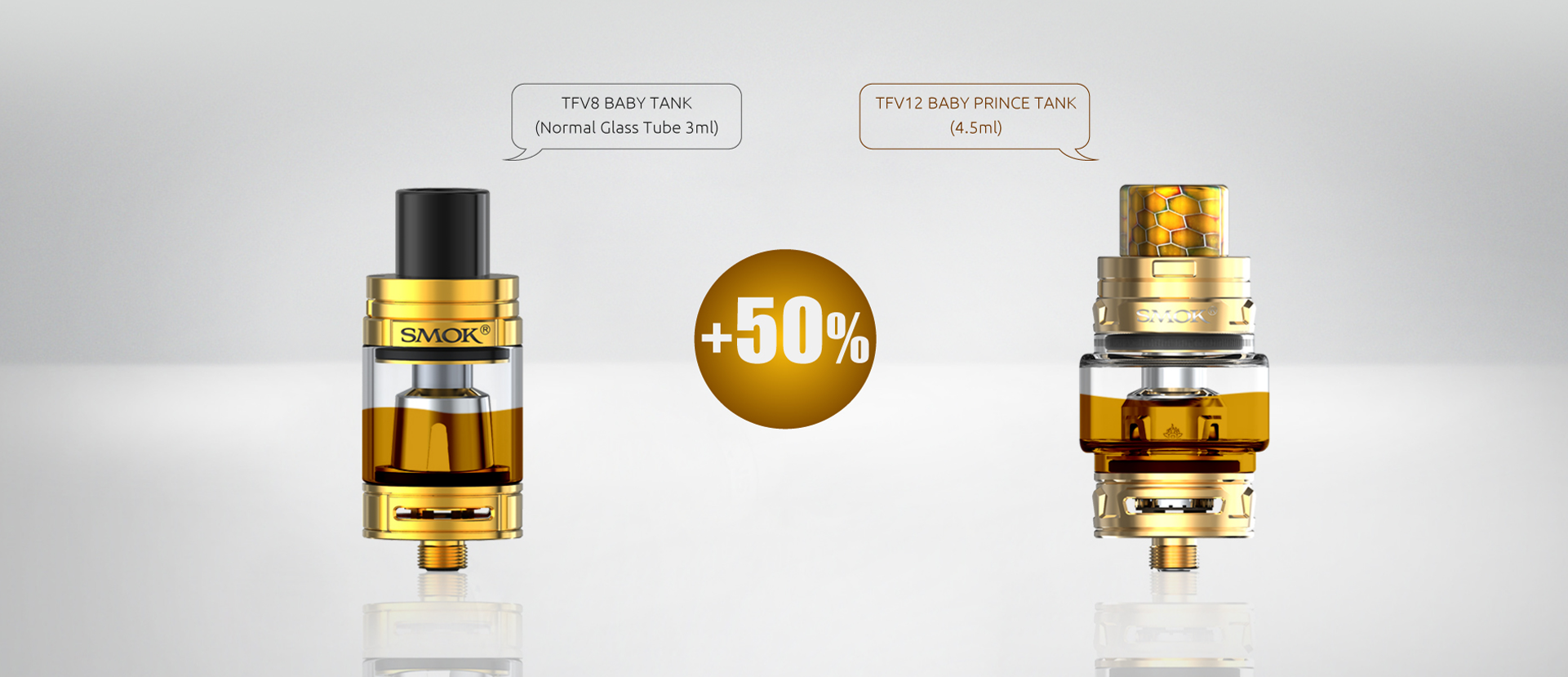 Cobra Drip Tip
TFV12 Baby Prince tank uses Cobra drip tip, which has wild outlook and special tactility. Besides, it will bring you increased airflow and powerful draw effects.
It suit for all the 510 connector.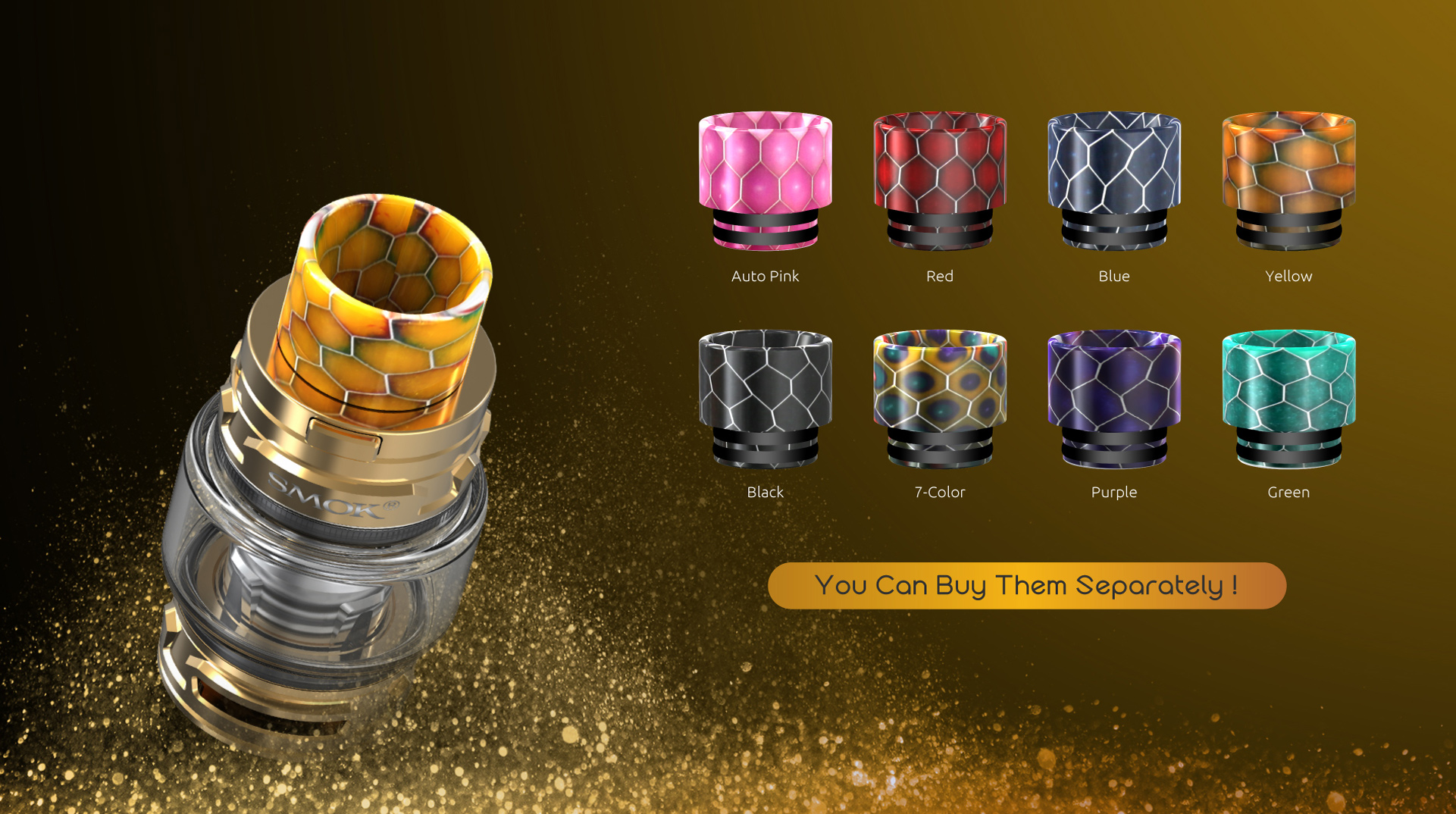 ACRYLIC DRIP TIP & BULB TUBE
Different from the traditional cylindrical drip tip , this new acrylic drip tip has radian on its body,making it more suitable to your mouth.
And the bulb acrylic tube has colorful and high-pellucidity appearance,
you can clearly see the e-juice through it. More importantly, we use high quality acrytic ,
which ensures non-toxic and high temperature resistance.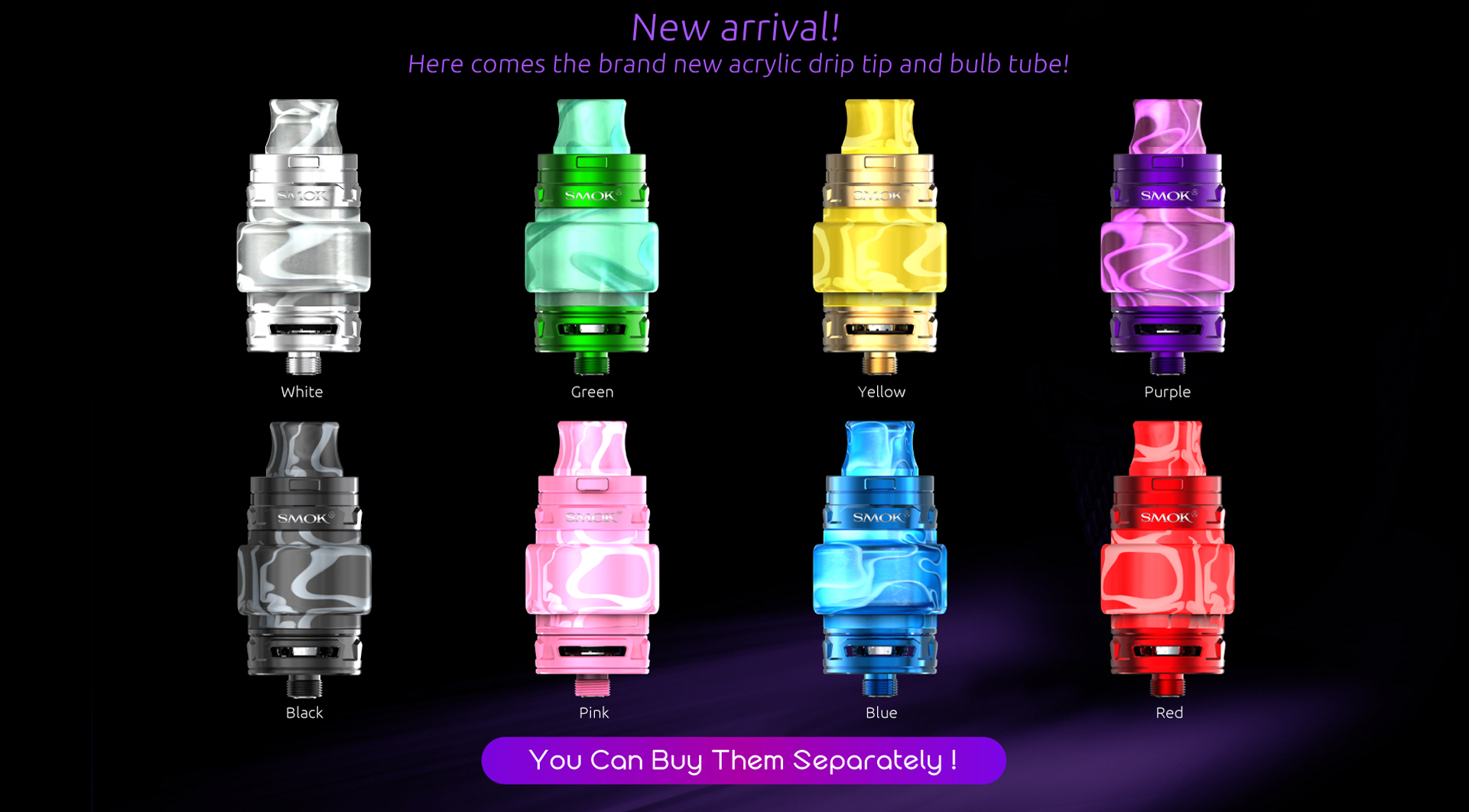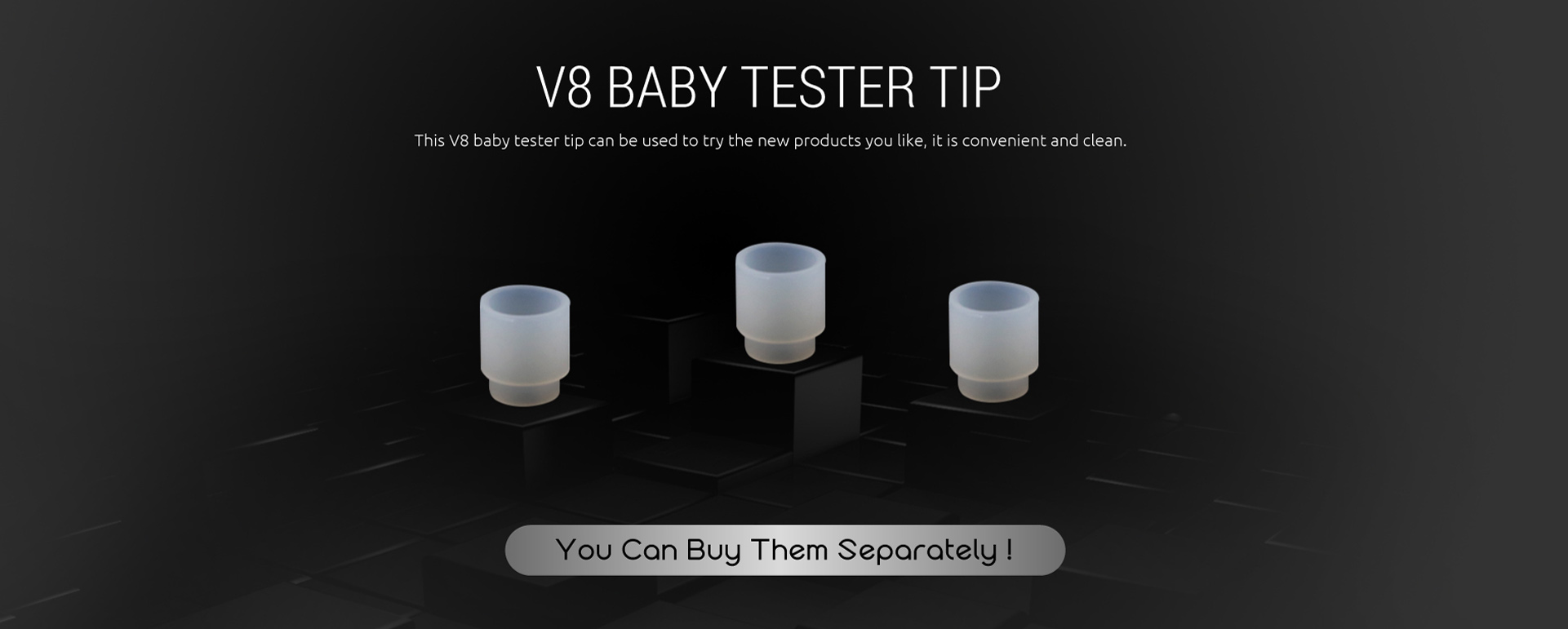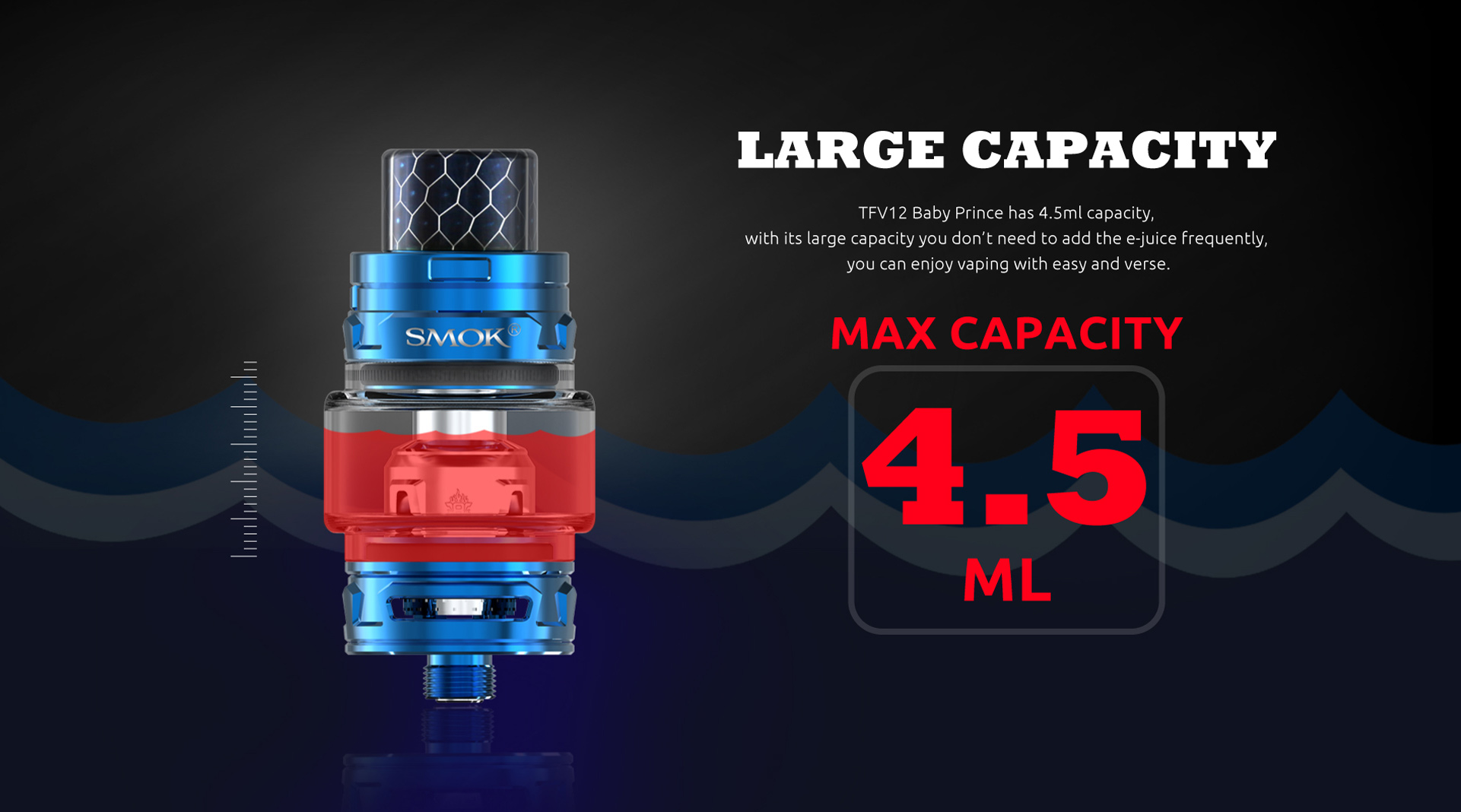 PATENTED LOCKING MECHANISM
TFV12 Baby Prince has a patented locking mechanism on its top cap, with simply press that little button you can open the cap.
Besides, this design can effectively avoid accidently opening of top cap and leaking of e-juice.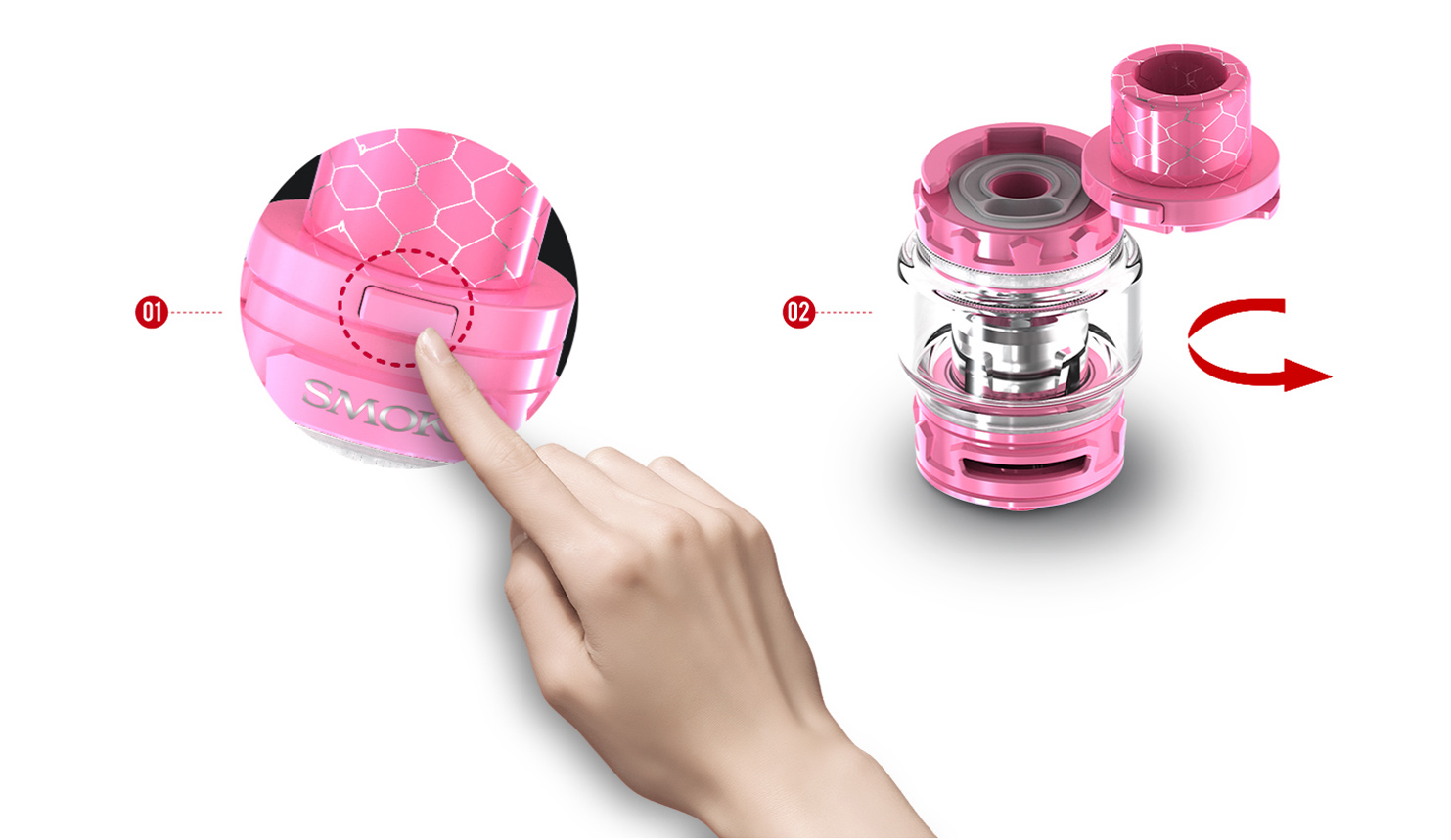 TOP-NOTCH MATERIAL
TFV12 Baby Prince tank is made of stainless steel and food-grade glass , both of which are glossy, durable and no harm to human body.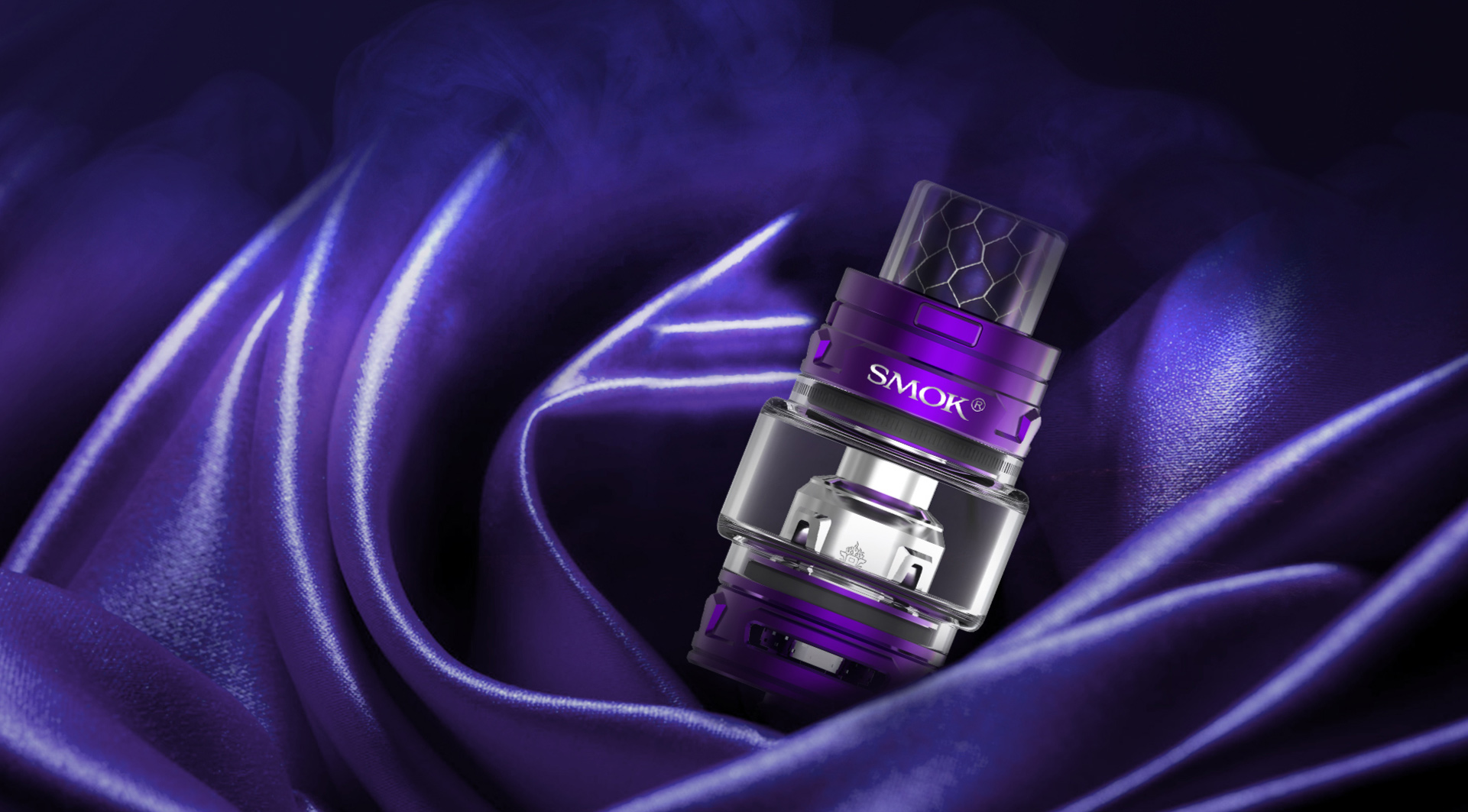 POWERFUL & SHINING COIL
We have newly designed several light coils, all of which are powerful and shining.
The V8 Baby T12 red light coil is one of them, it has light inside, you can see beautiful light emit from it when you are vaping.
Except the red light coil, there also are green light coil, orange light coil available.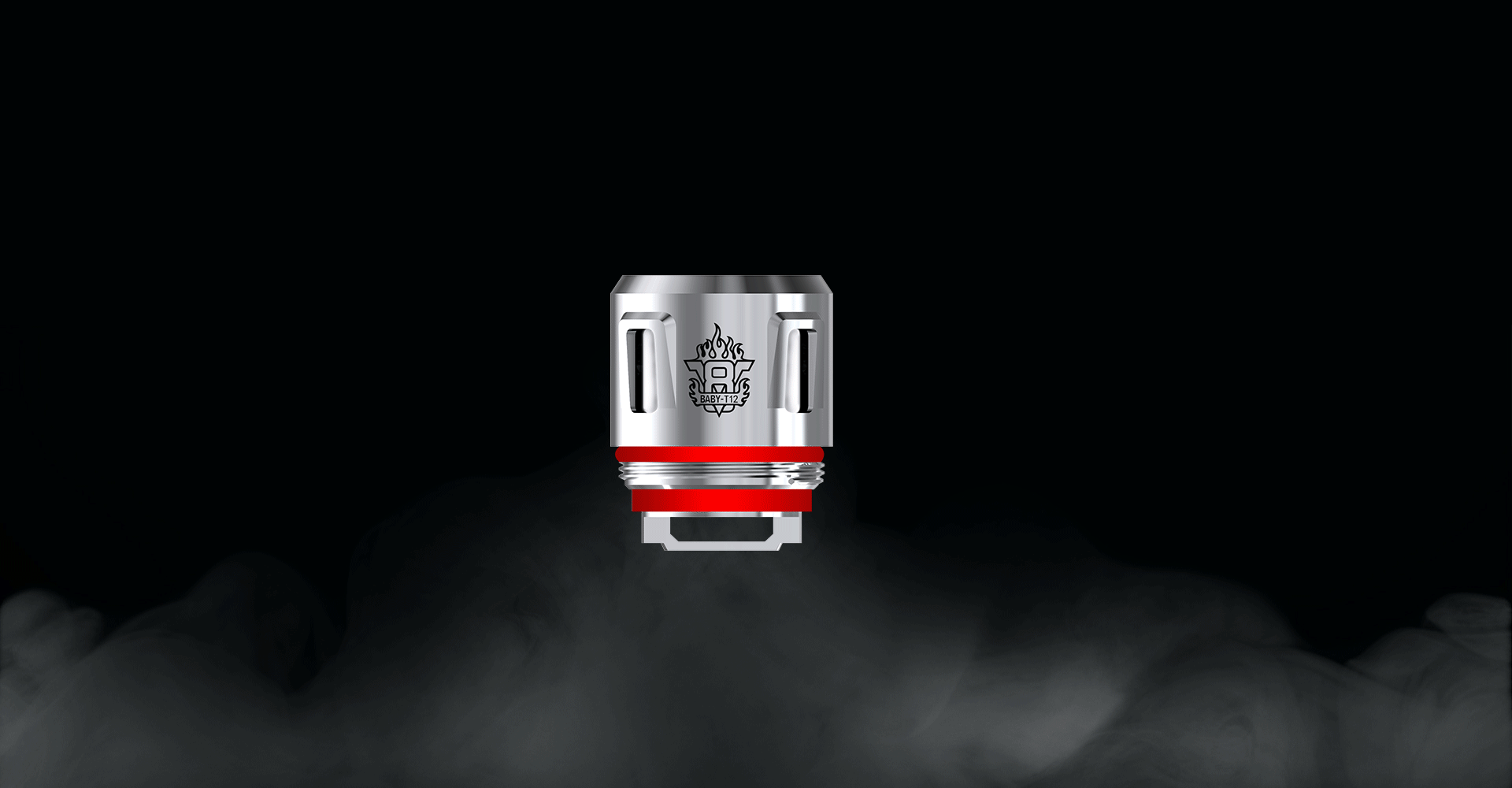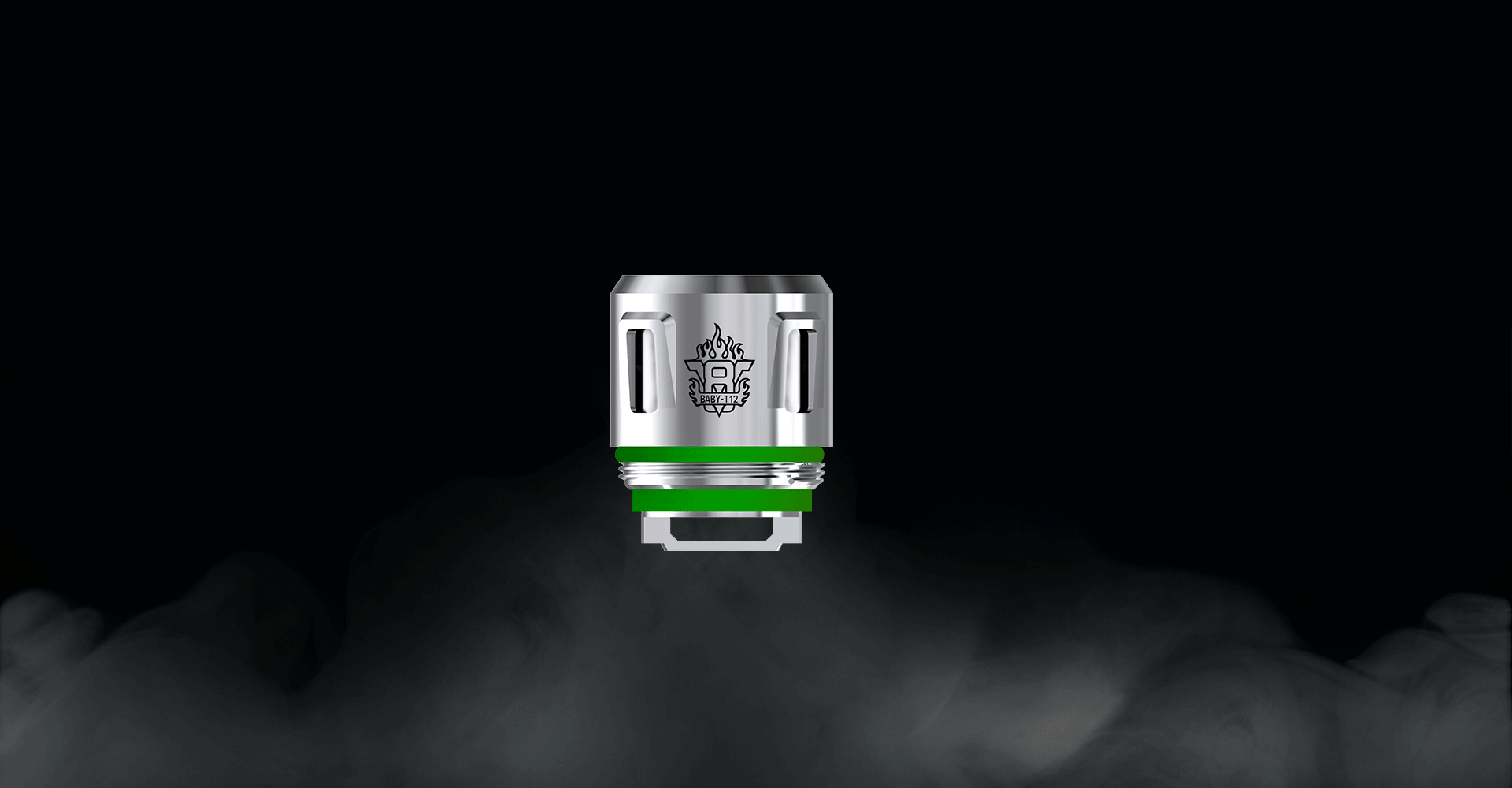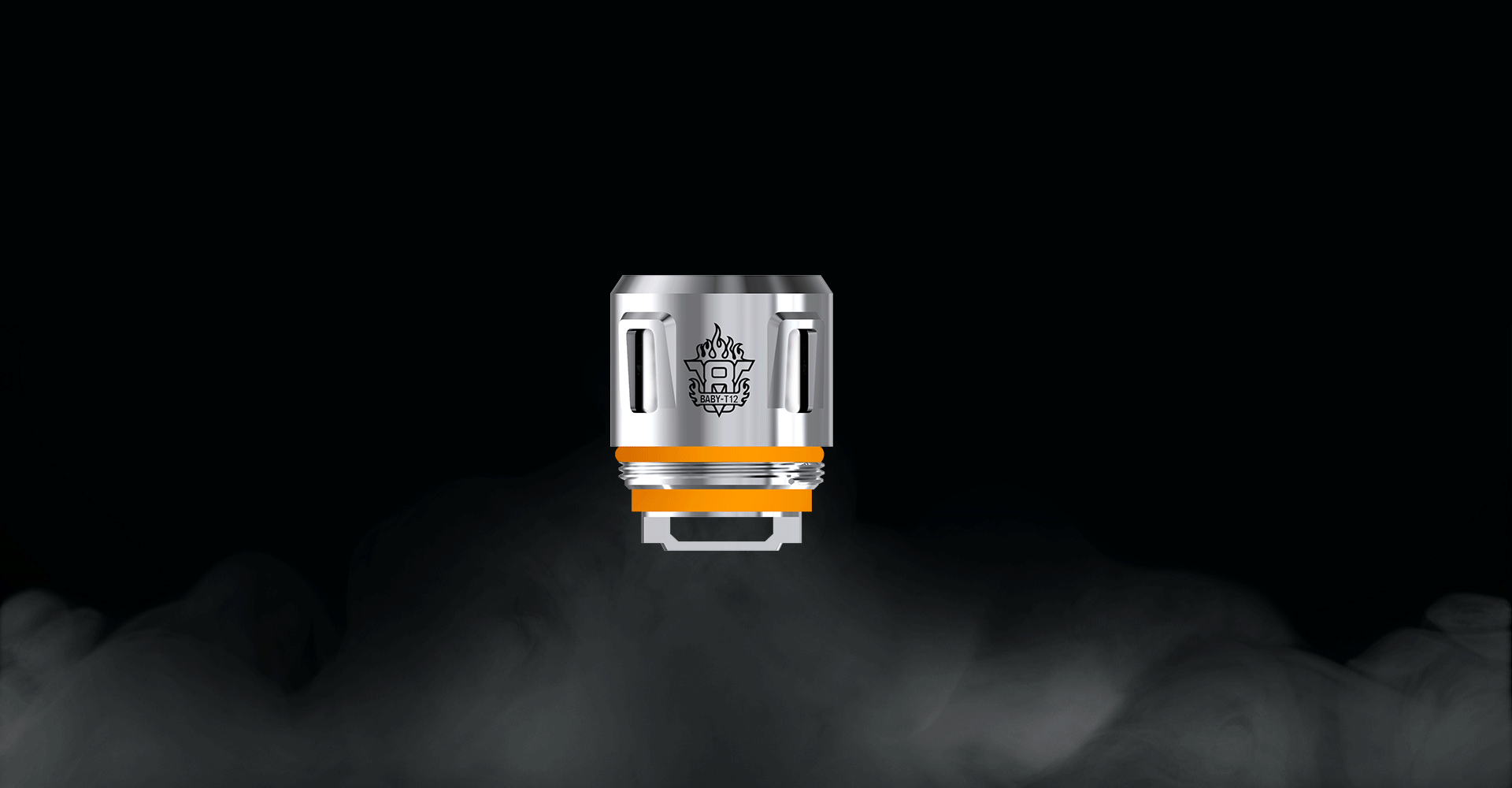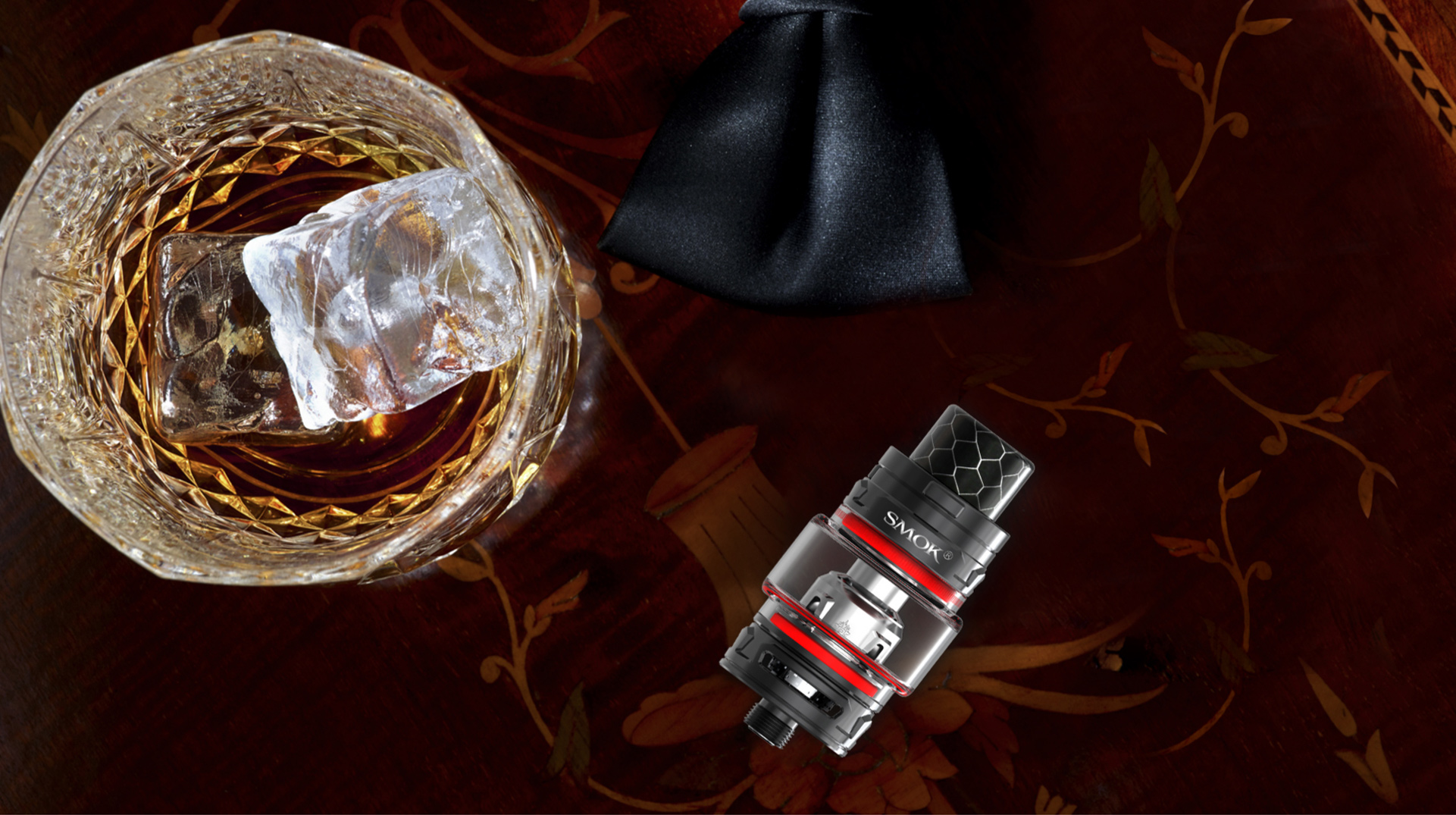 MESH COIL
Mesh coil is a revolutionary new coil, an advanced one in this industry. It has mesh inside, which can effectively enlarge the heating area.
When you use this coil you would be surprised by its fast heating process and huge vapor production.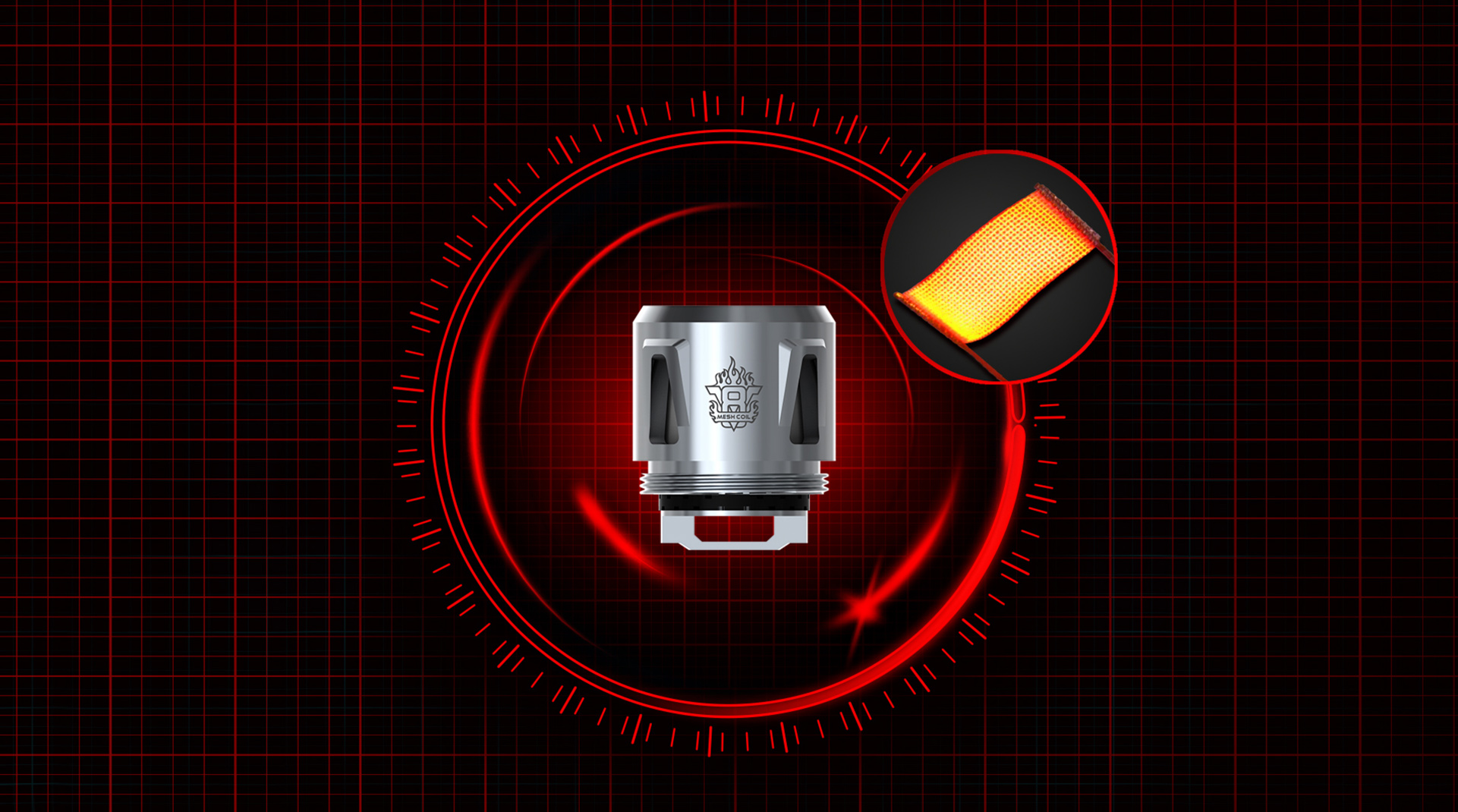 TFV8 BABY BEAST NEW COILS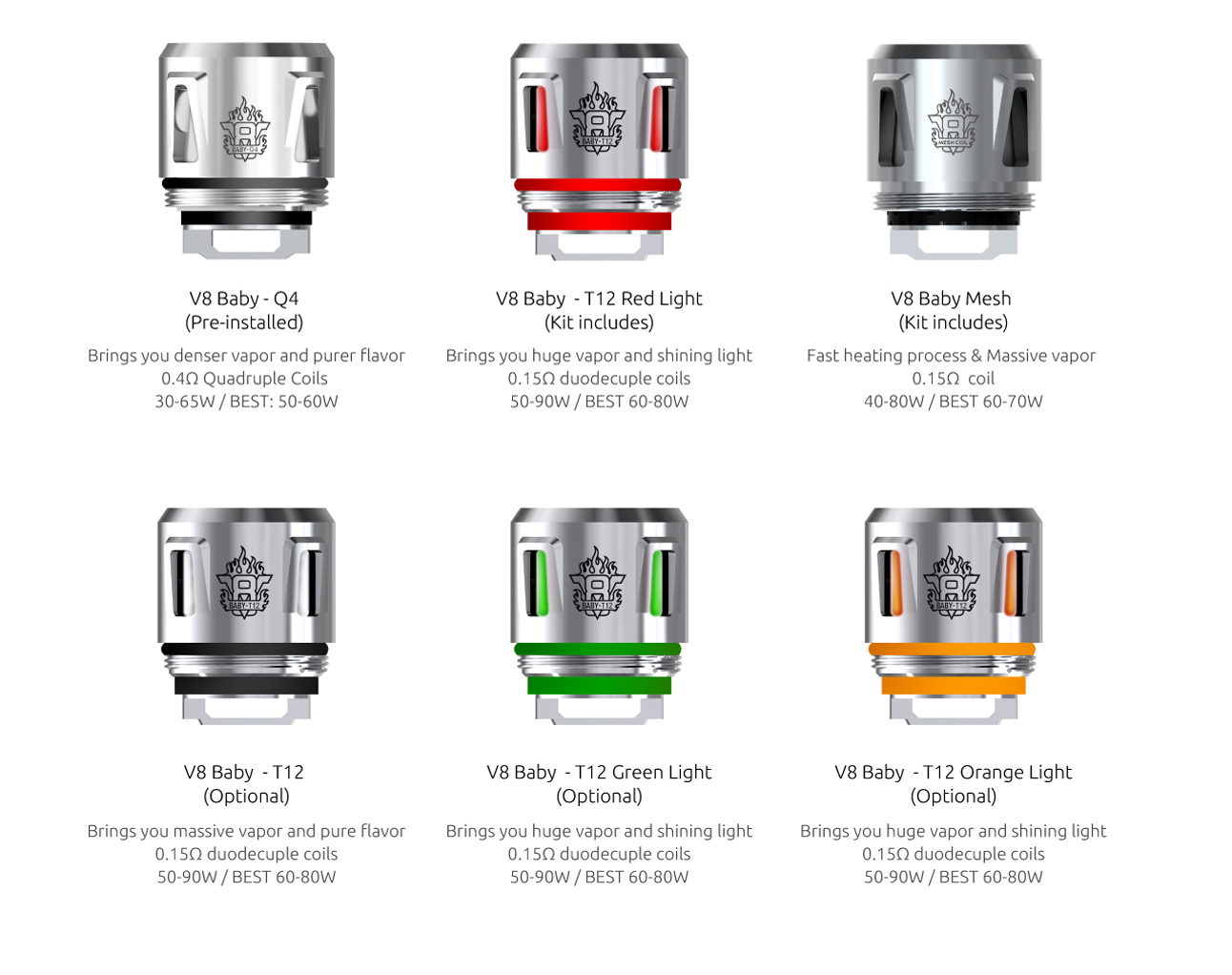 TOP REFILL SYSTEM
Top rotary refill makes filling a easy thing. Leak proof slot ca n significantly solve leaking problem.