Sale!
Majesty Carbon Fiber
₹7,699.00
SMOK Majesty Carbon Fiber Kit advances to new heights with full-color high definition OLED Screen with the output of 225 W power integrates with the 4ml capacity of TFV8 X-Baby Tank. The Squeeze to Fire mechanism which uses carbon fiber, due to its durability, higher intensity, and stronger corrosion resistance. With cutting edge technology along with customizable and user-friendly colorful OLED screen which provides essential data at a glance with a vibrant display, from detailed battery state and output adjustments makes it majestic. TFV8 X-Baby Tank expands overall size compared to the original TFV8 Baby Tank with the enlargement of the base diameter to 24.5mm with a 33% increase in juice capacity. The tank structure has evolved with the integration of a surprising top-airflow system, adjusting two large air slots that redirect down to the atomizer chamber for a leak-proof design and flavor-orientated performance. Introducing a new coil structure with an improved coil chassis arrangement to improve the overall capability and faster saturation process with the four large wicking ports. Majesty kit is powered by dual 18650 batteries and the dual battery life indicator on the OLED screen is more accurate. Big Fire Key makes it easy to operate and hold. Enjoy the majestic feel with Majesty Carbon Fiber.
Out of stock
Description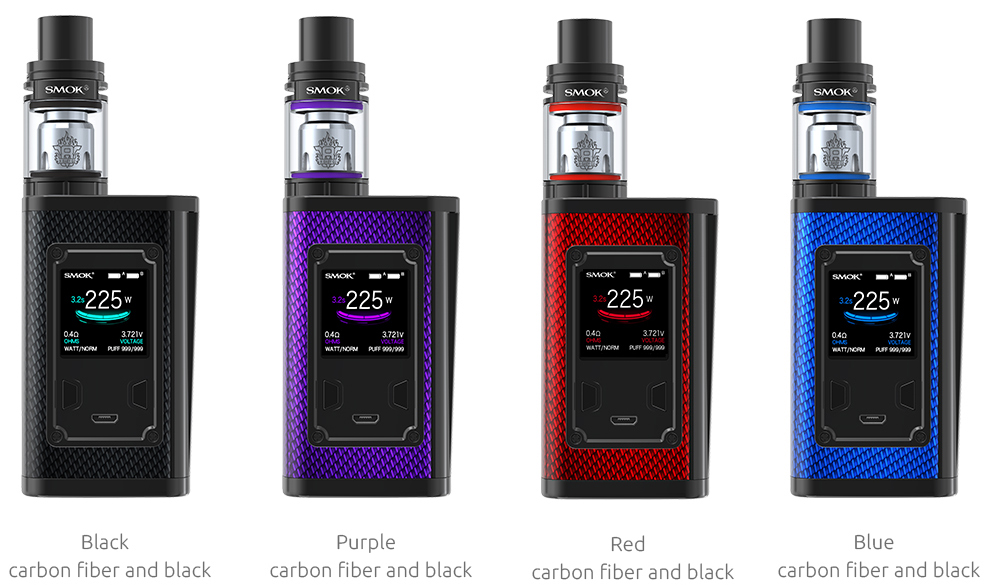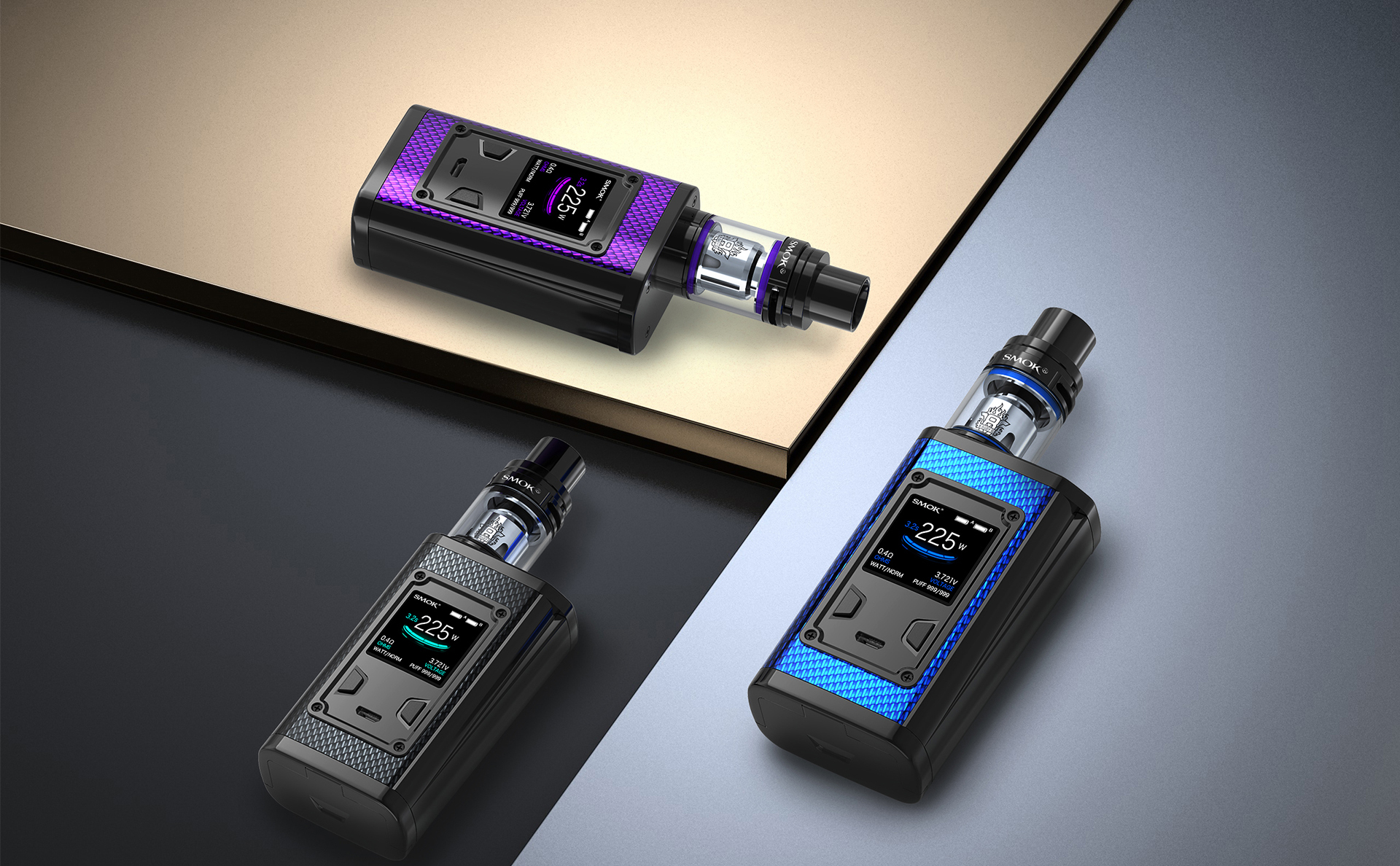 THE KIT INCLUDES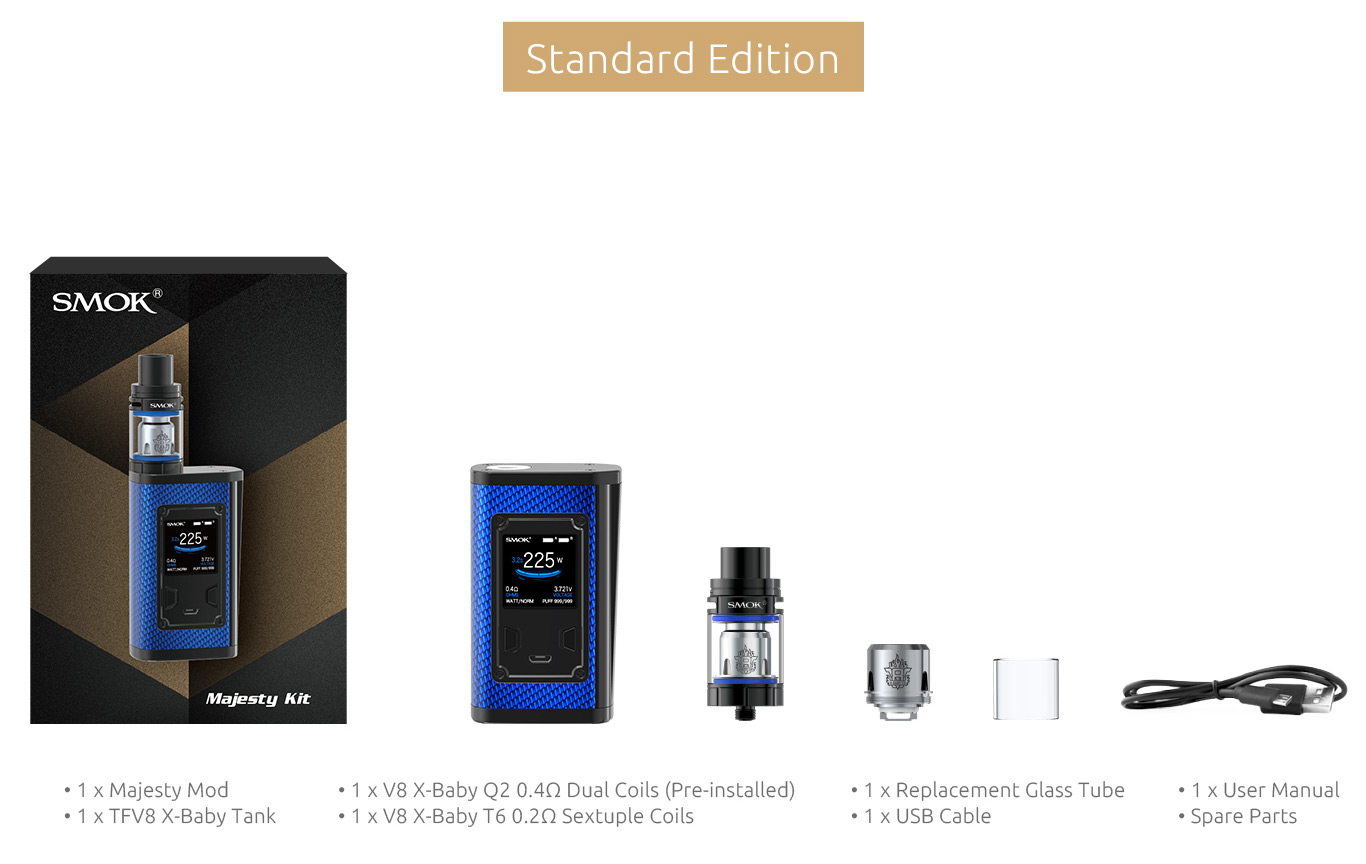 THE KIT INCLUDES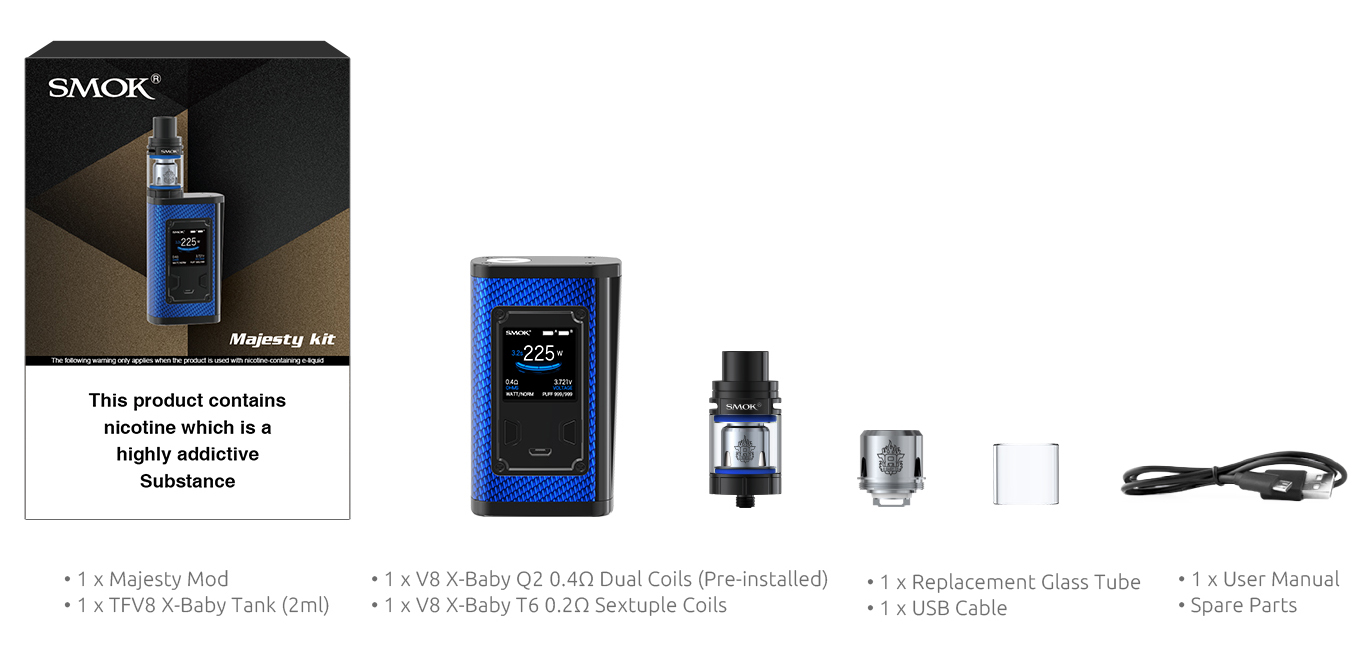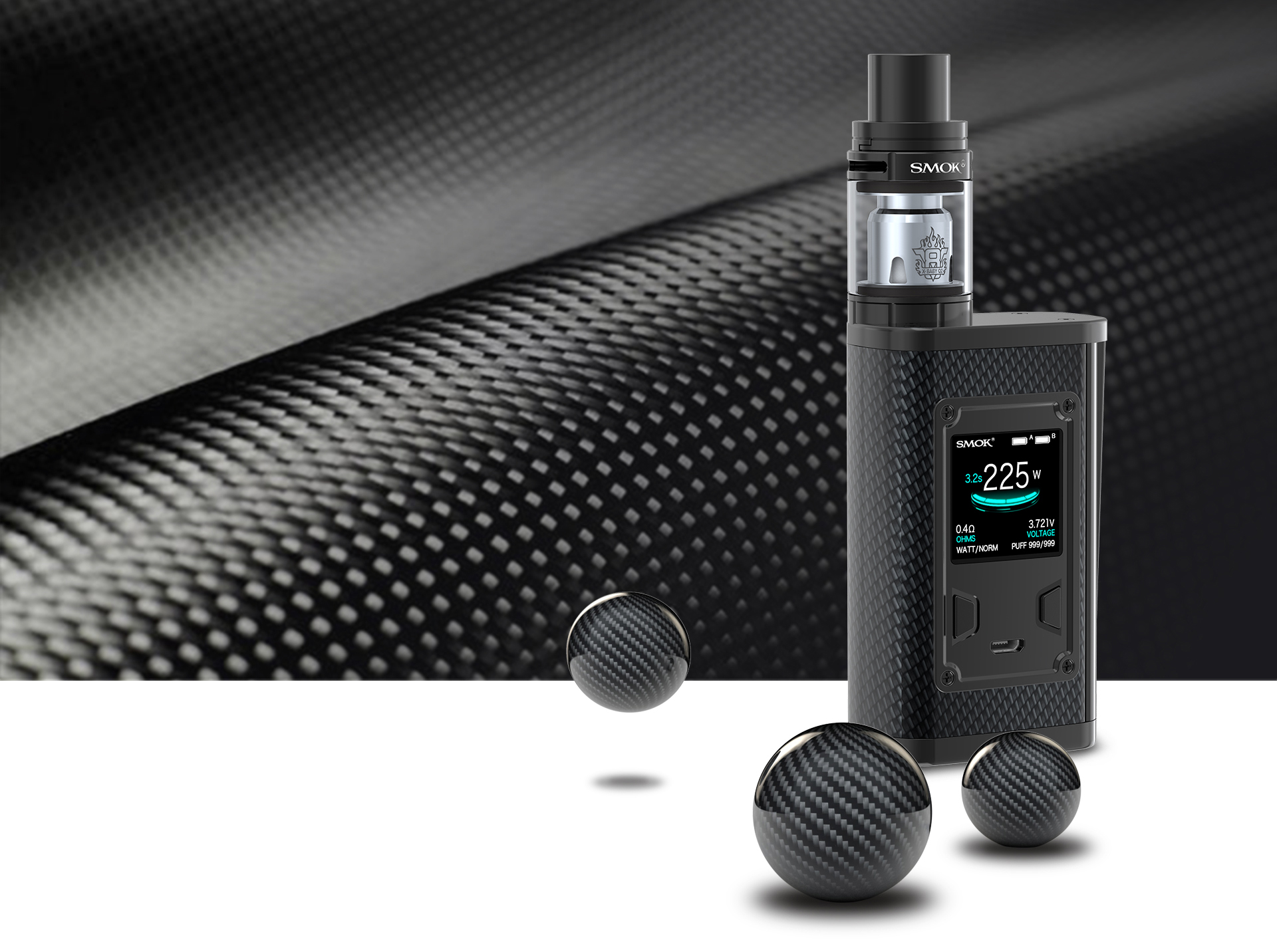 SPECIFICATIONS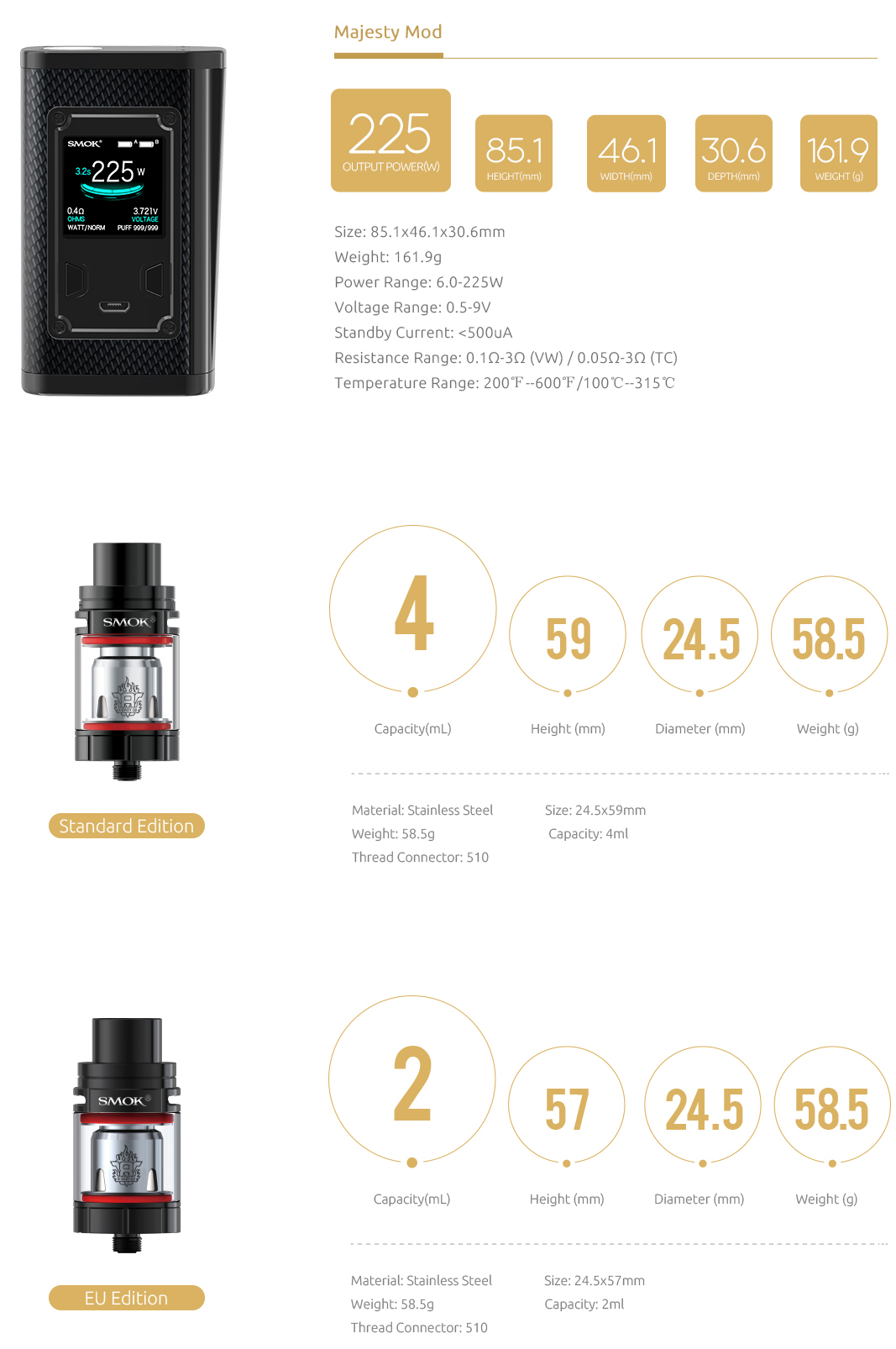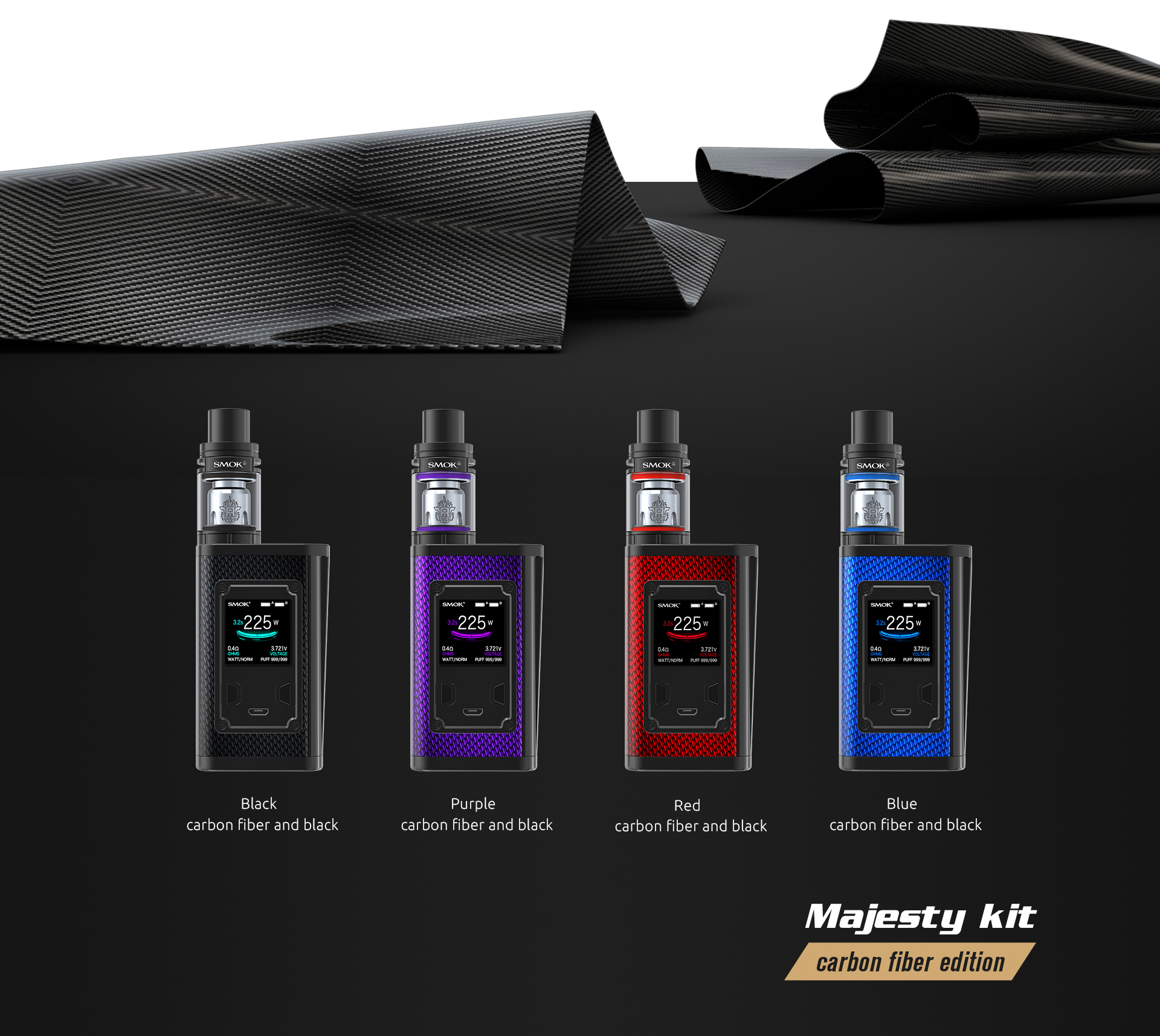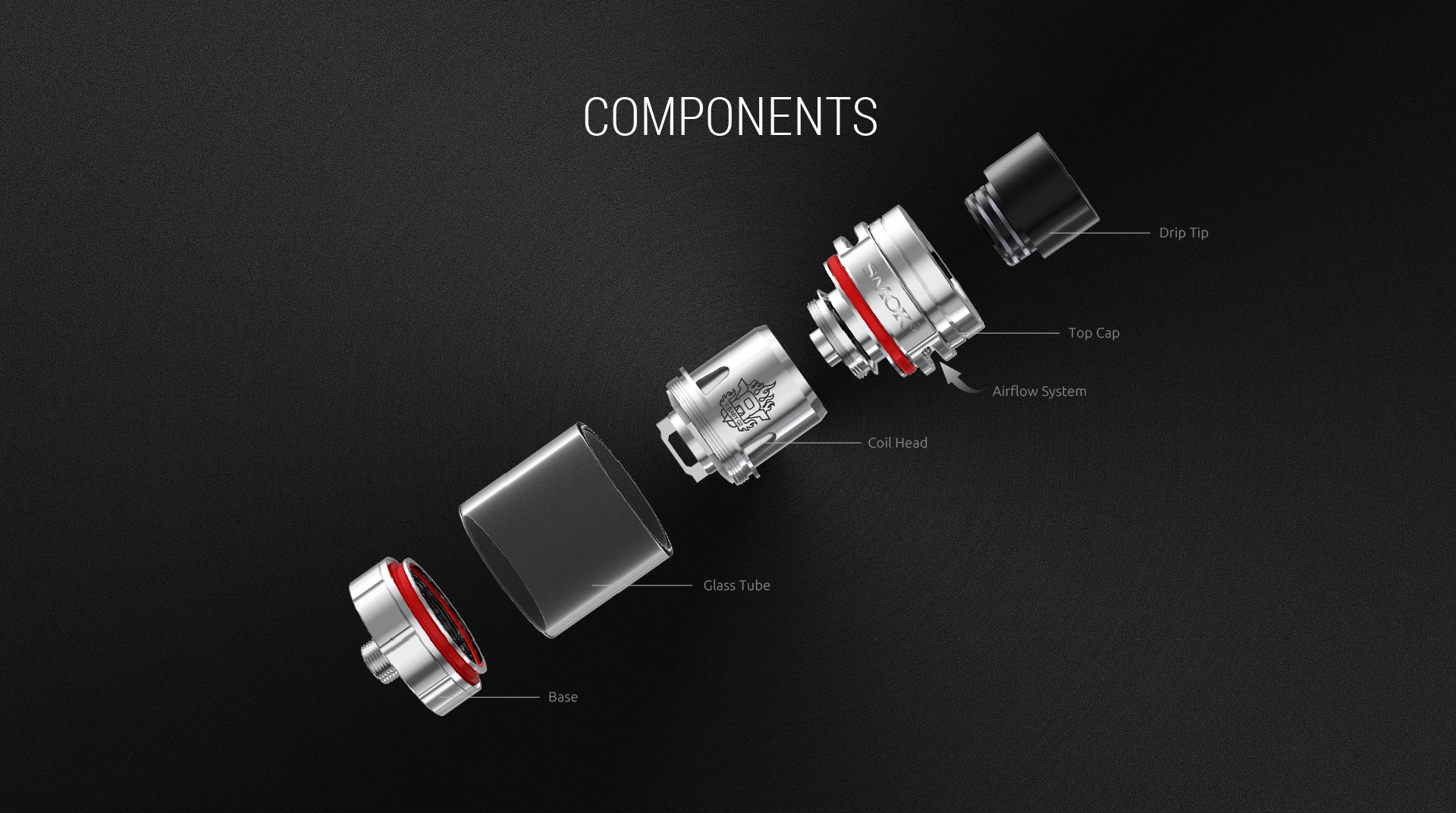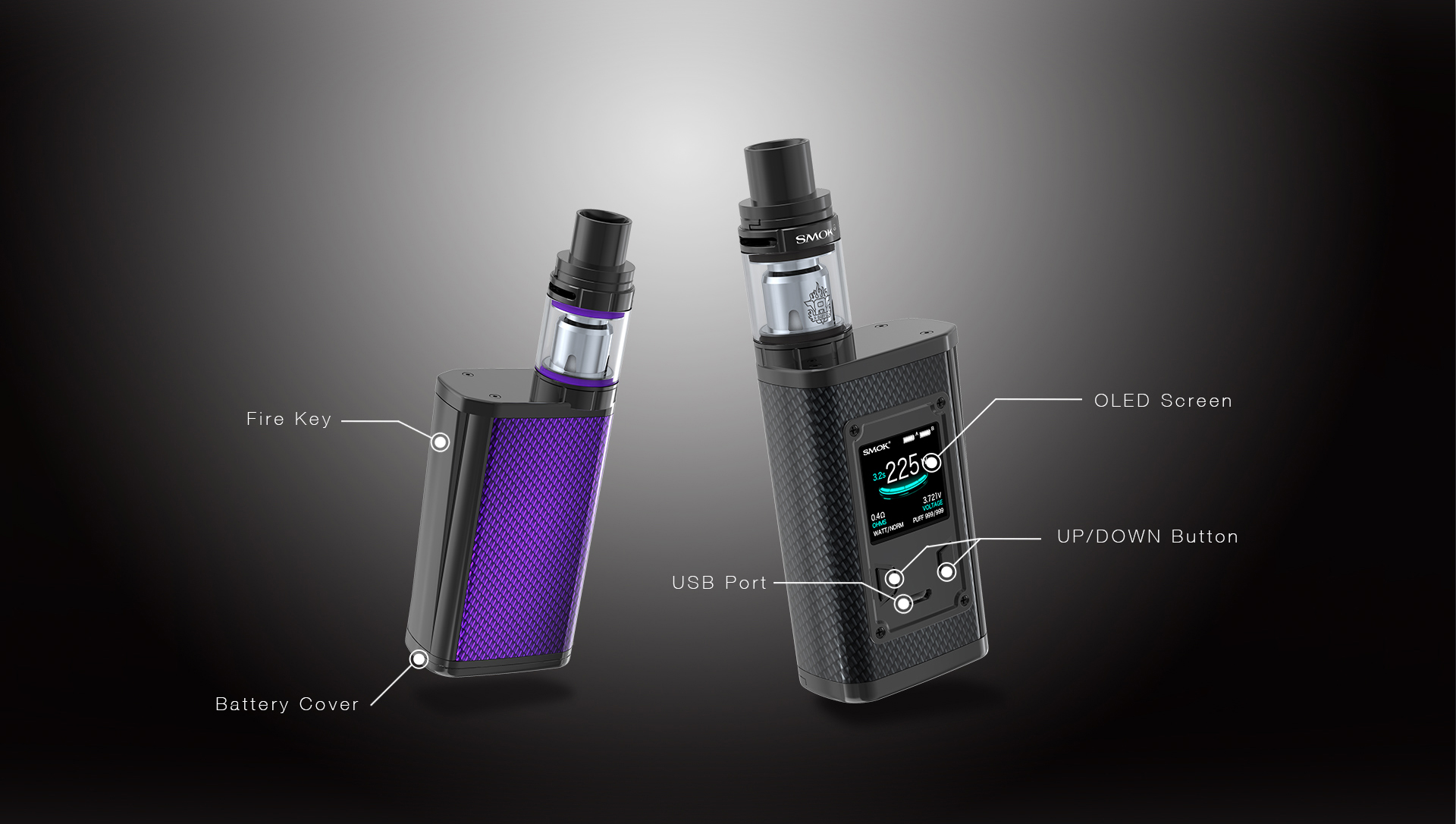 225W Output Power
The max output power of Majesty can up to 225W.
Temp Mode can enhance consistency and taste of every puff.
Watt Mode is perfect for cloud chasing. Memory Mode can DIY your personal preferences.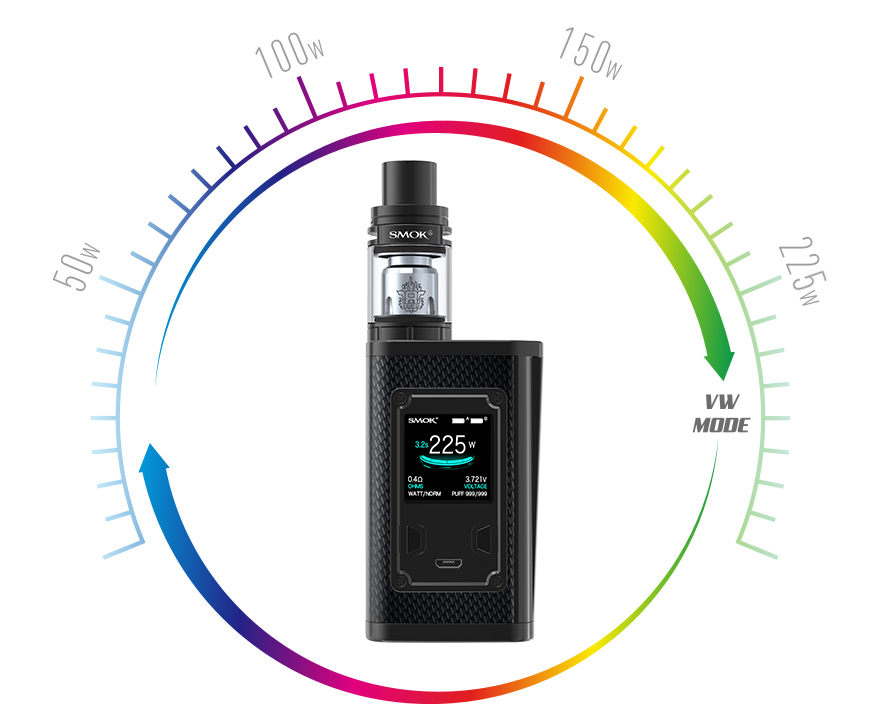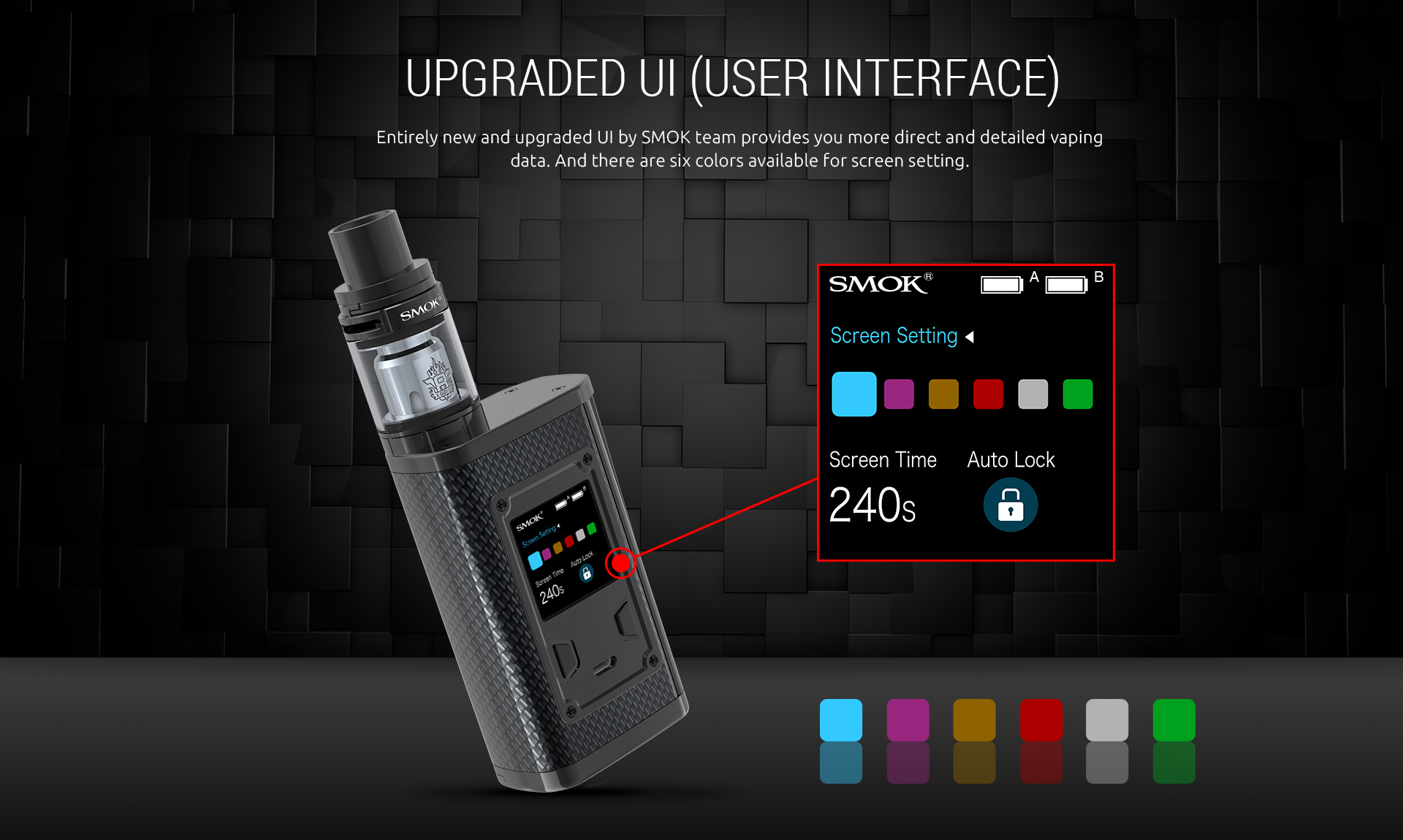 Dual Battery Life Indicator
Majesty kit is powered by two 18650 batteries in series.
The dual battery life indicator on the OLED screen is more accurate for you.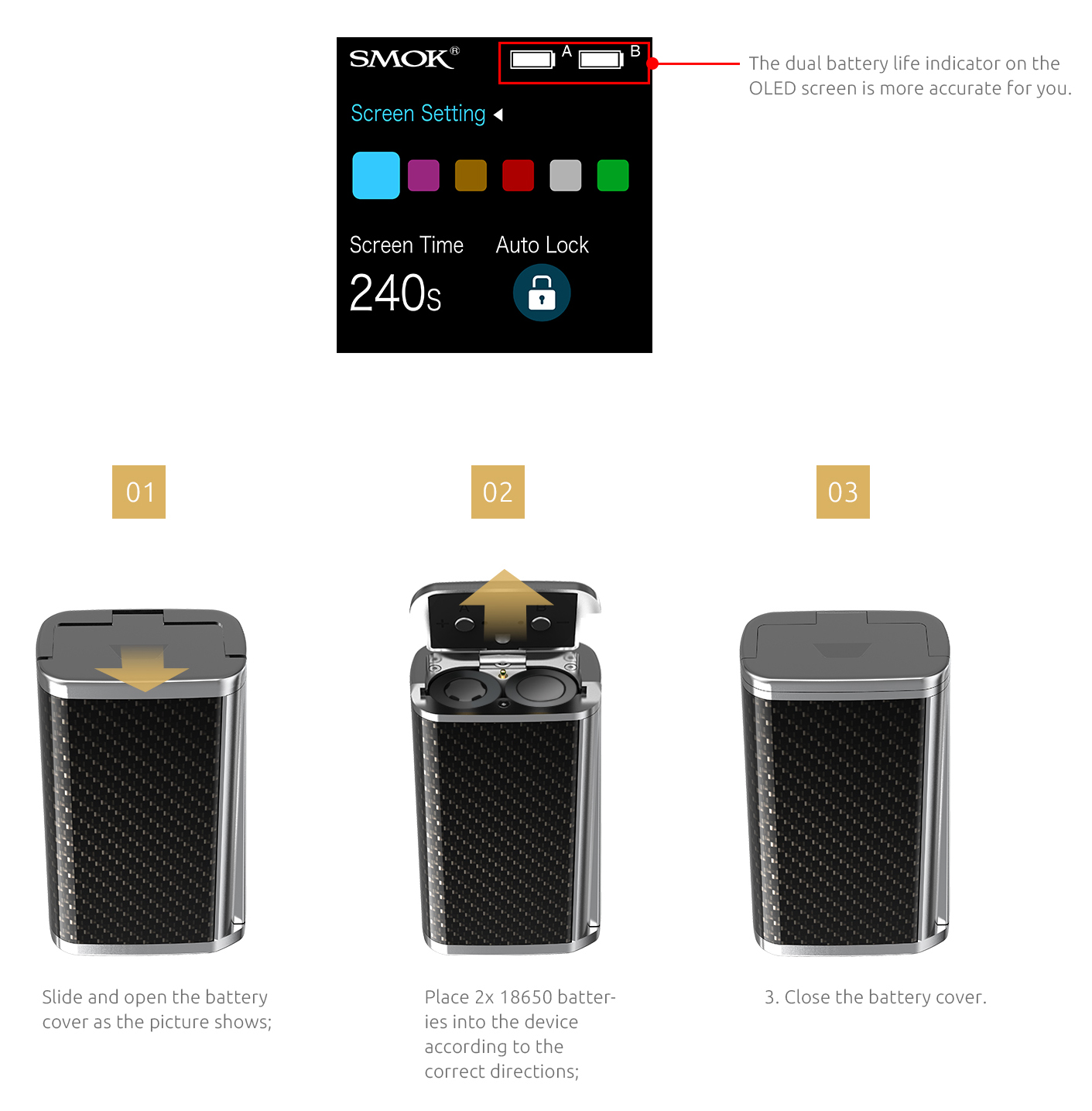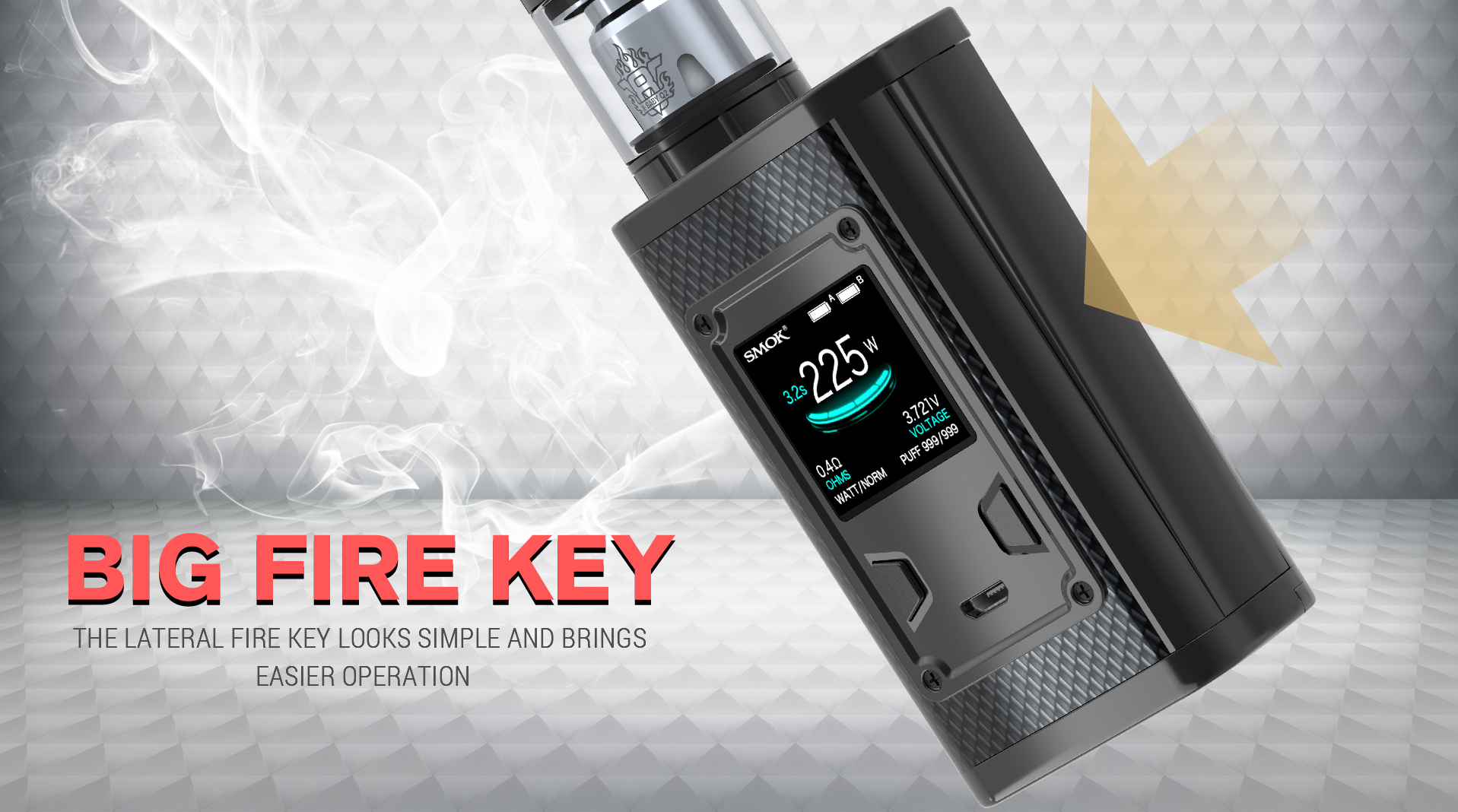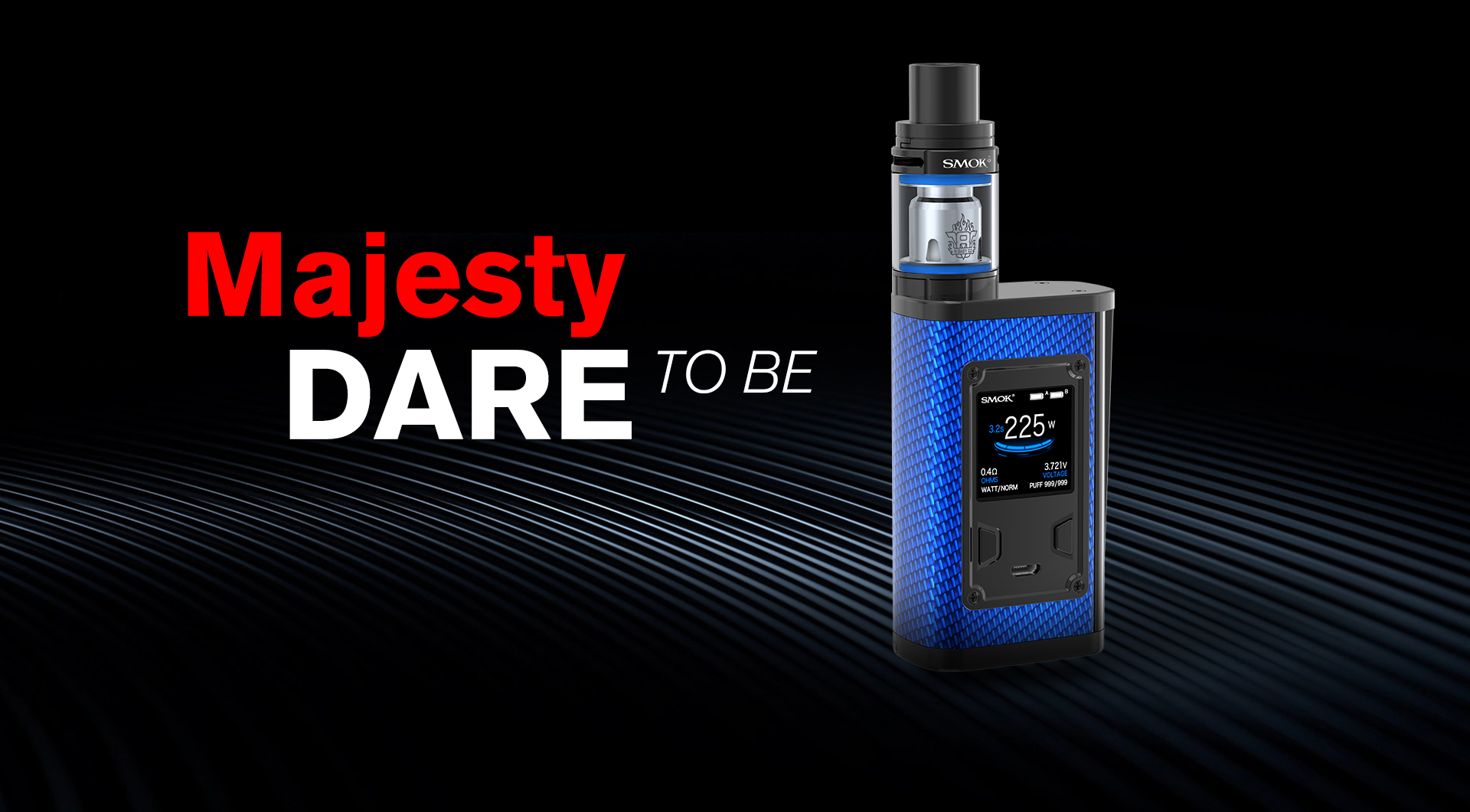 Multiple Protections
Majesty provides multiple types of protections to safe guard against potential risk.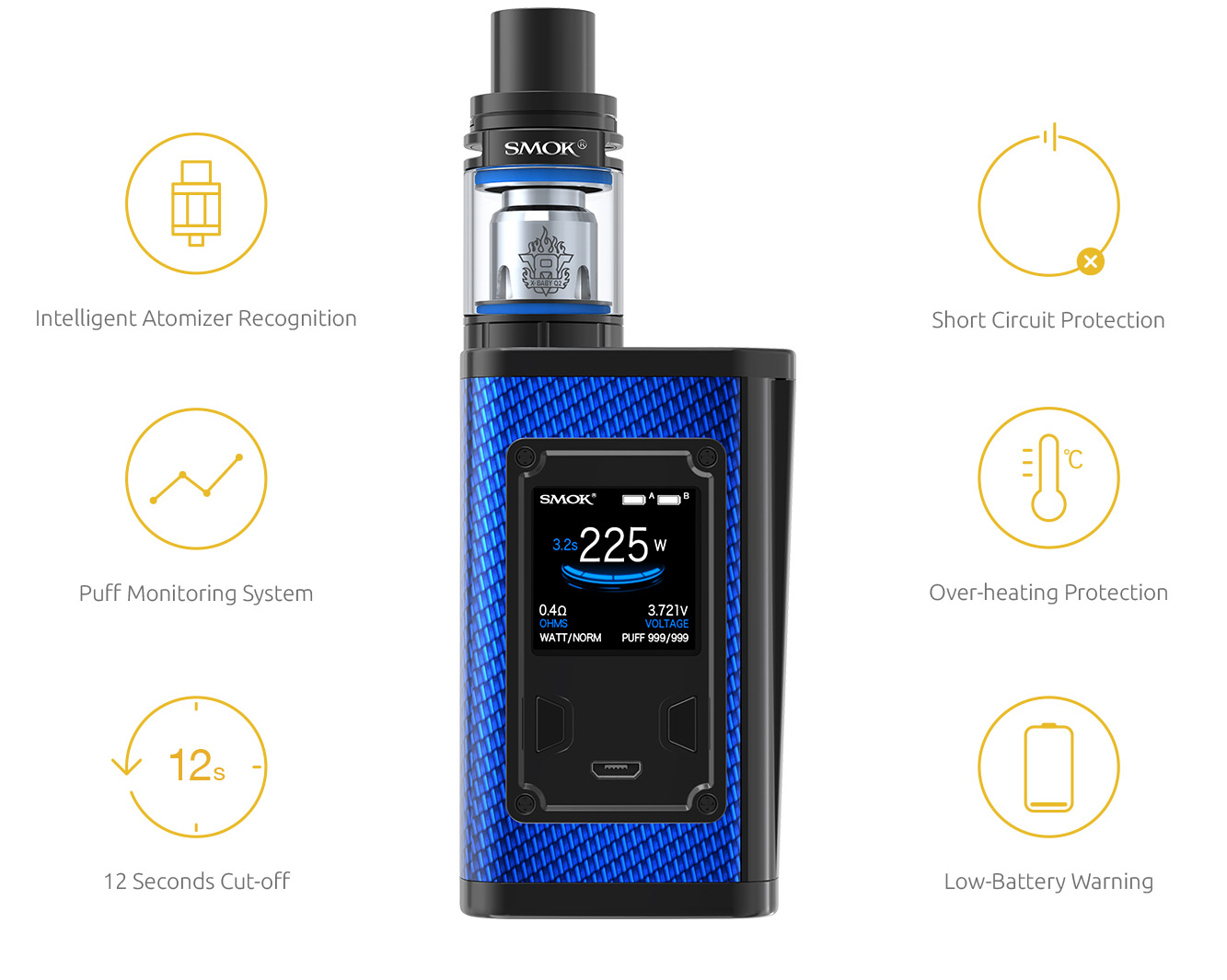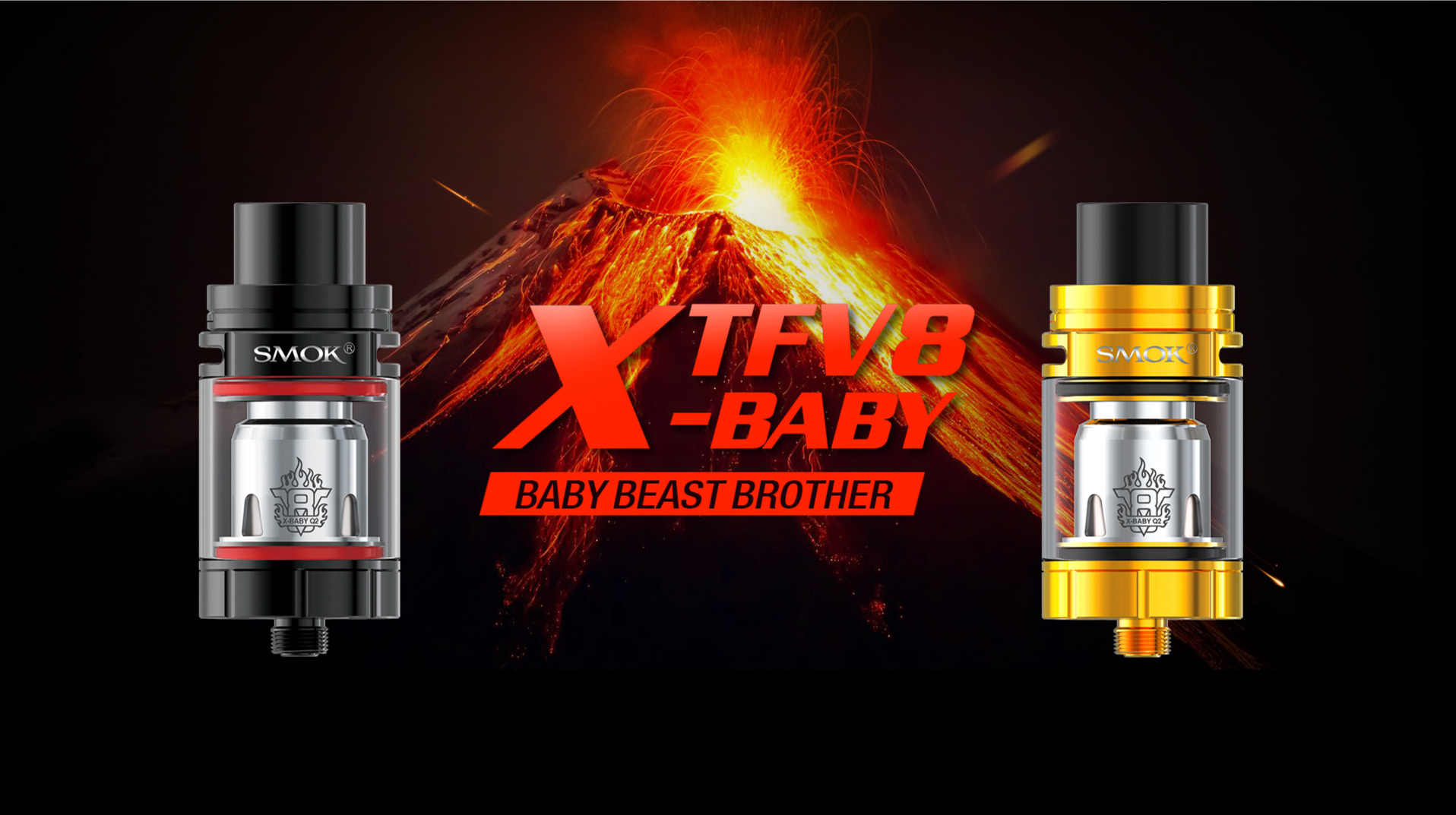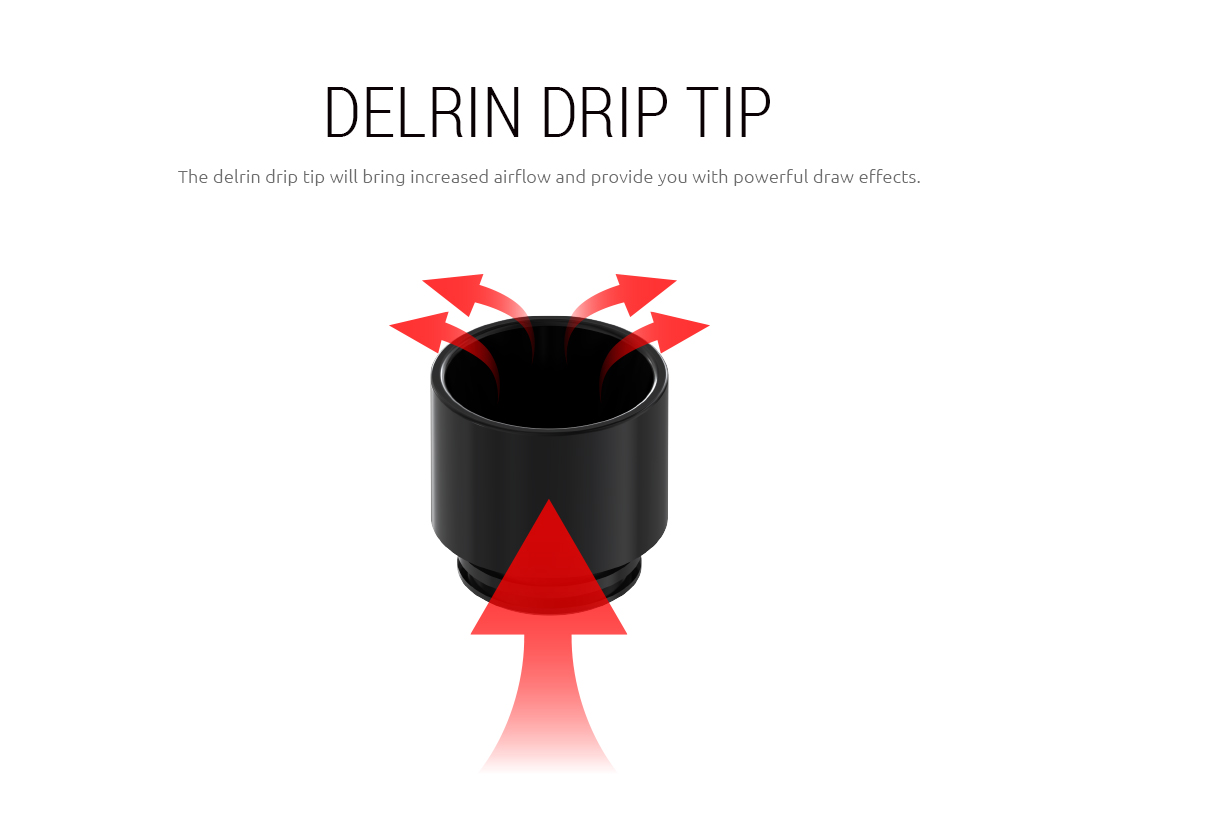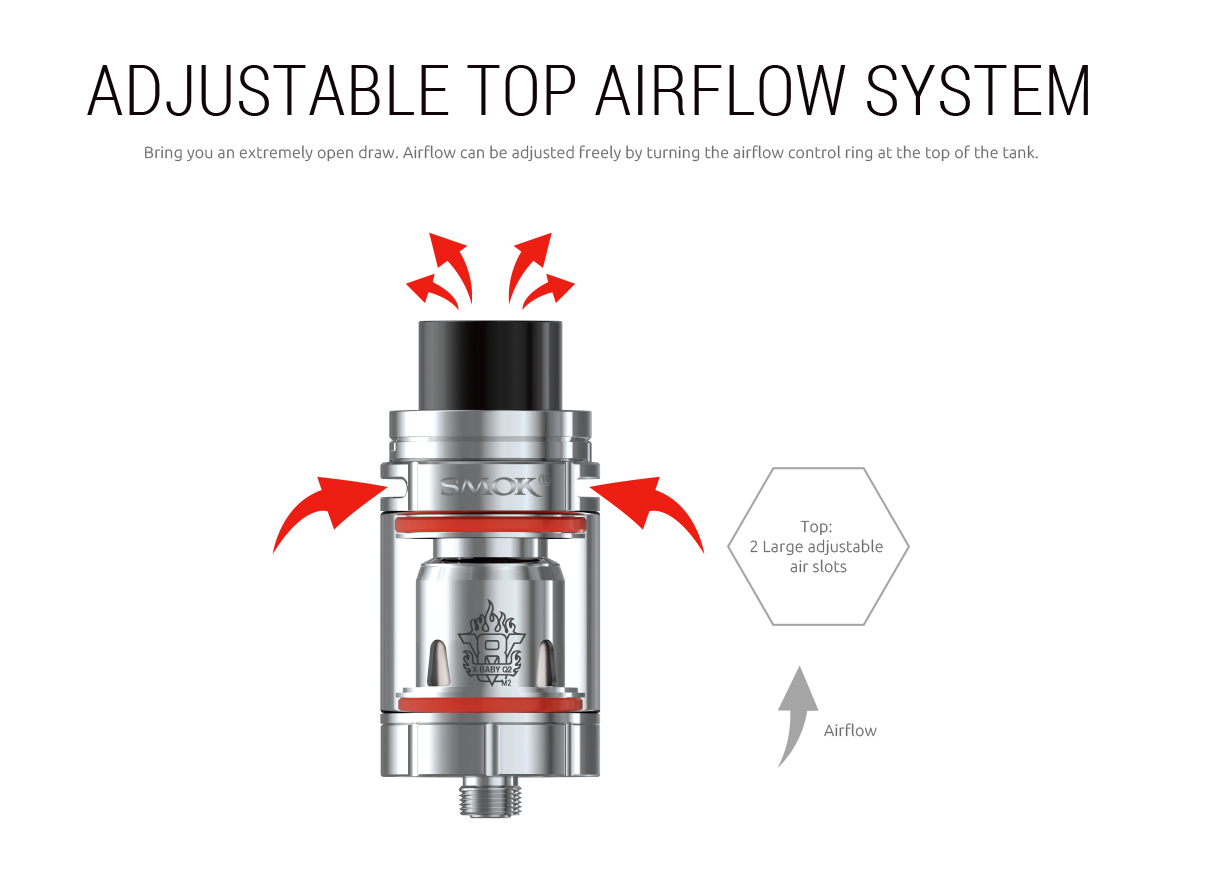 TFV8 X-Baby Big Family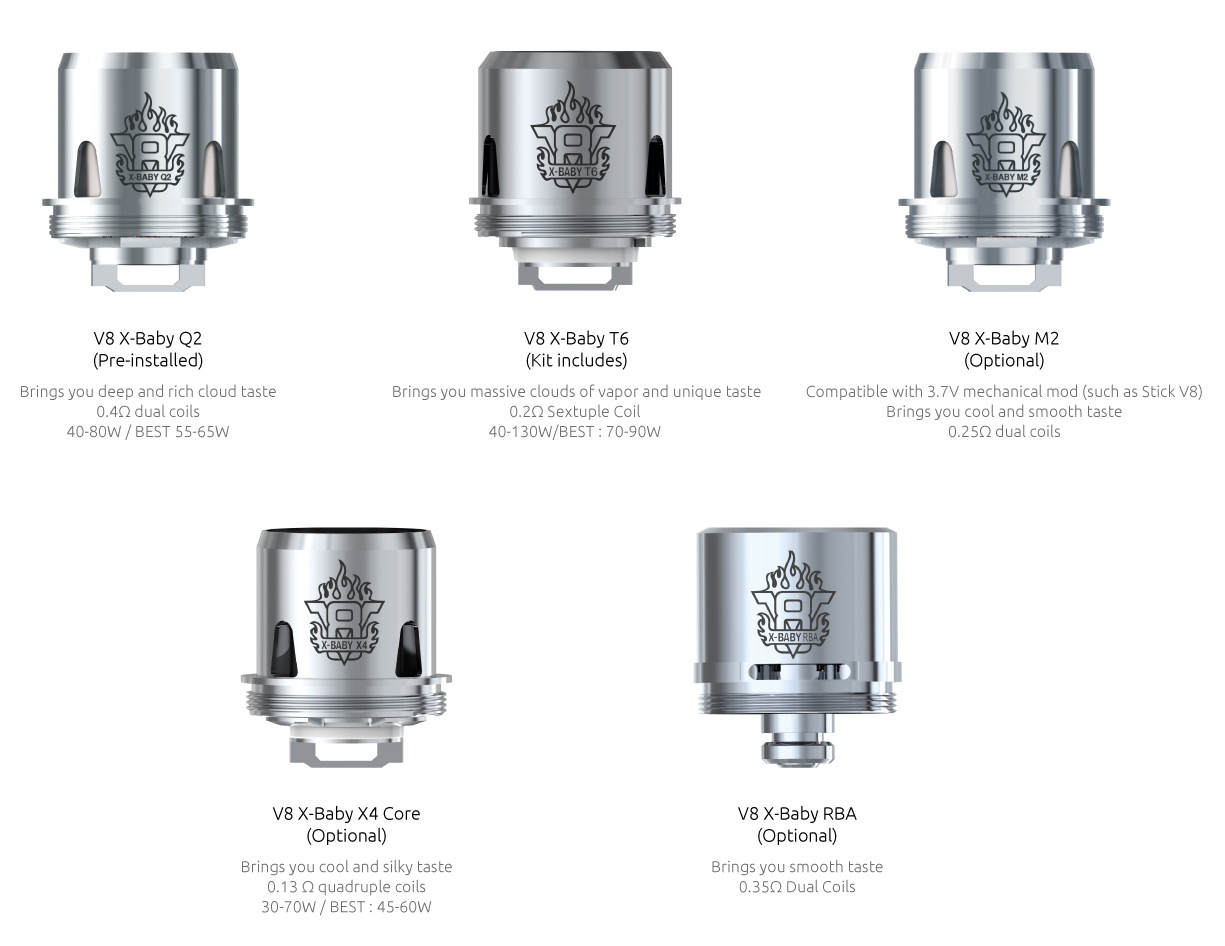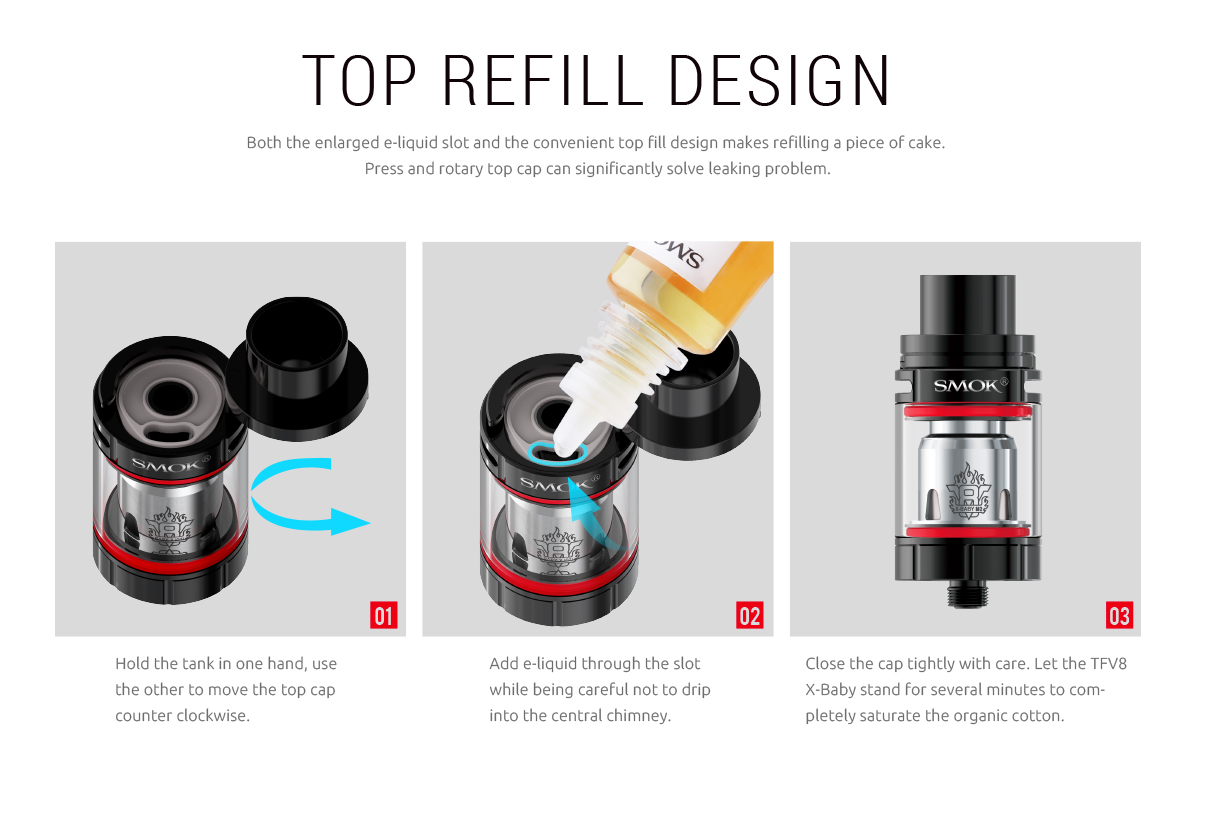 HOW TO BUILD THE RBA