Sale!
I-Priv Kit
₹8,599.00
SMOK I PRIV kit consists of 230 W mod output power paired up with the 8ml capacity of TFV12 Prince Tank, showcases the most innovative technology of Artificial Intelligence (AI) powered chipset featuring Voice Control System and utilizes dual 18650/20700/21700 batteries. With the implementation of Voice Control System, the mod can receive, respond and perform 14 command codes accurately with AI technology. TFV12 Prince Tank has Prince Mesh and Prince Strip Coils which prevents heat build-up and corrosion of the heating material. Bring an unparalleled steam experience. I-PRIV is inspired by superheroes with its futuristic aggressive designs making it visually appealing for cloud chasers as well as displaying the whole kit as an unbreakable and strong device like a warrior. The dynamic interface displays the vaping data with 3 modes (TC, VW, Memory mode), vaping effect, voltage, battery life, resistance etc. The Screen offers 6 choices of colors with its highly visual appeal. Dual 20700 and 21700 batteries (not included in a kit, sold separately) makes the best combination of range and flexibility to create a long-lasting output with optional support of dual 18650 batteries to add versatility to box mod. The other key features include a double battery indicator, bottom LED light with 9 colors and three light styles to add a sparkling effect. Larger Fire Key at the left of the device makes it easy to hold, operate and gives powerful vaping effect.
Out of stock
Description
8 COLORS AVAILABLE

THE KIT INCLUDES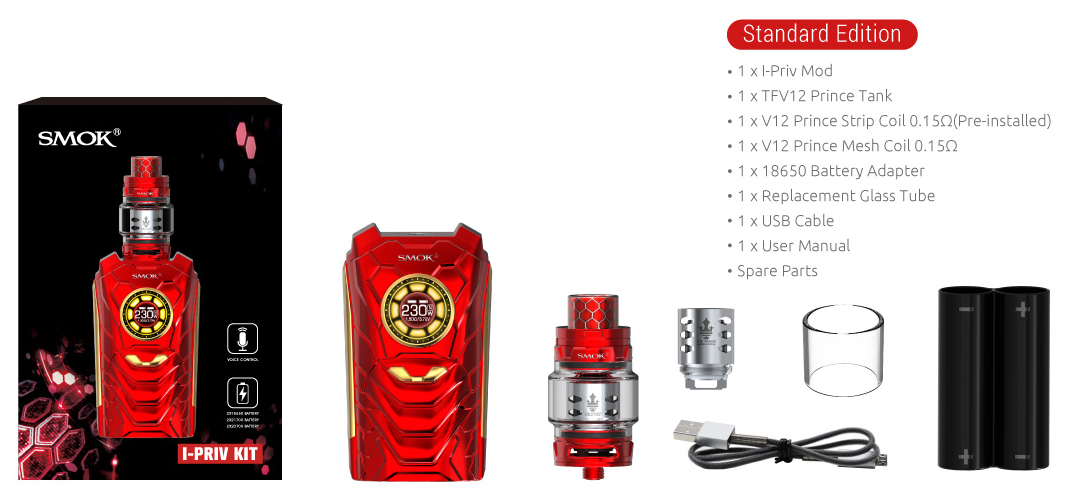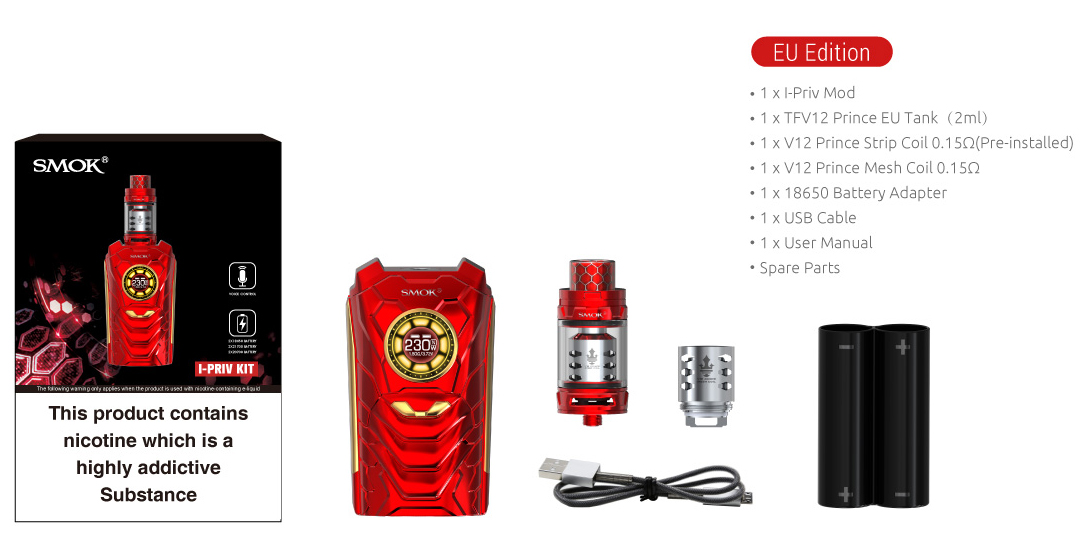 THE SYMBOL OF A WARRIOR–STRONG BODY
I-Priv mod has a strong body, which is fully covered with exoskeleton, giving the whole kit an unbreakable and charming look.
Hold it in your hand you can feel the super power from this warrior.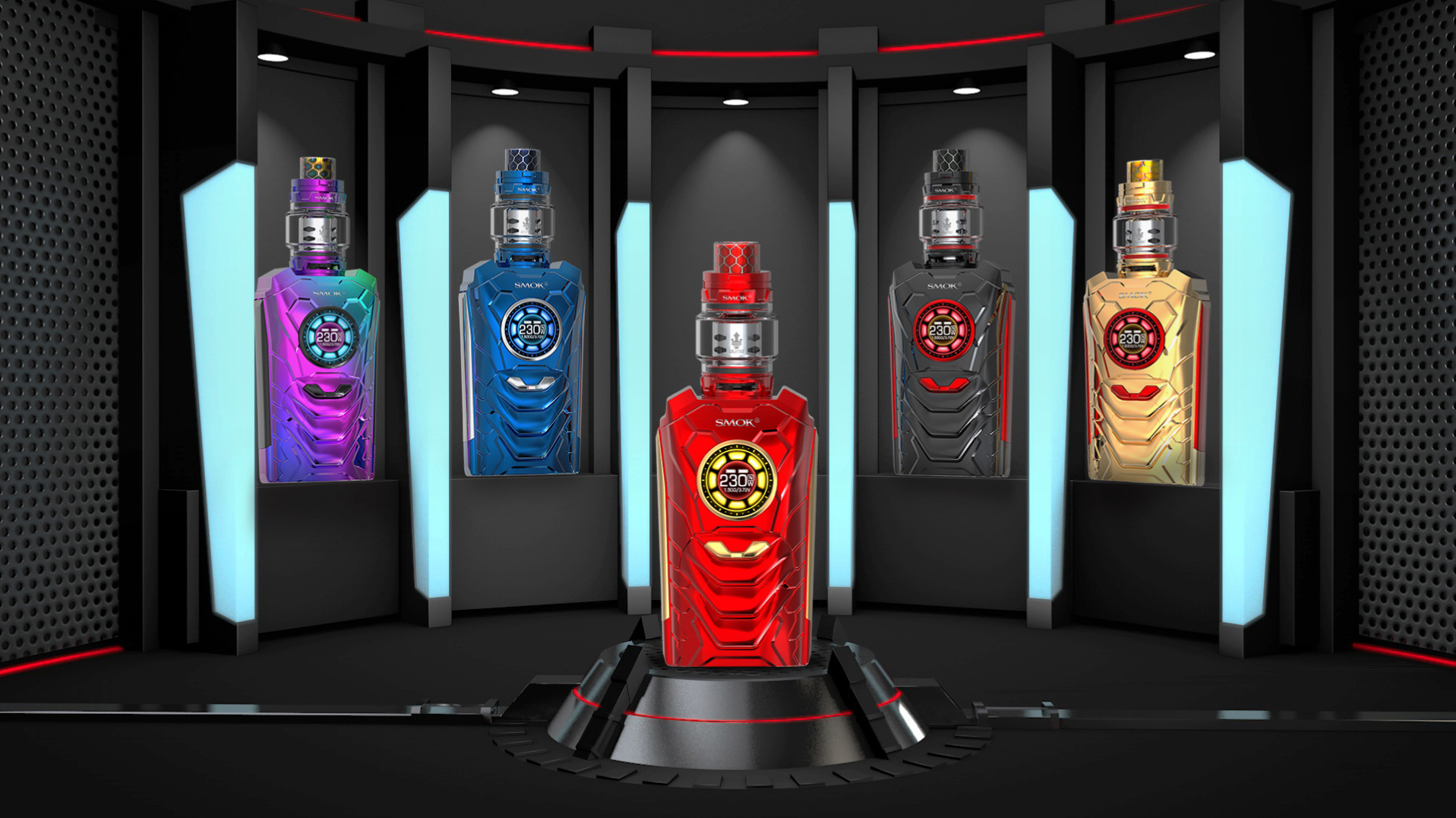 ARC REACTOR SCREEN
I-Priv has a round TFT screen at front,
like the warrior' arc reactor, providing inexhaustible power to the whole kit. Also, you can clearly see the vaping details through screen.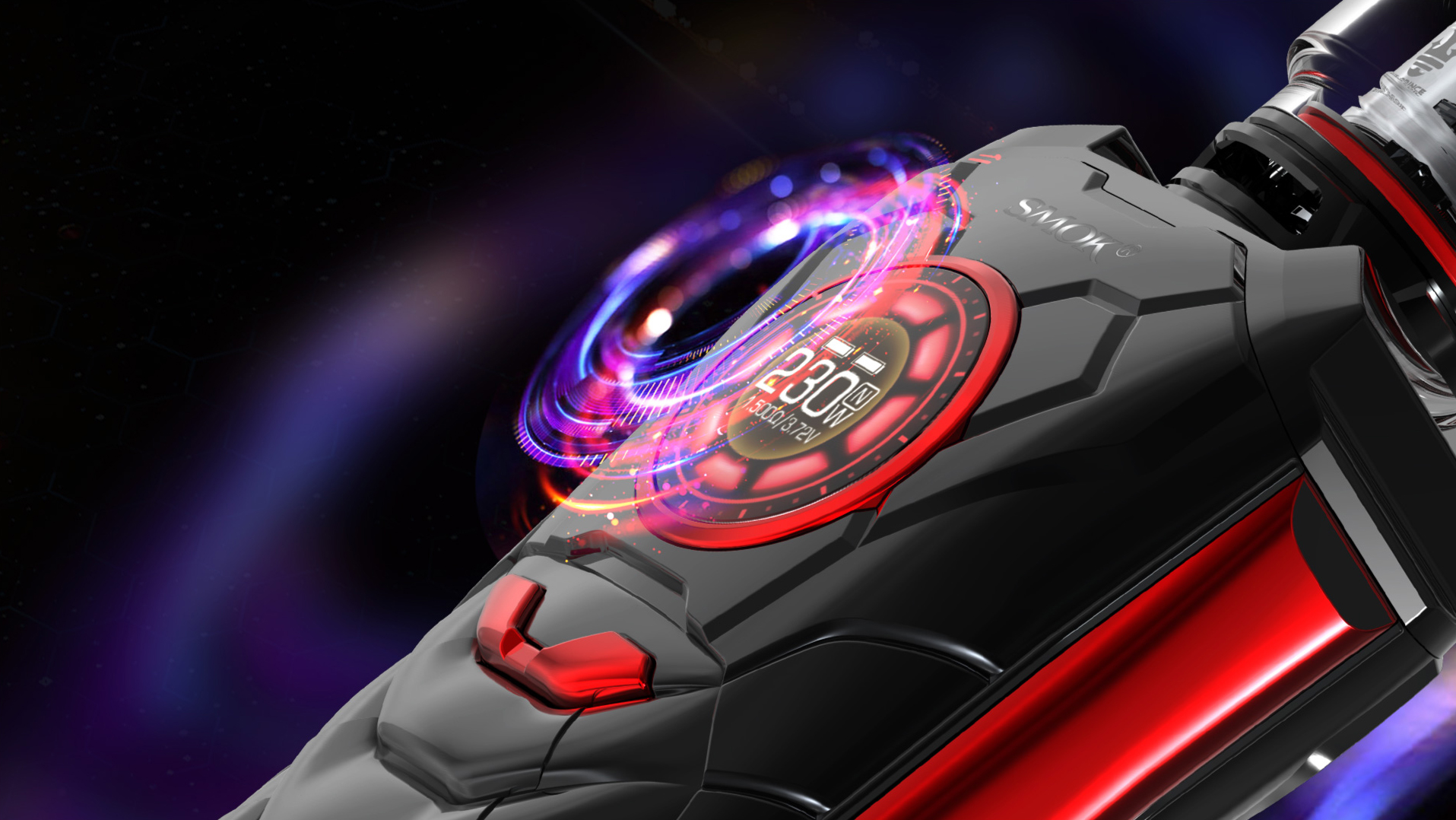 YOU COMMAND YOUR WARRIOR RESPOND
 I-Priv is designed with AI technology, it can accurately receive,
respond and execute your command. Below here are 14 command codes, the secret codes between you and your warrior.
(One important thing, you must turn on the voice and choose the voice type first.)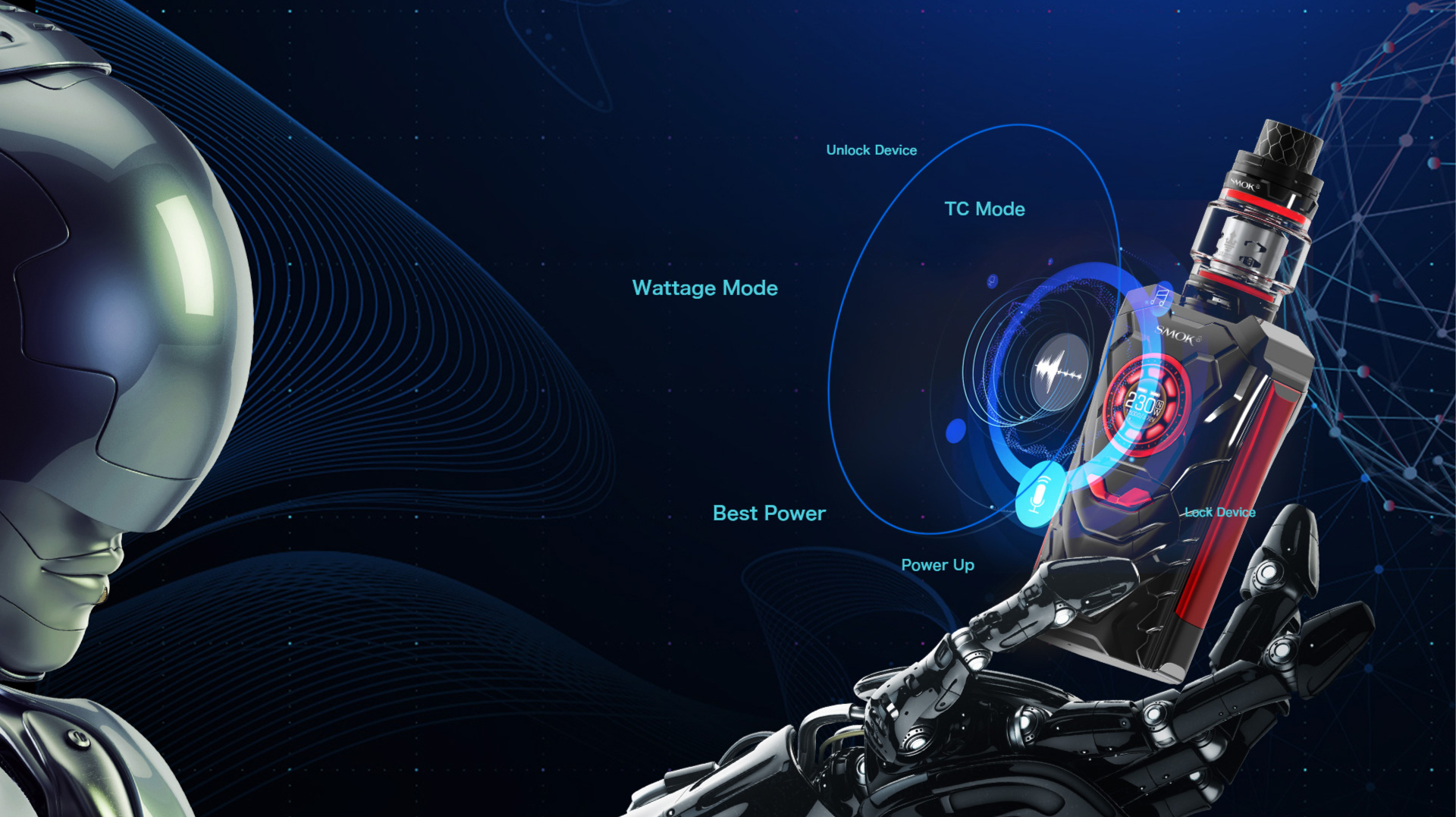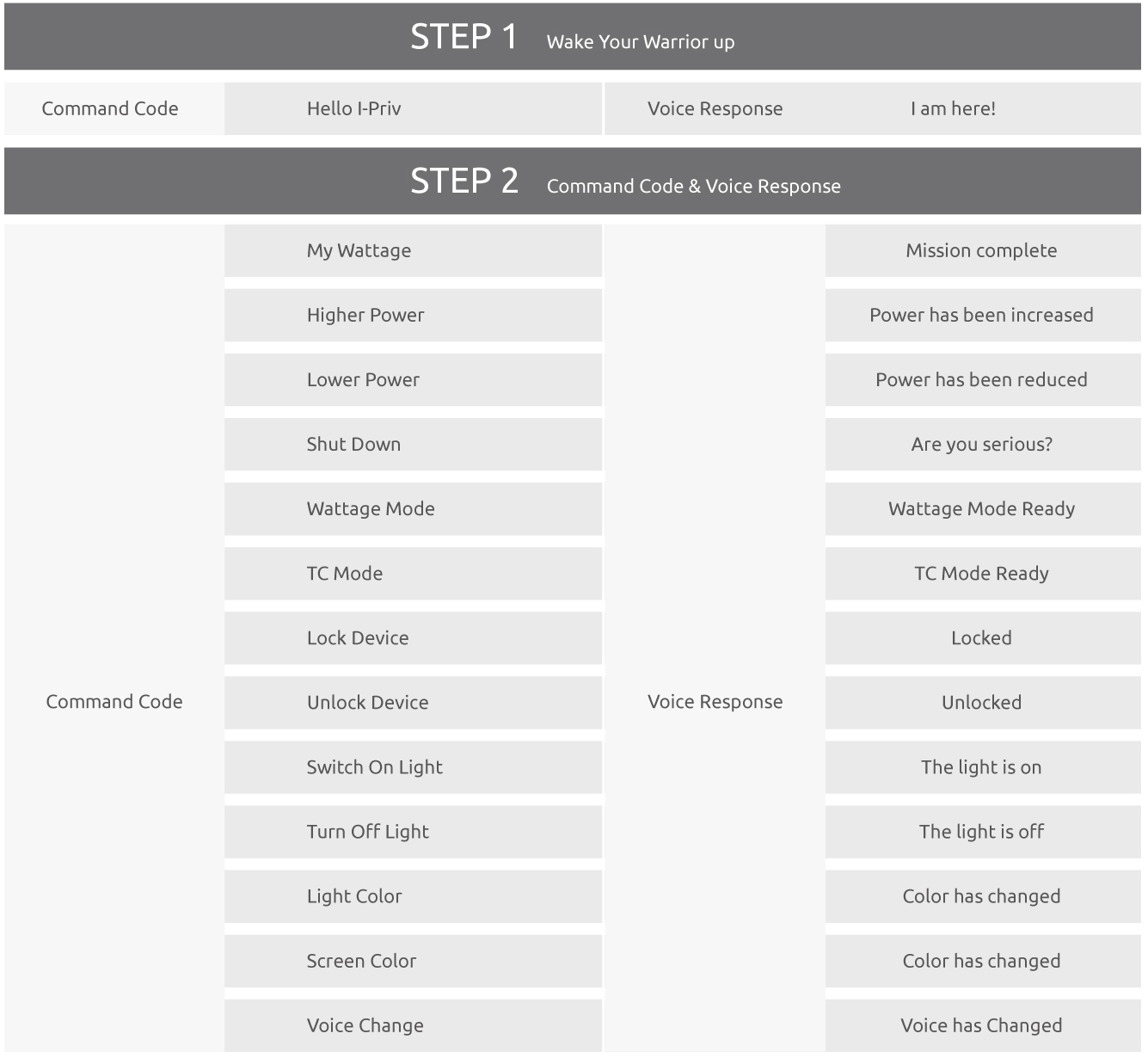 BRAND NEW DYNAMIC USER INTERFACE
I-Priv has a brand new dynamic user interface,
which can bring you an excellent visual experience! You can directly see the vaping data, for example,
VW/TC MODE、Memory Mode, vaping effect, voltage, battery life, resistance value etc.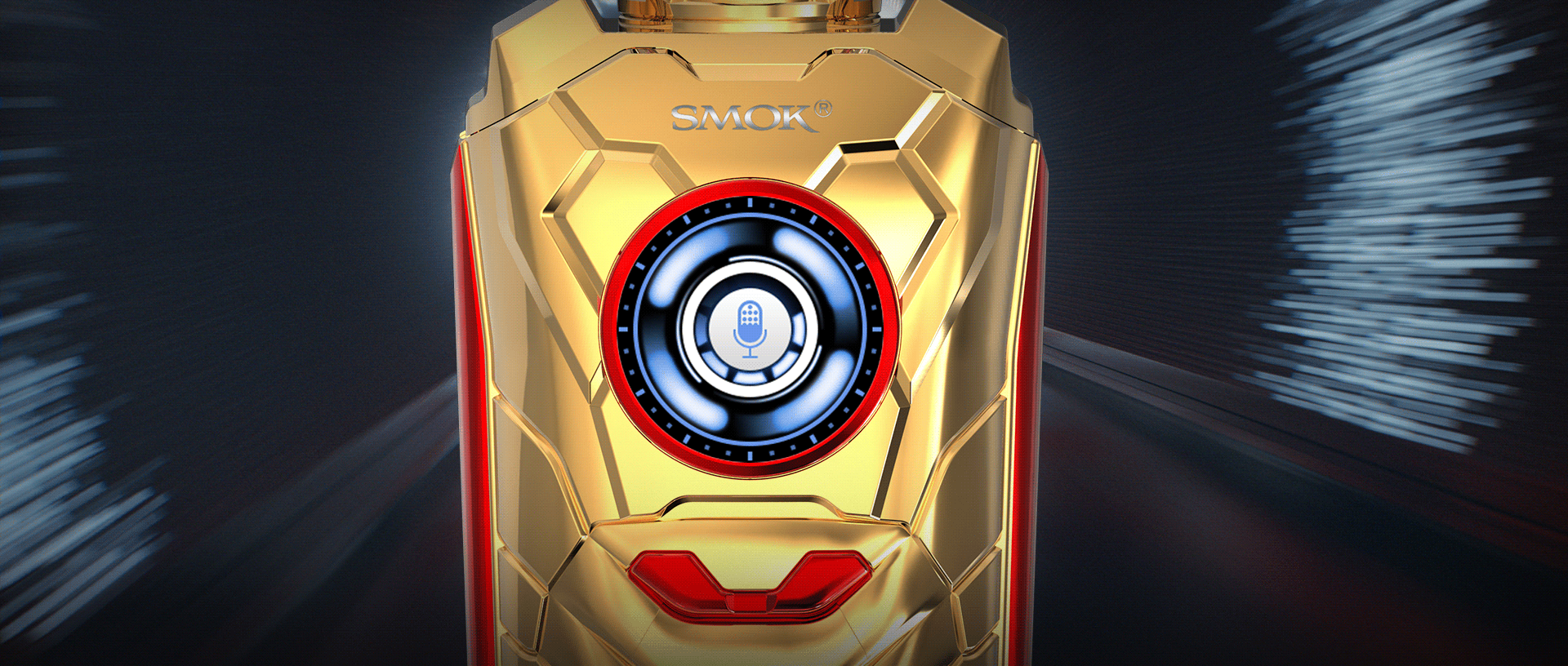 3 MODES AVAILABLE
There are 3 modes available, TC mode(Ti, Ni, SS) and MEMORY mode.

SPECIFICATIONS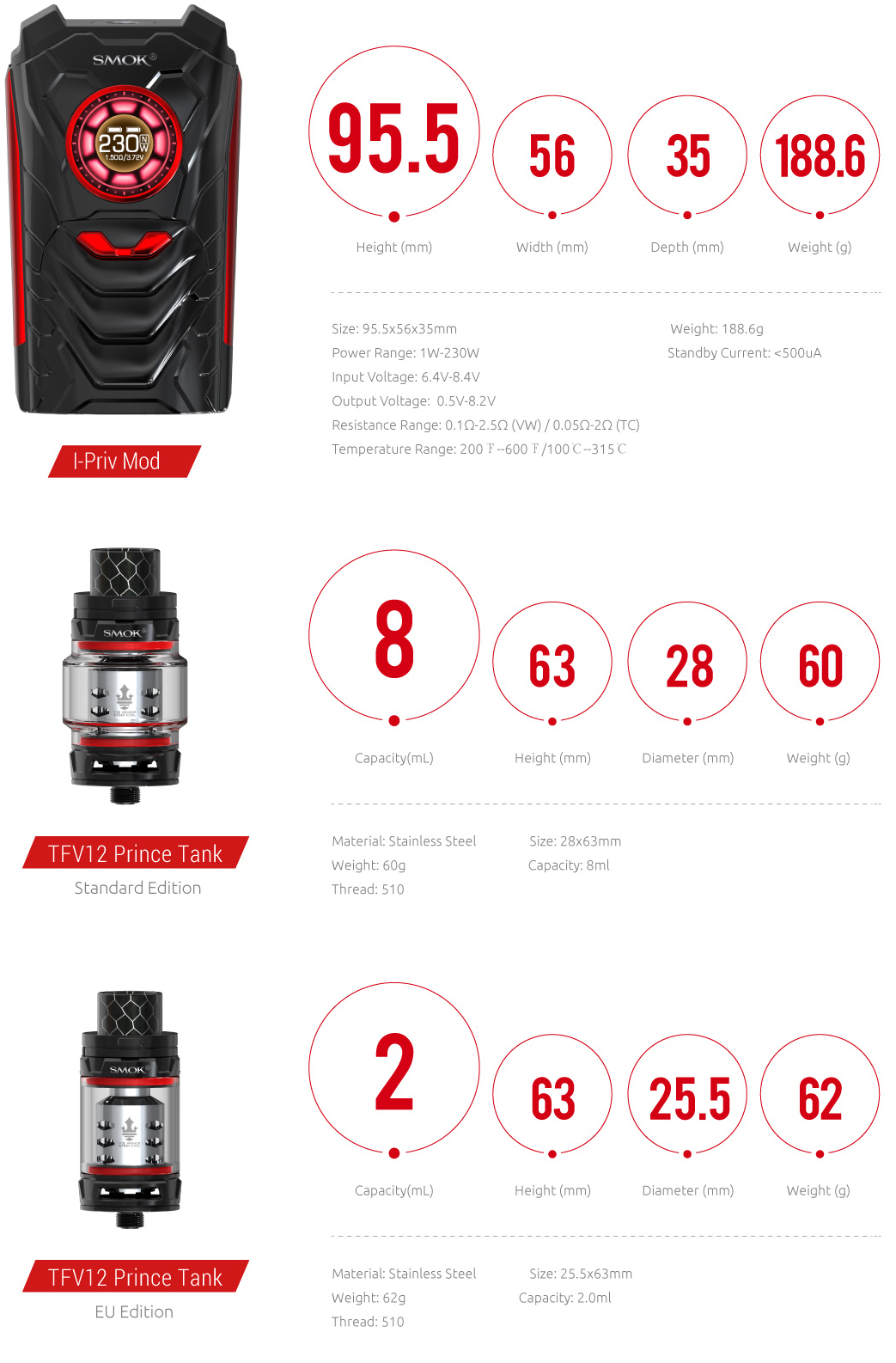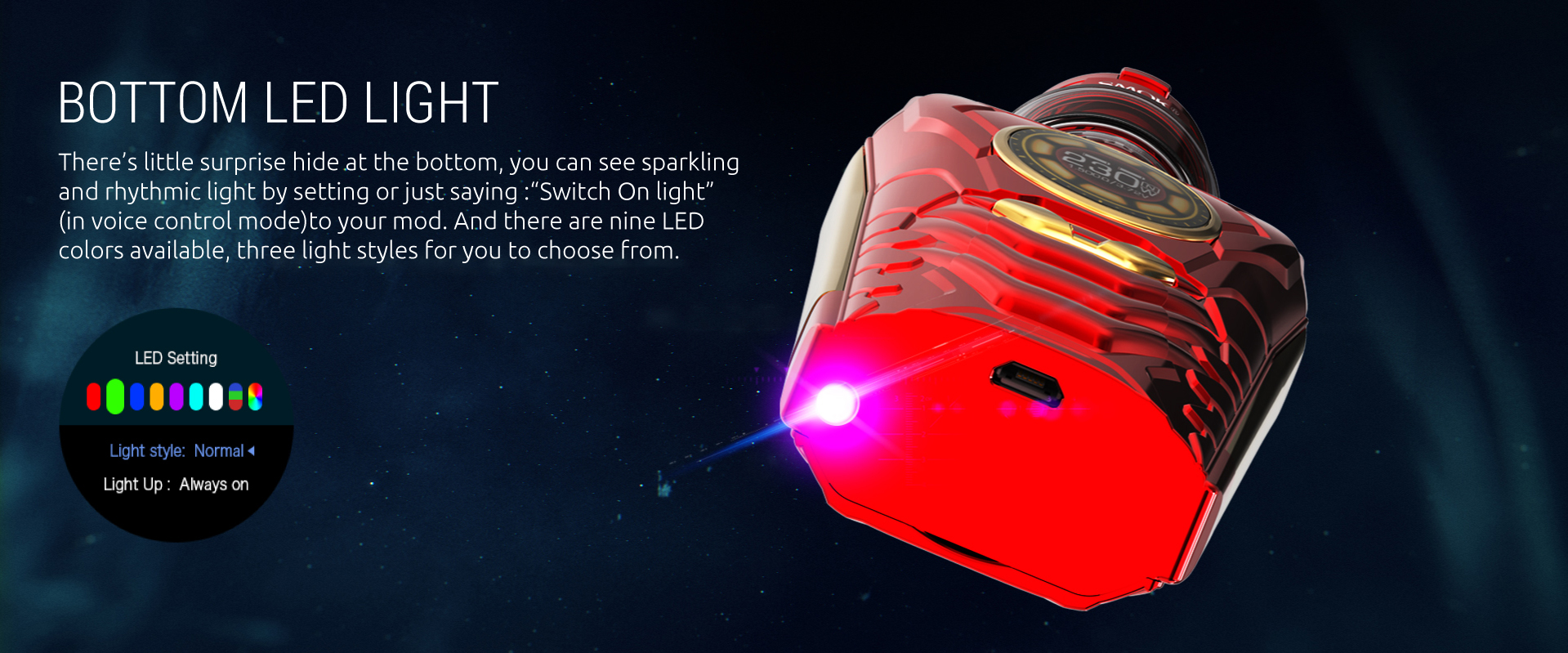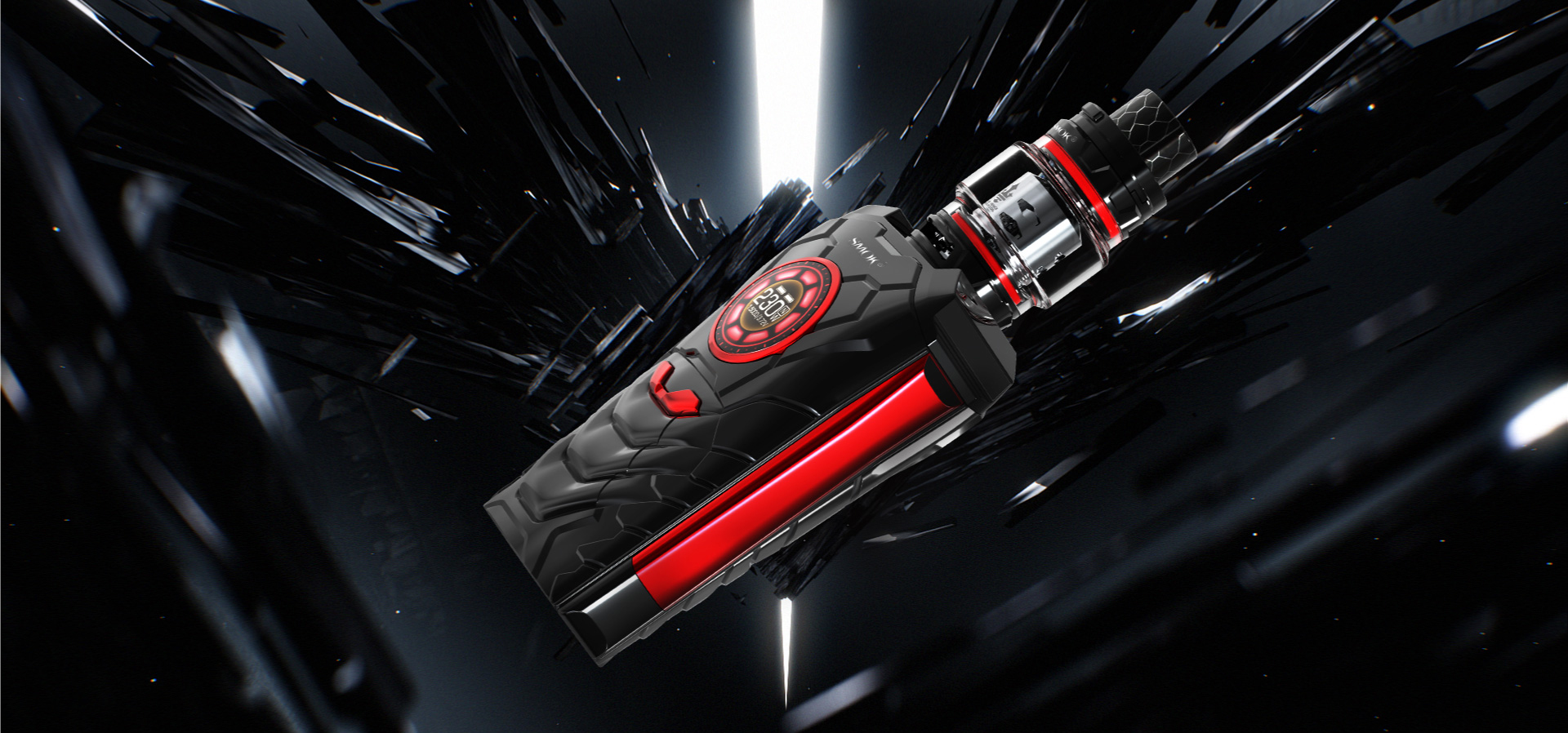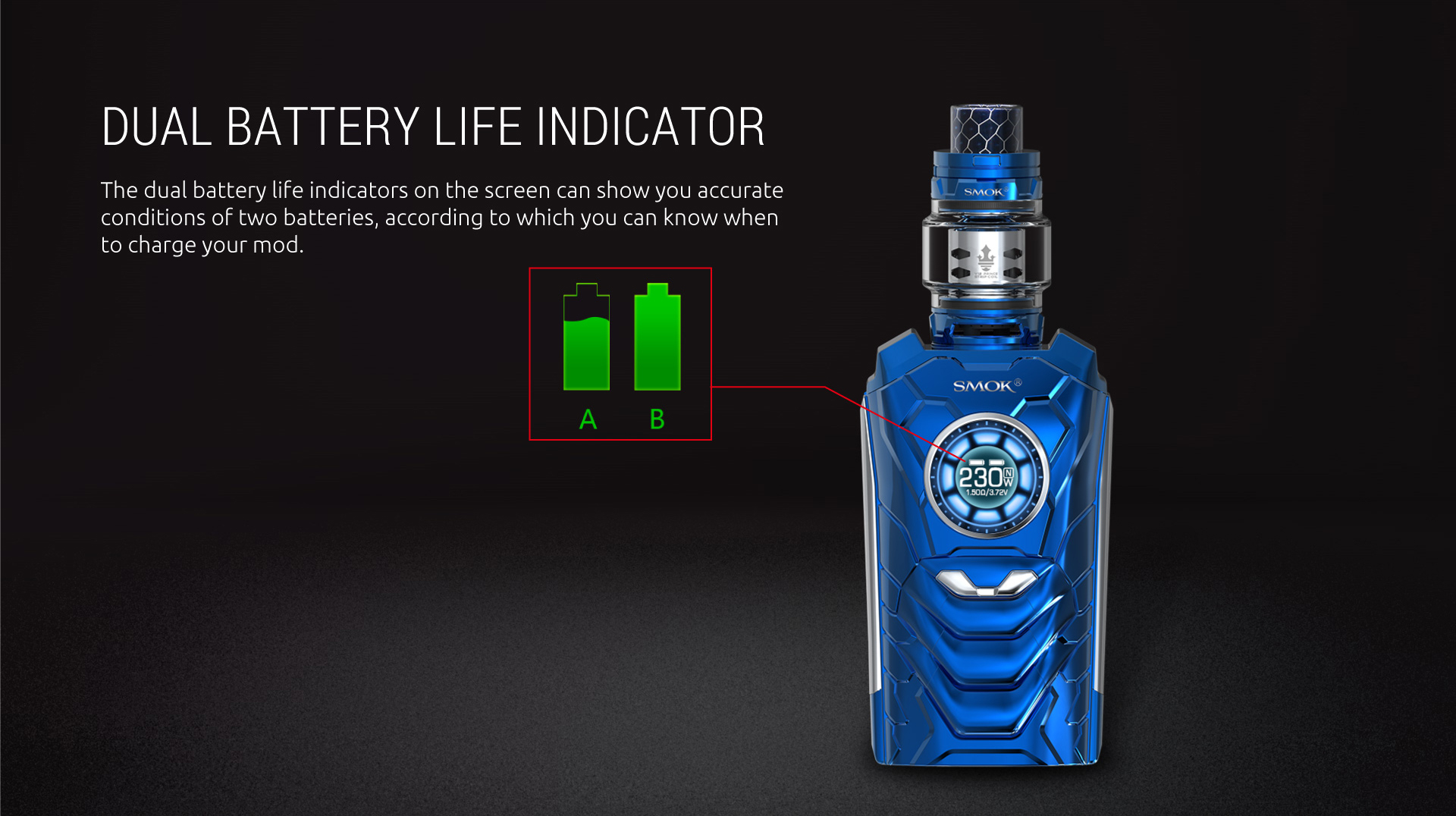 GIVING YOU MORE CHOICE —18650 BATTERY ADAPTER
I-Priv has a larger room for battery, in which you can perfectly put 21700 or 20700 battery.
But what if you want more battery choice? Here comes a wonderful accessory—18650 Battery Adapter! It shaped like a
mini telescope, having "+" and "-" carved on the shell to guide you put 18650 battery in right directions. After finishing
battery installation you should place the adapter into the mod and close the battery cover. With this 18650 Battery
Adapter, there will be three battery types available for I-Priv kit (18650 /20700 /21700).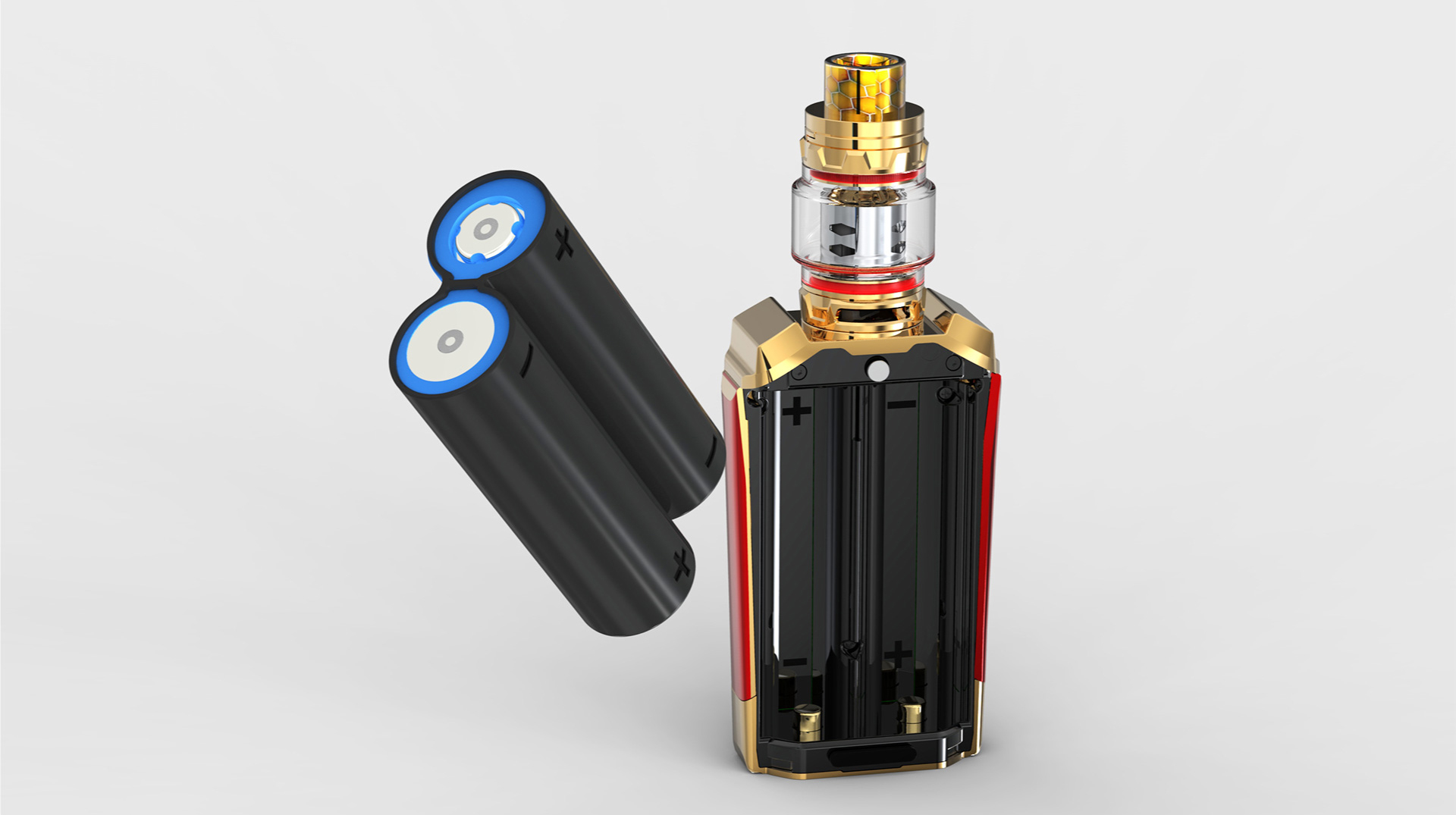 230W OUTPUT
The max output power of I-Priv can up to 230W,
you can freely change the wattage or temperature to your favorite one.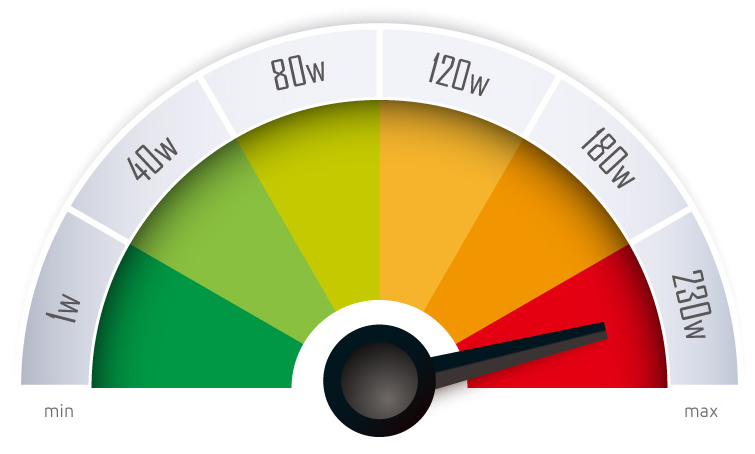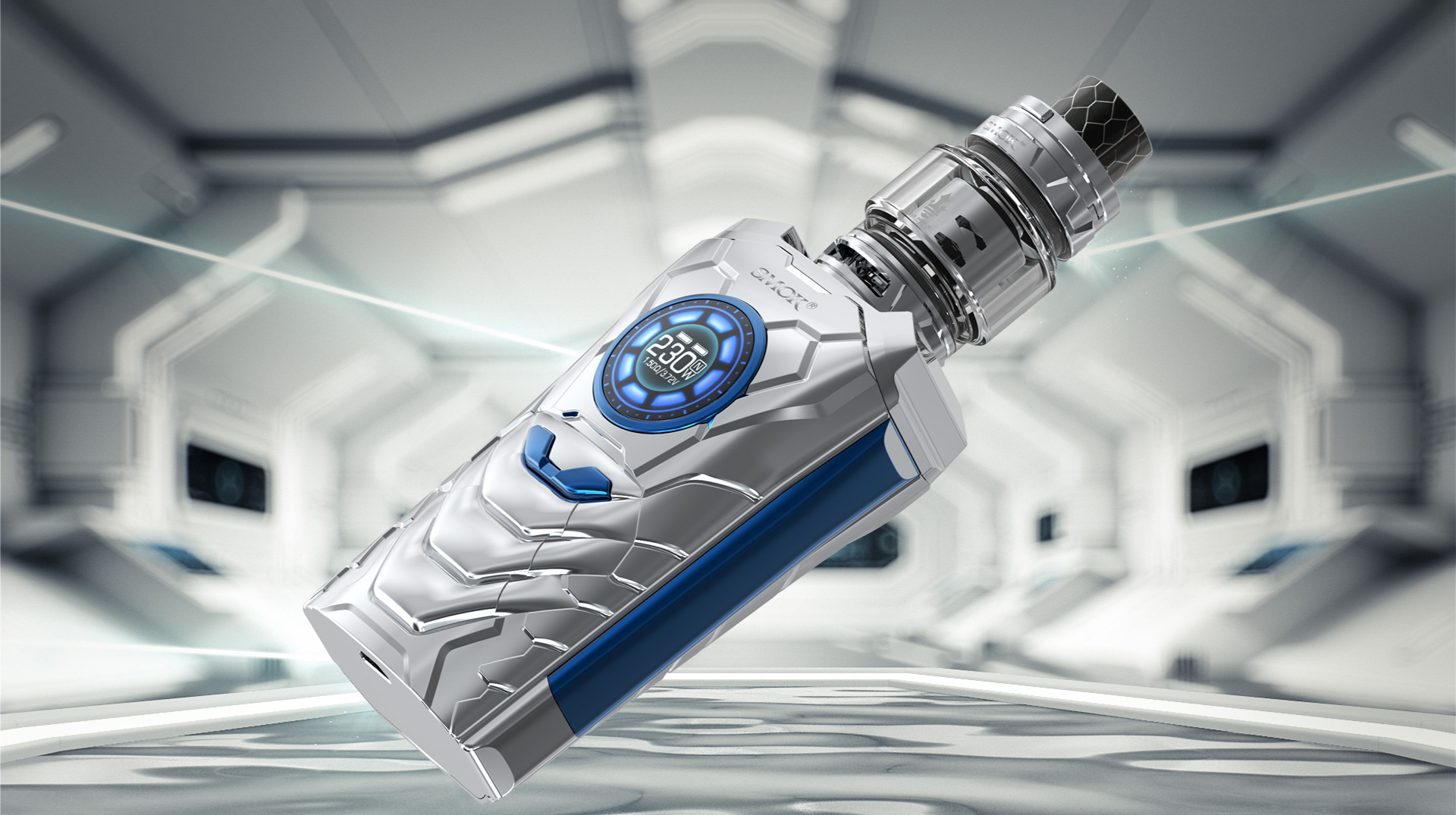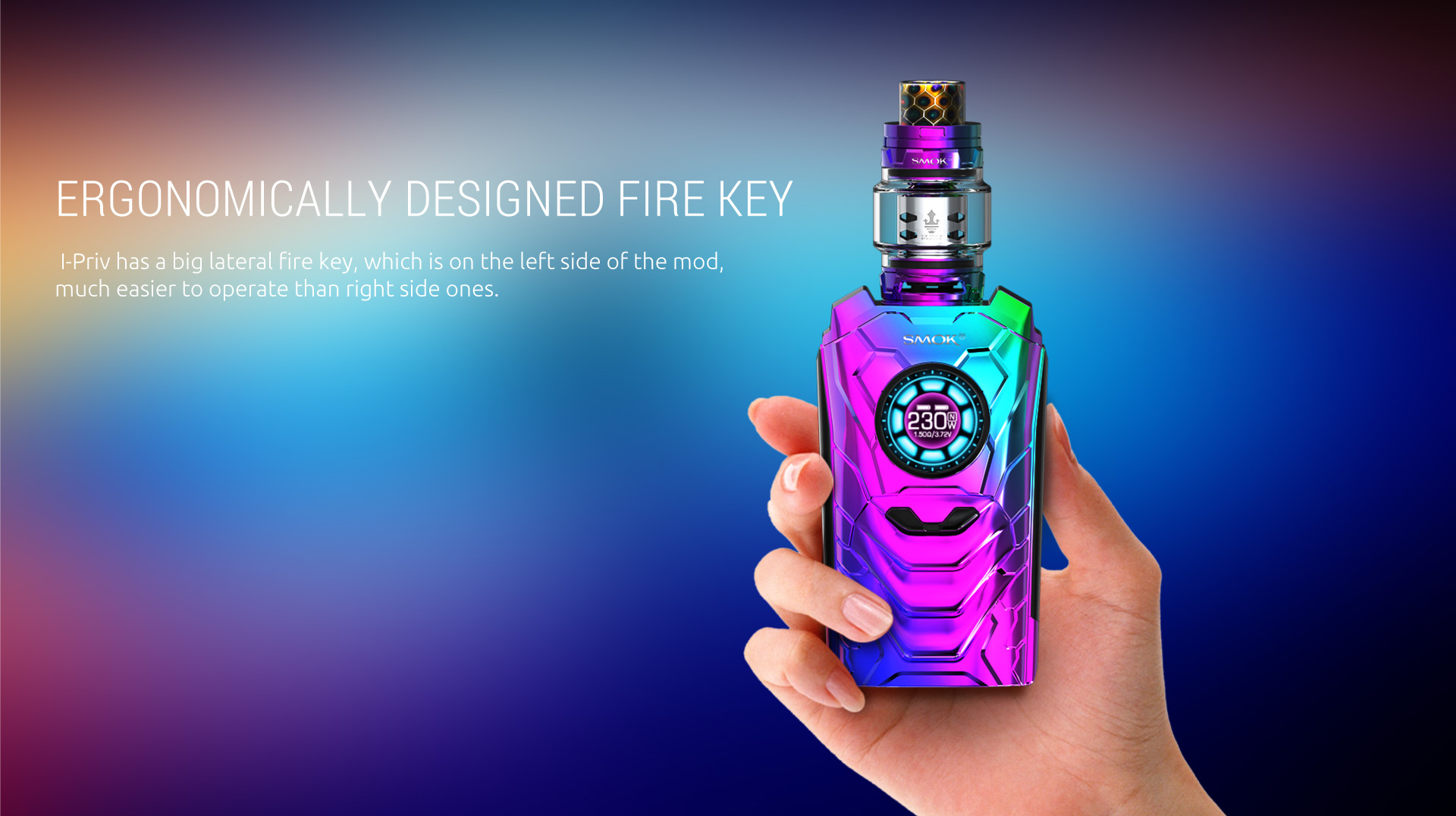 BATTERY INSTALLATION
(1) Open the battery cover as the picture shows;
(2) Place two 21700 batteries into the device according to the correct directions;
(3) Close the battery cover.

MULTIPLE PROTECTIONS
I-Priv provides multiple types of protections to avoid potential risks.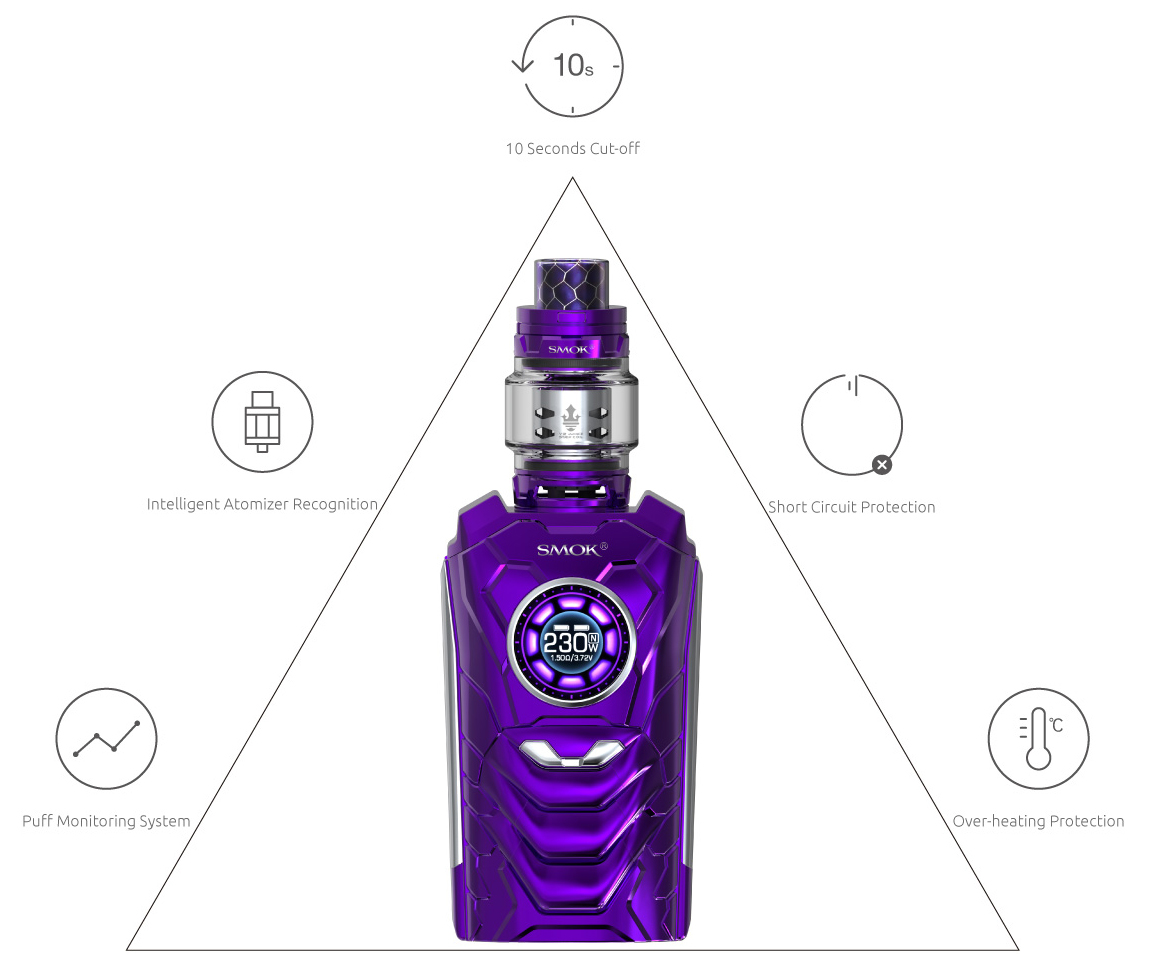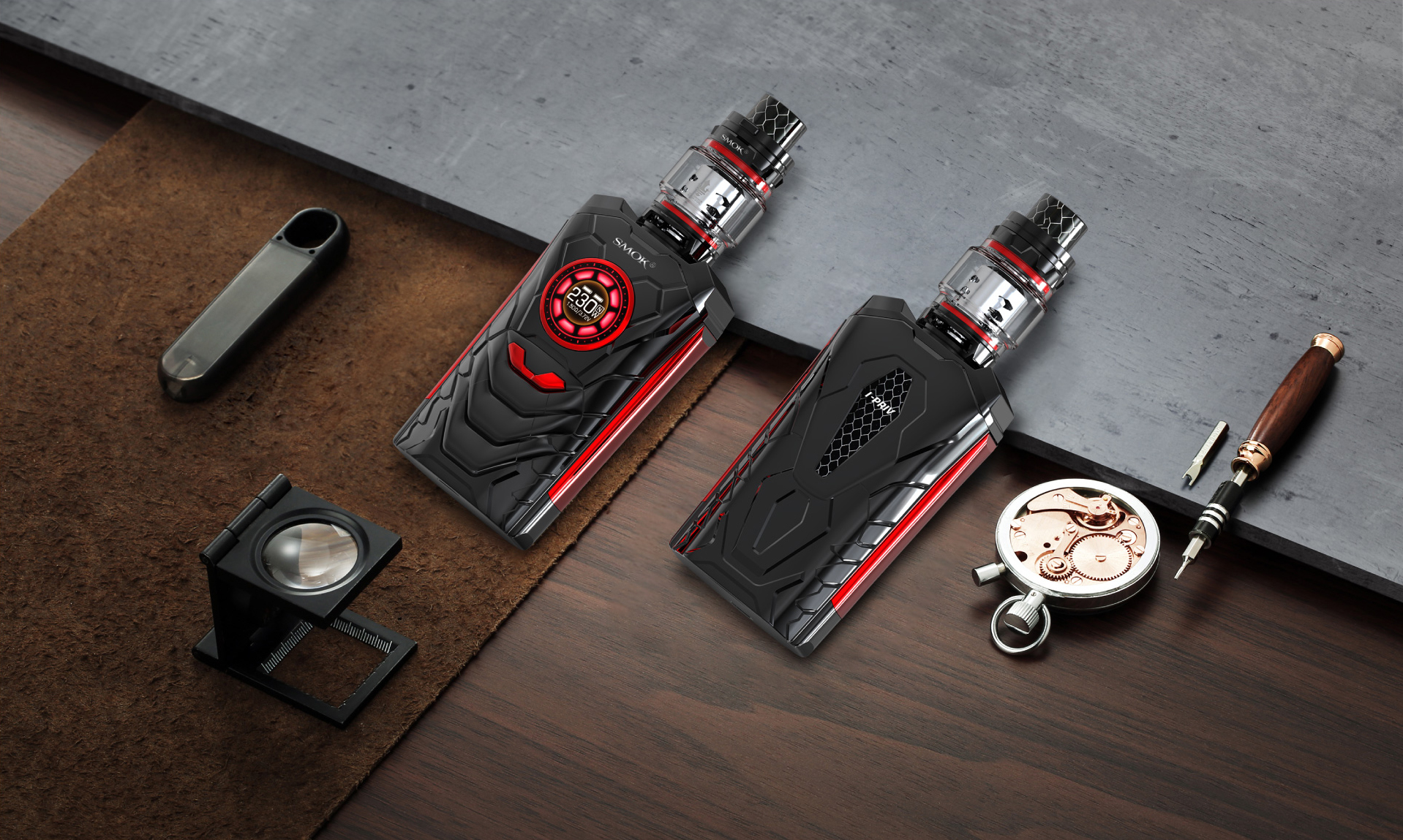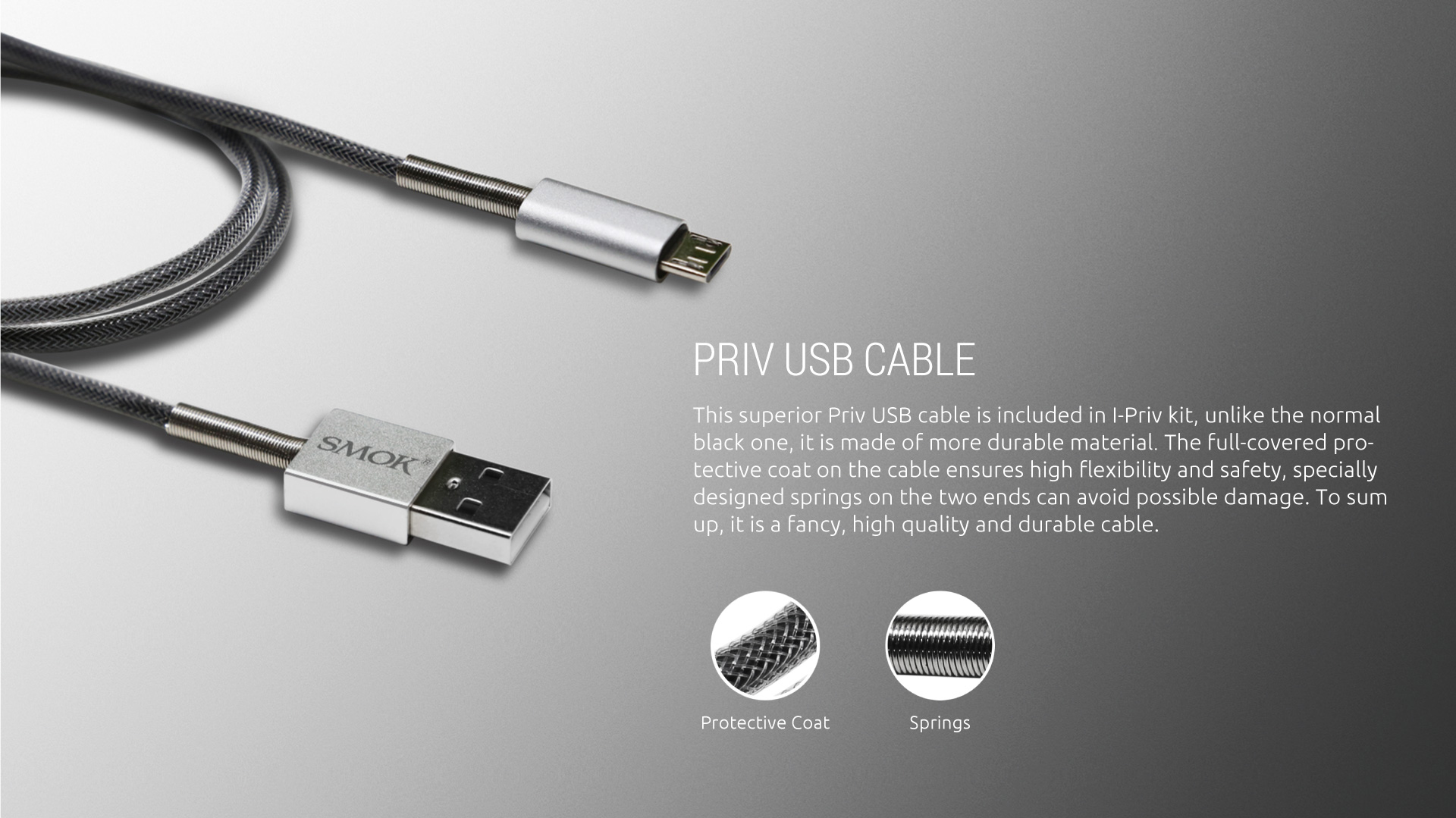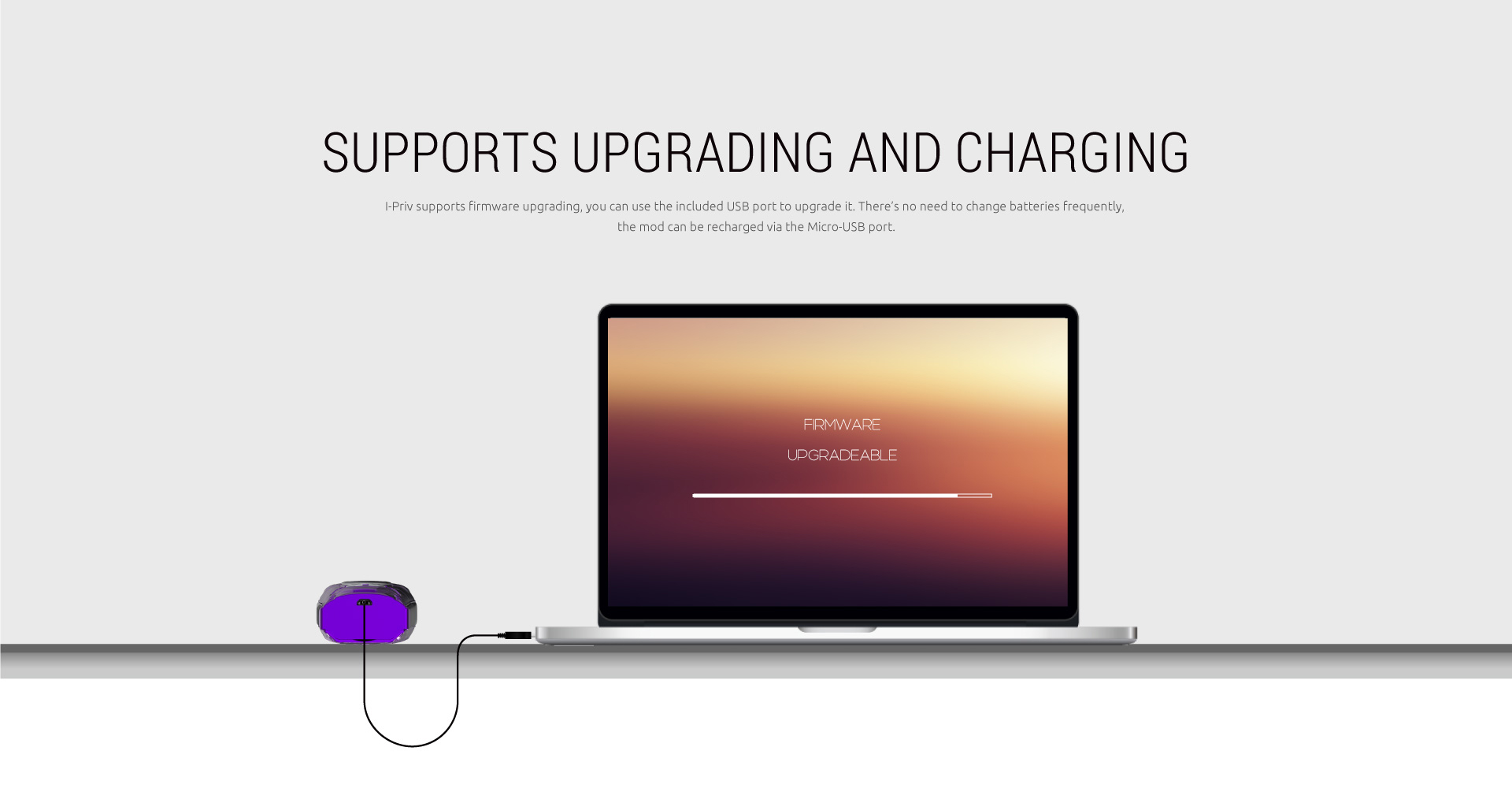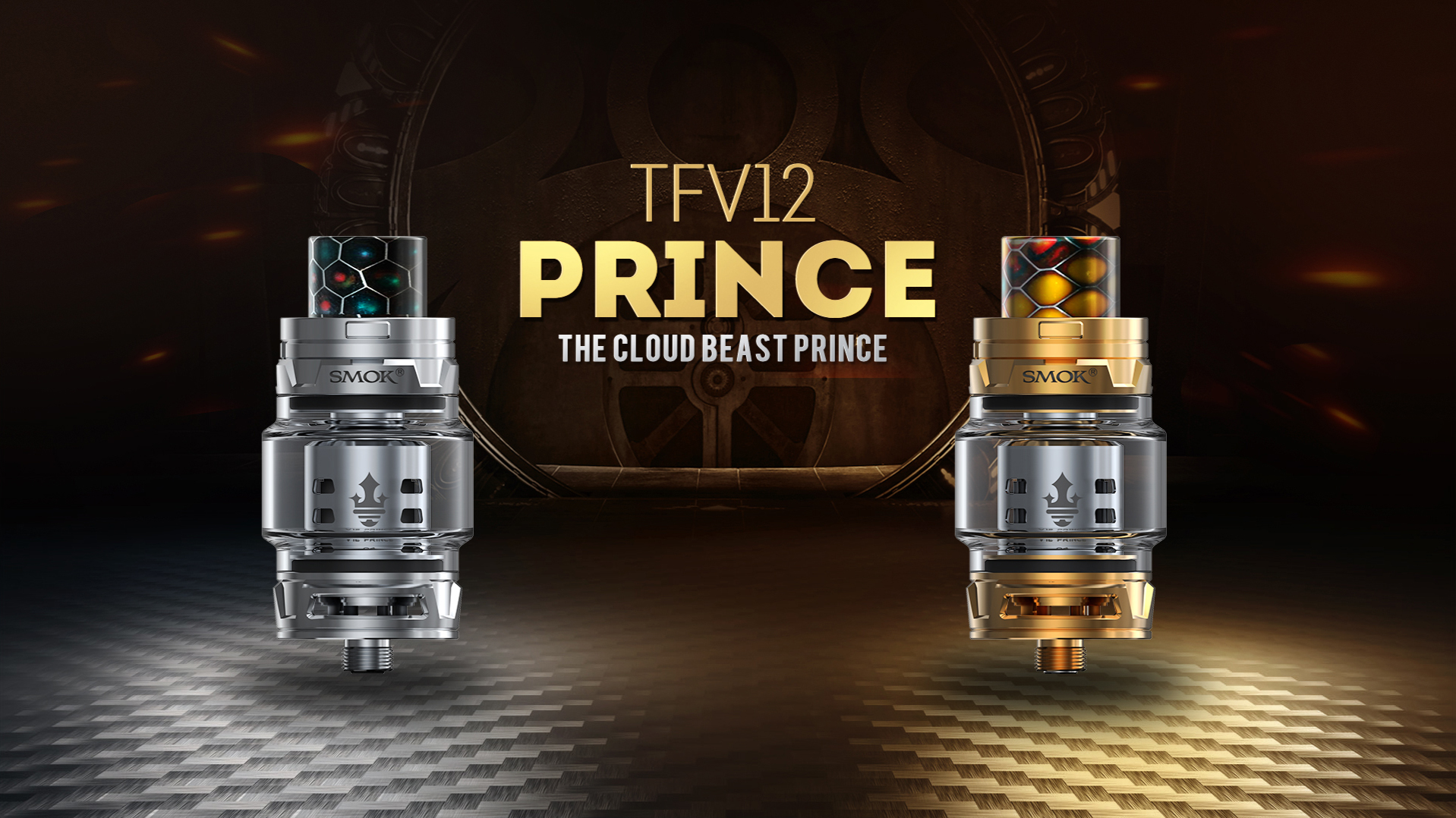 TFV12 PRINCE CORES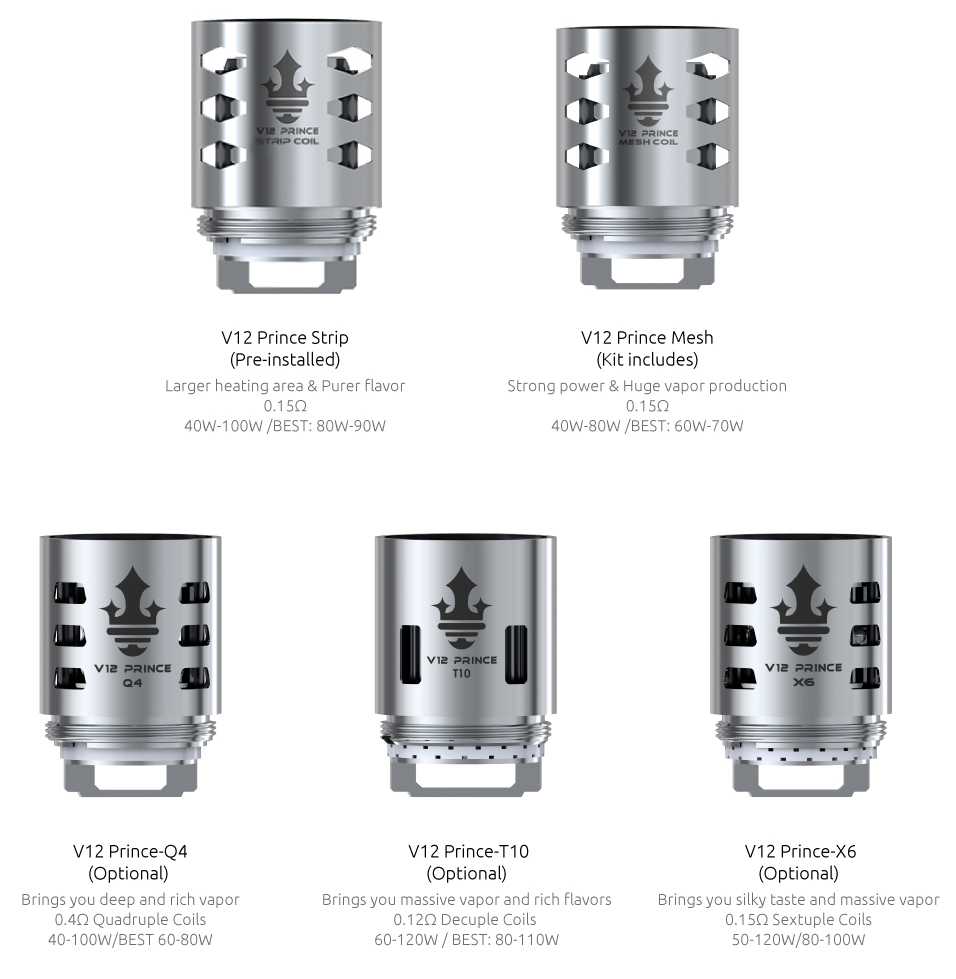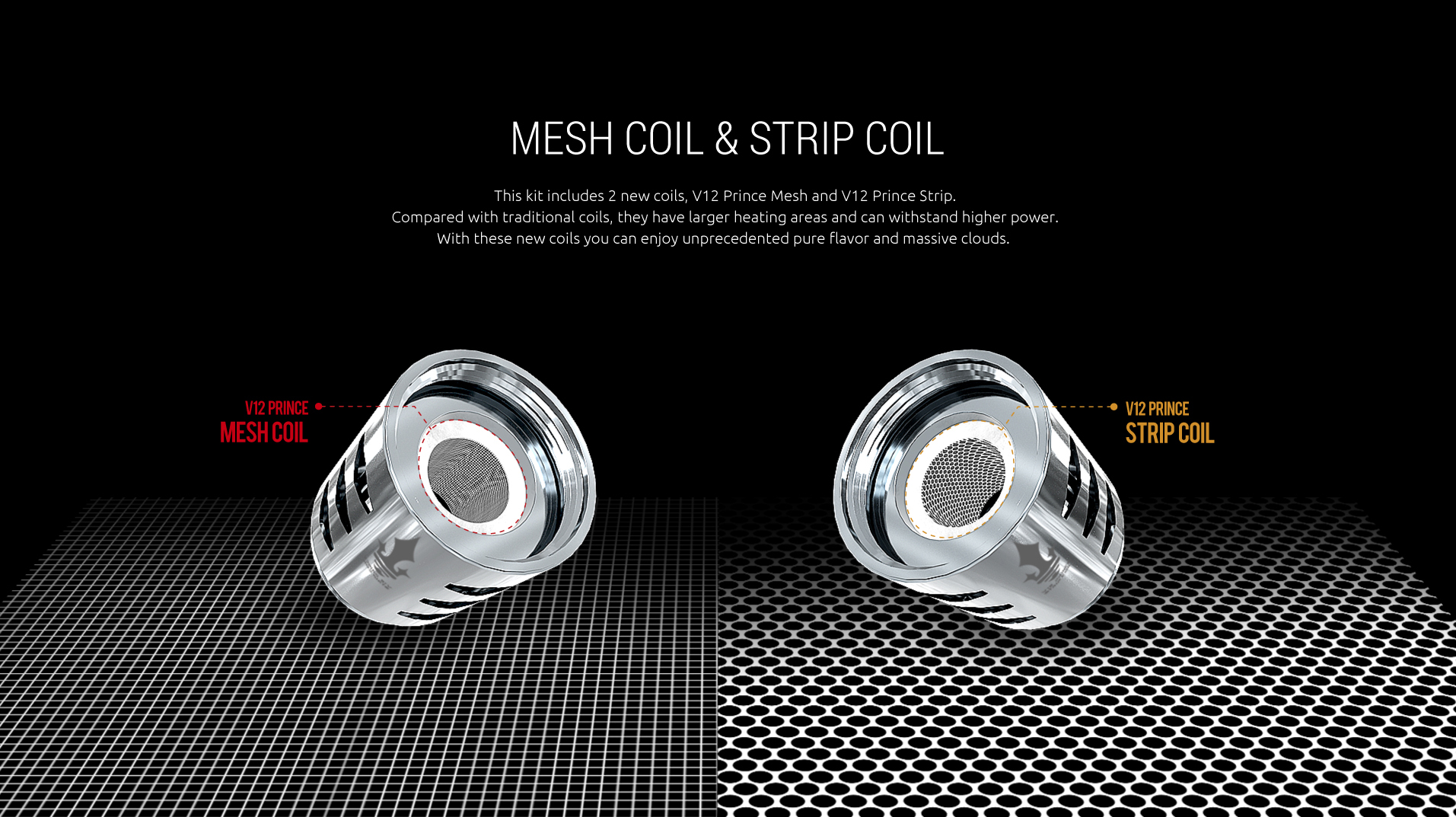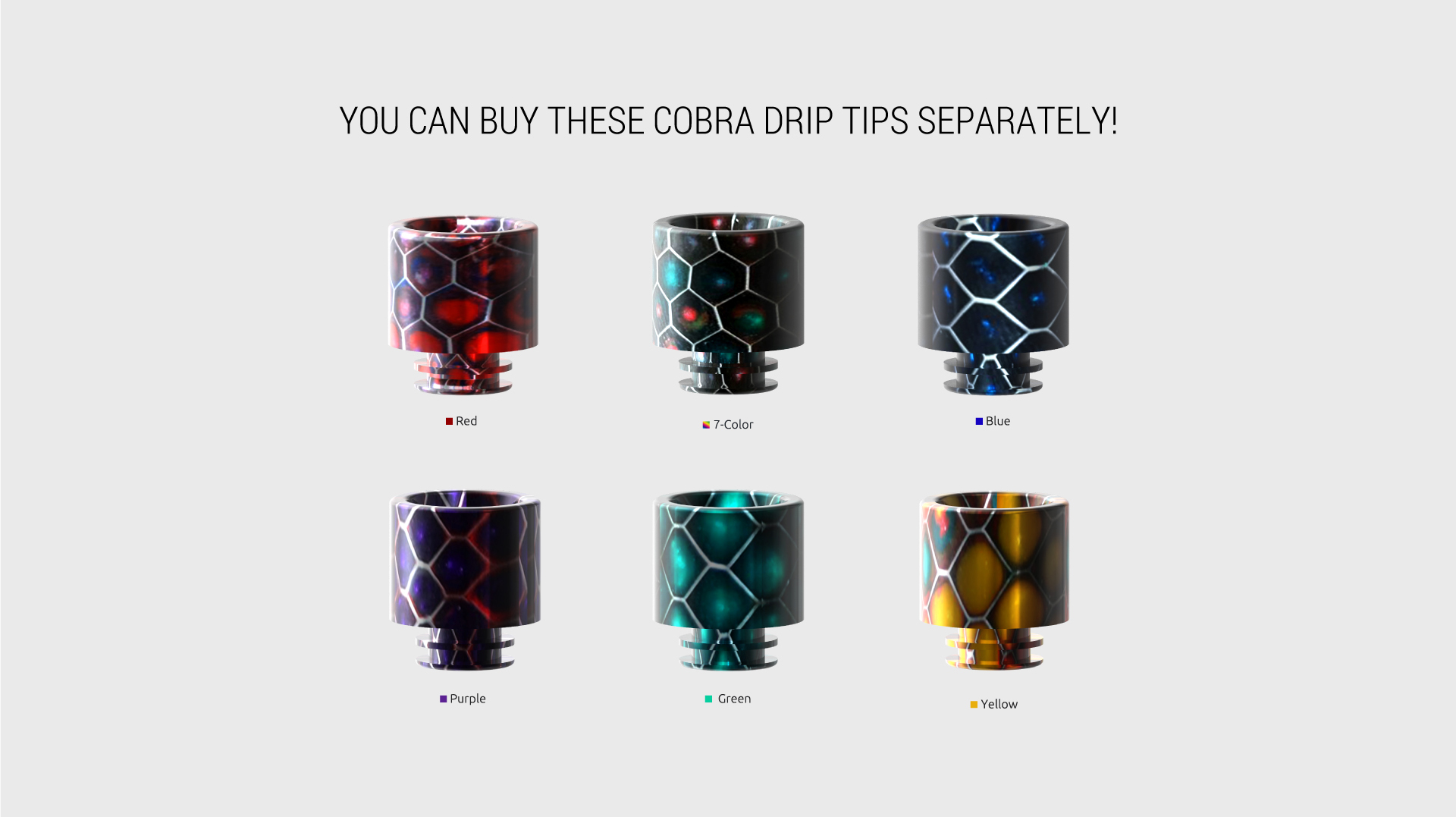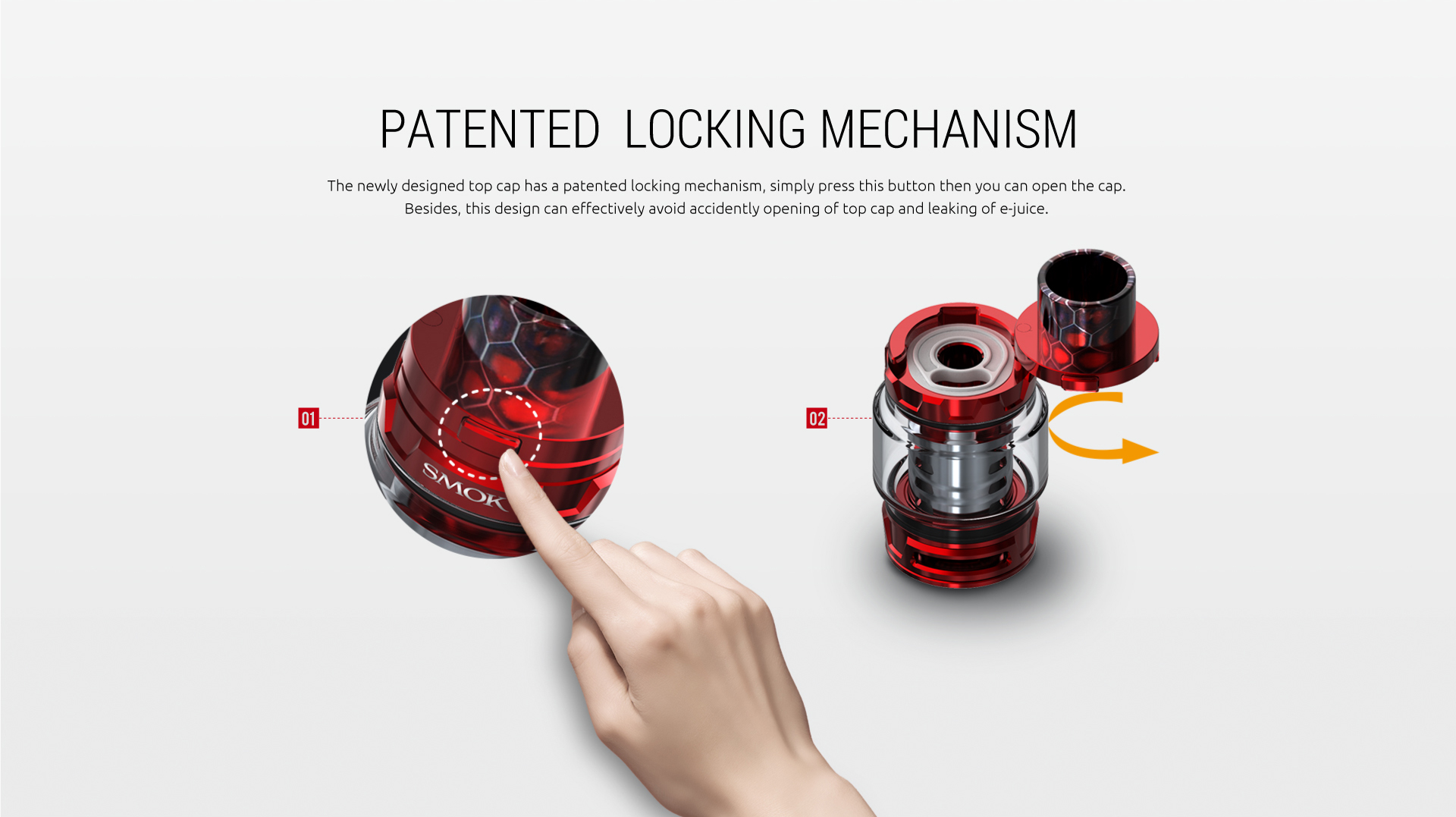 TOP REFILL SYSTEM
Top rotary refill makes filling a easy thing. Leak proof slot ca n significantly solve leaking problem.