Sale!
H-Priv 2 Kit
₹6,999.00
Symbolises with the return of hero by enhancing on aesthetics and utility of H PRIV, SMOK brings H PRIV 2 with rectangular shaped and cobra pattern design to emphasize on masculine energy. H-PRIV 2 Consists of 225 W Box Mod paired with the 6ml capacity of TFV12 Big Baby Prince tank powered by dual 18650 batteries support low resistance under TC, VW and Memory modes for more accurate precision. The additional feature of H-PRIV 2 is its larger fire key to enrich the vaping experience. It is available in the market in a variety of colors (Black, Prism Chrome, Red, Prism Blue, Prism Rainbow, Prism Gold, Auto Pink, Purple, Green).
Out of stock
Description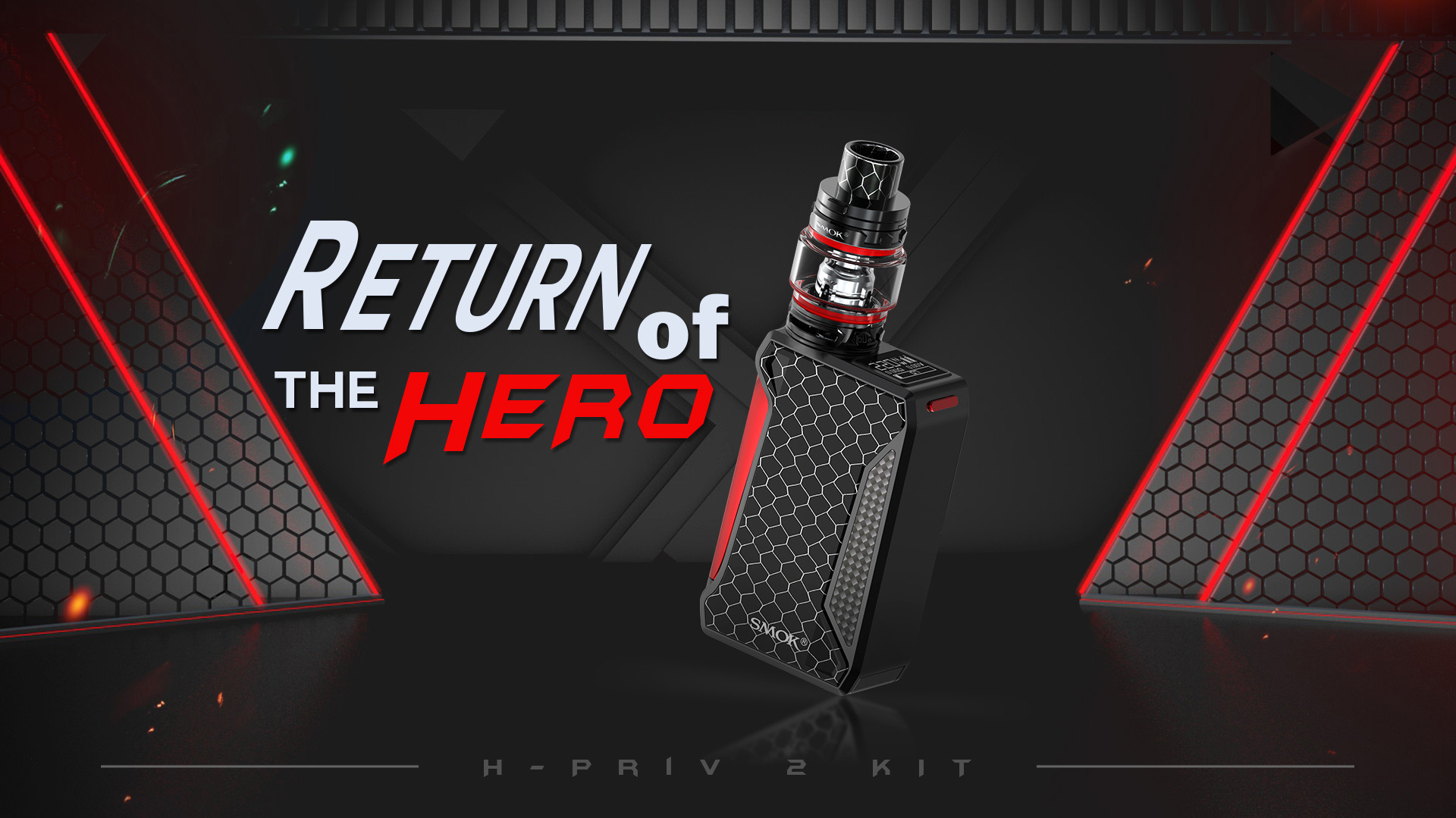 9 COLORS AVAILABLE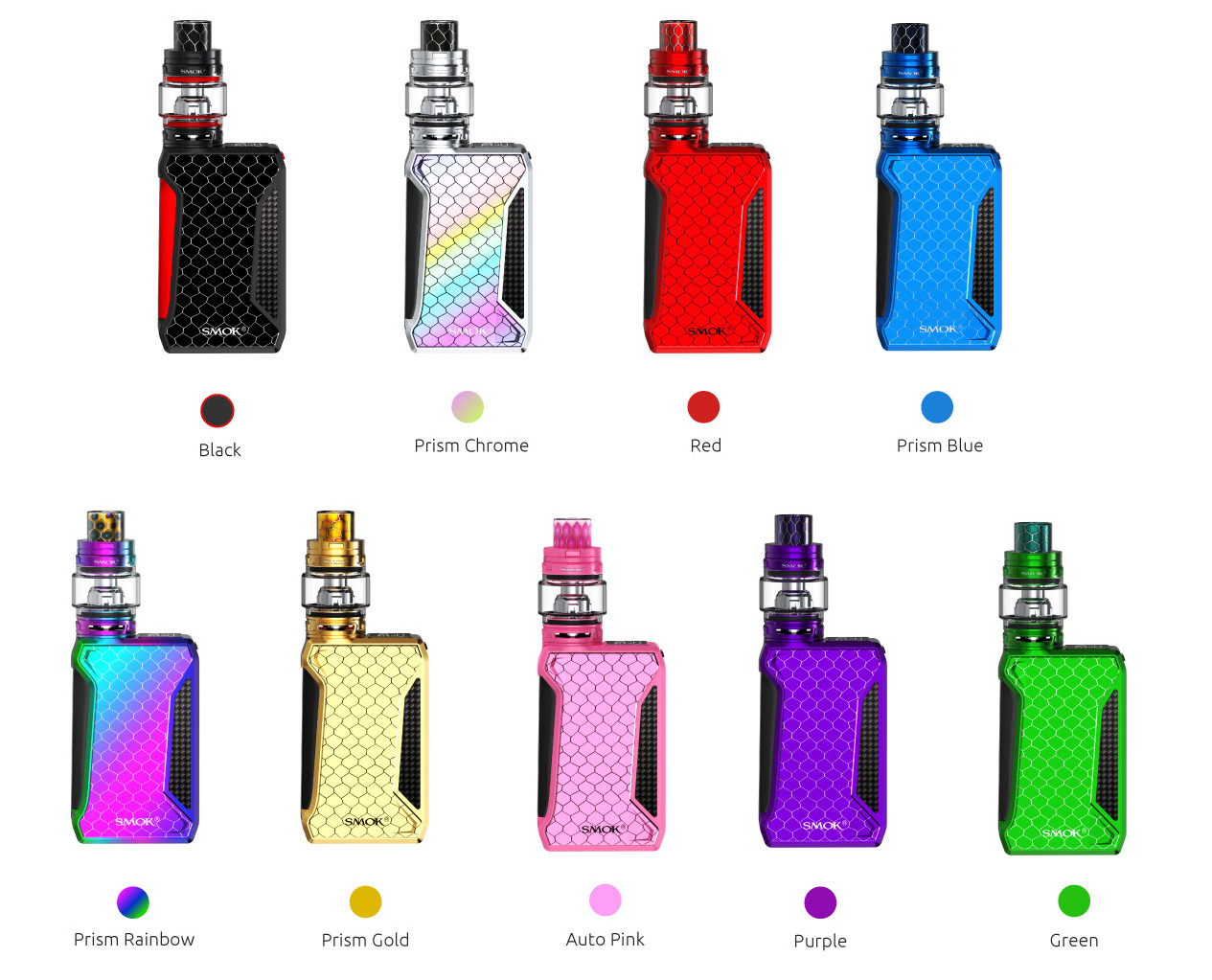 THE KIT INCLUDES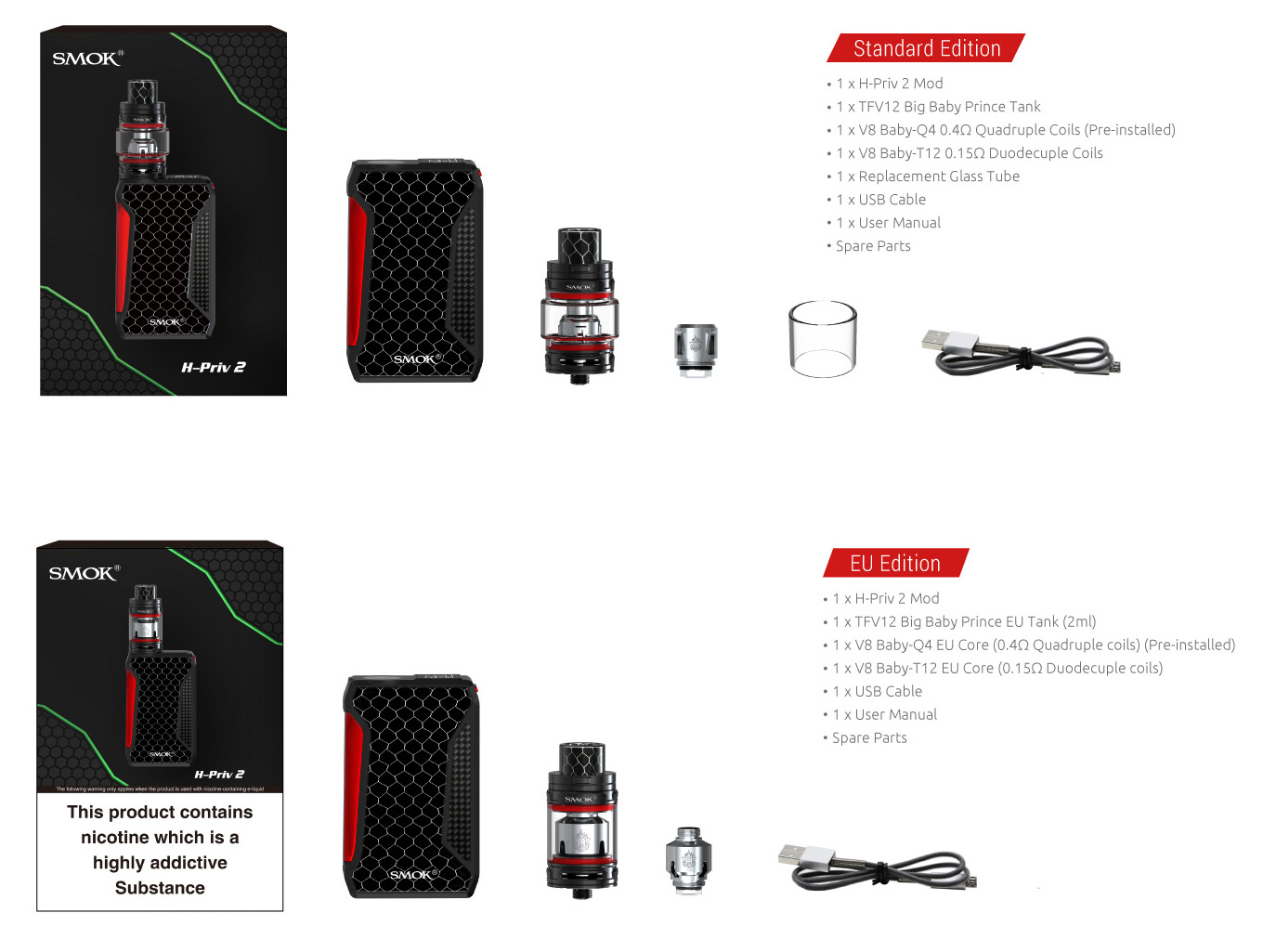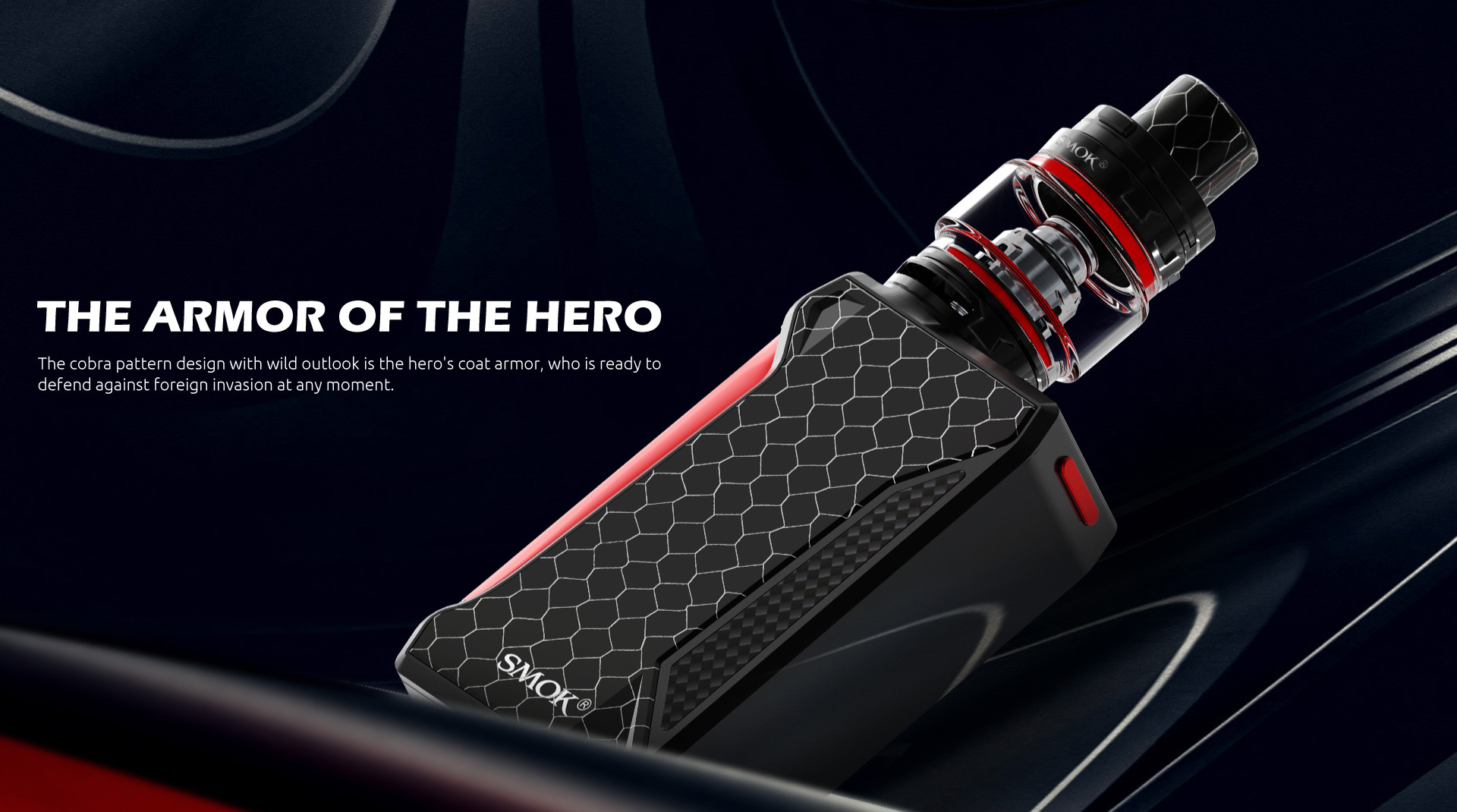 EXQUISITE DETAIL
Every detail of H-Priv 2 tells you how exquisite it is, for the devil is always in the details.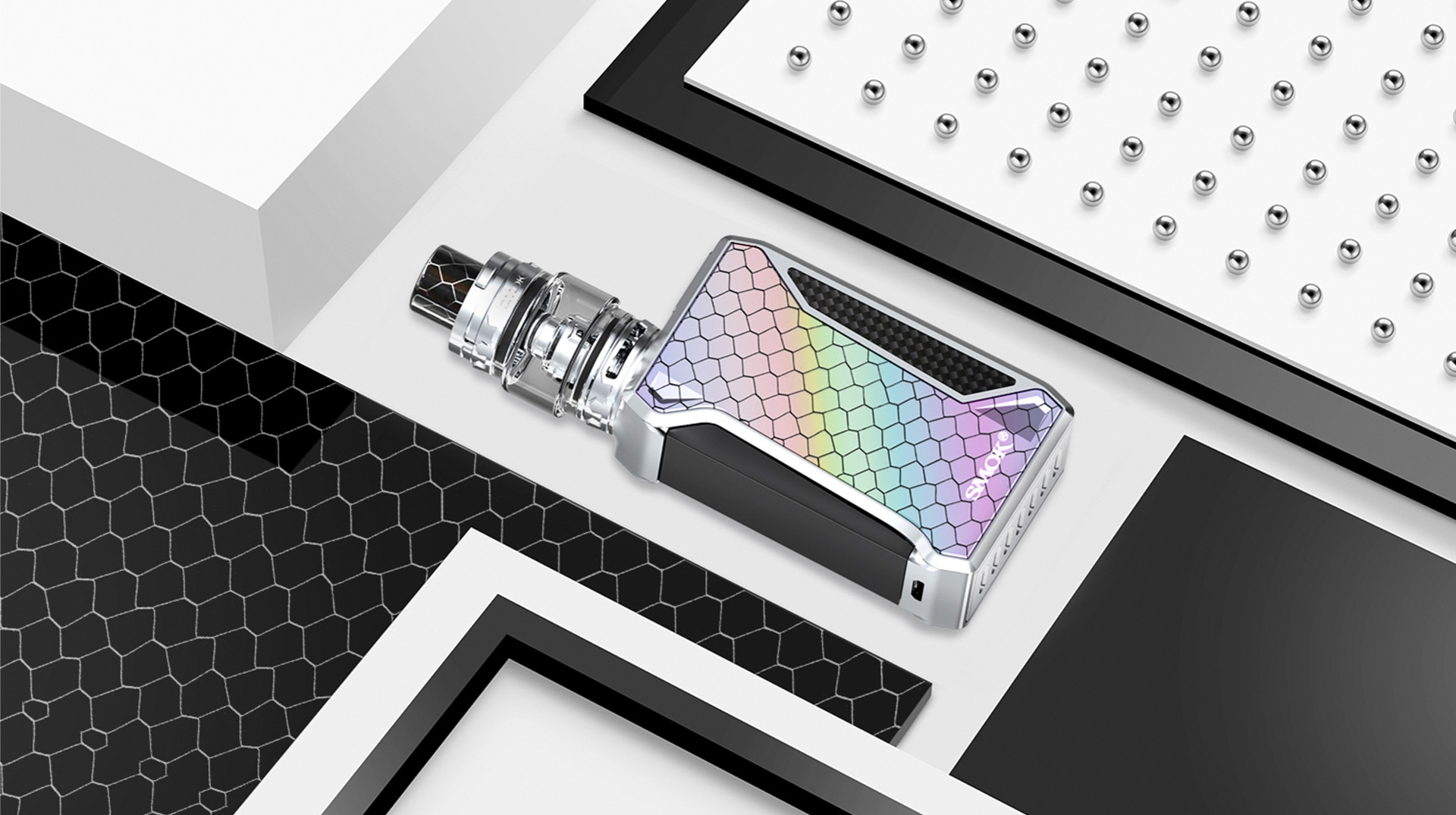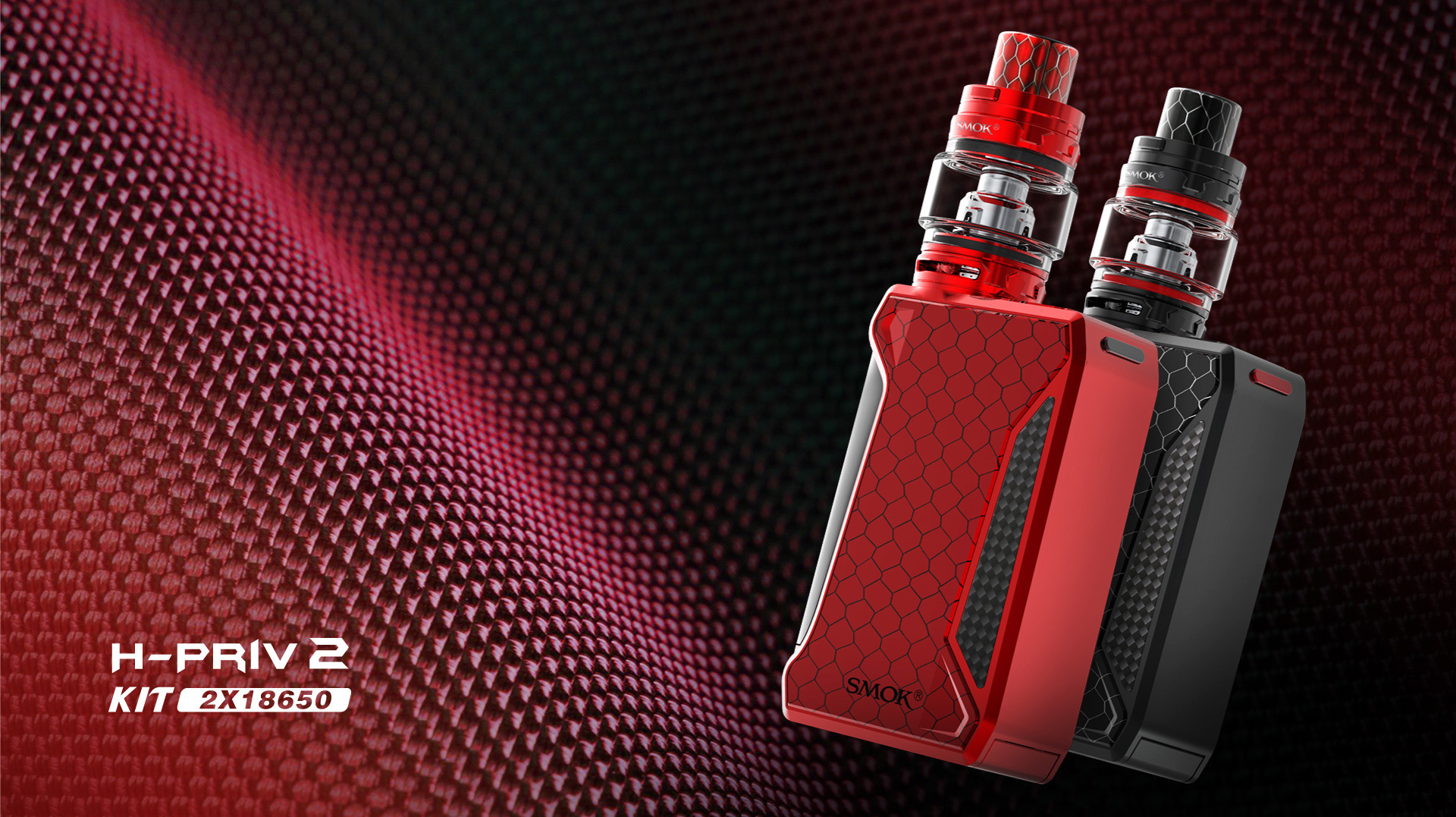 SPECIFICATIONS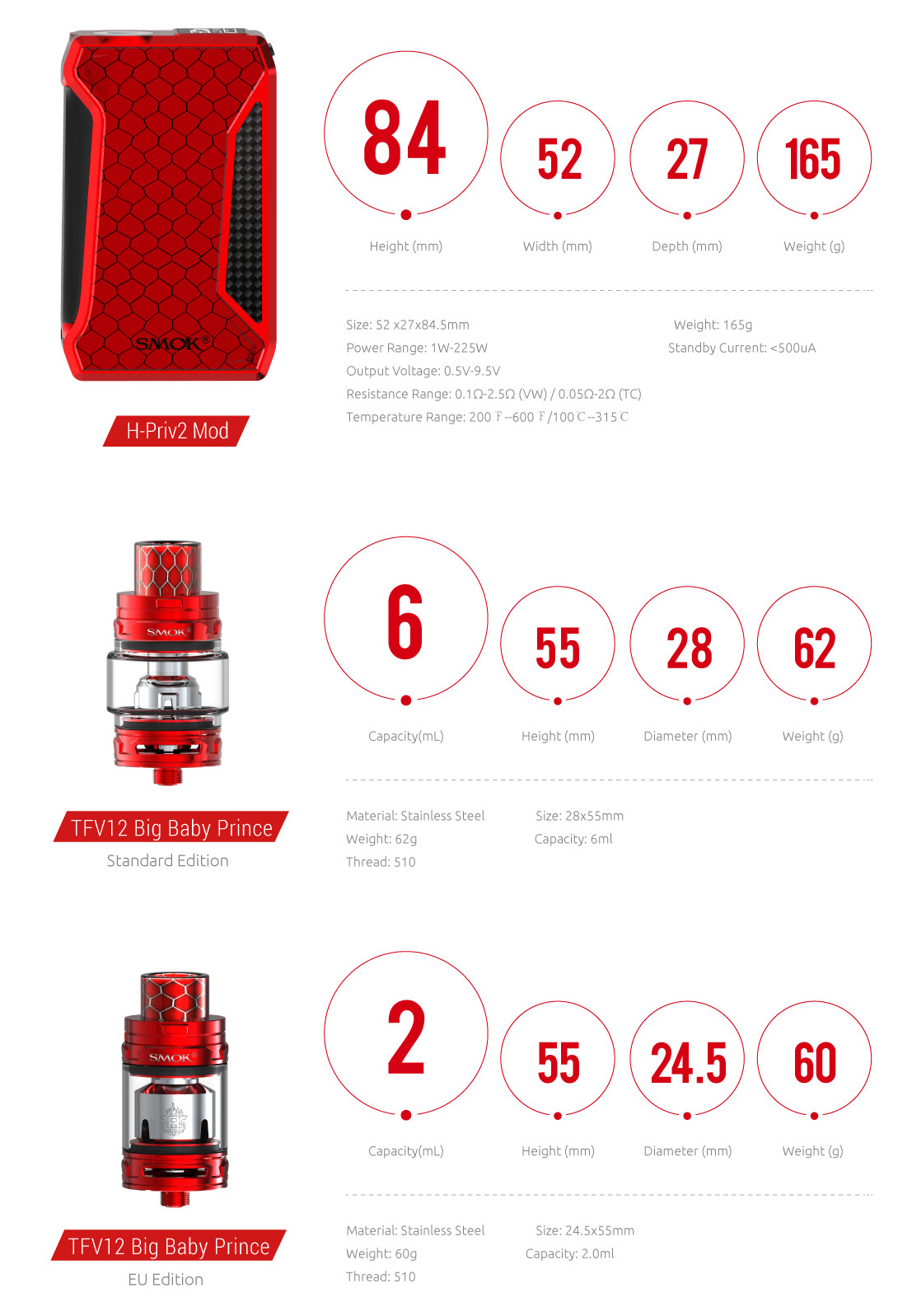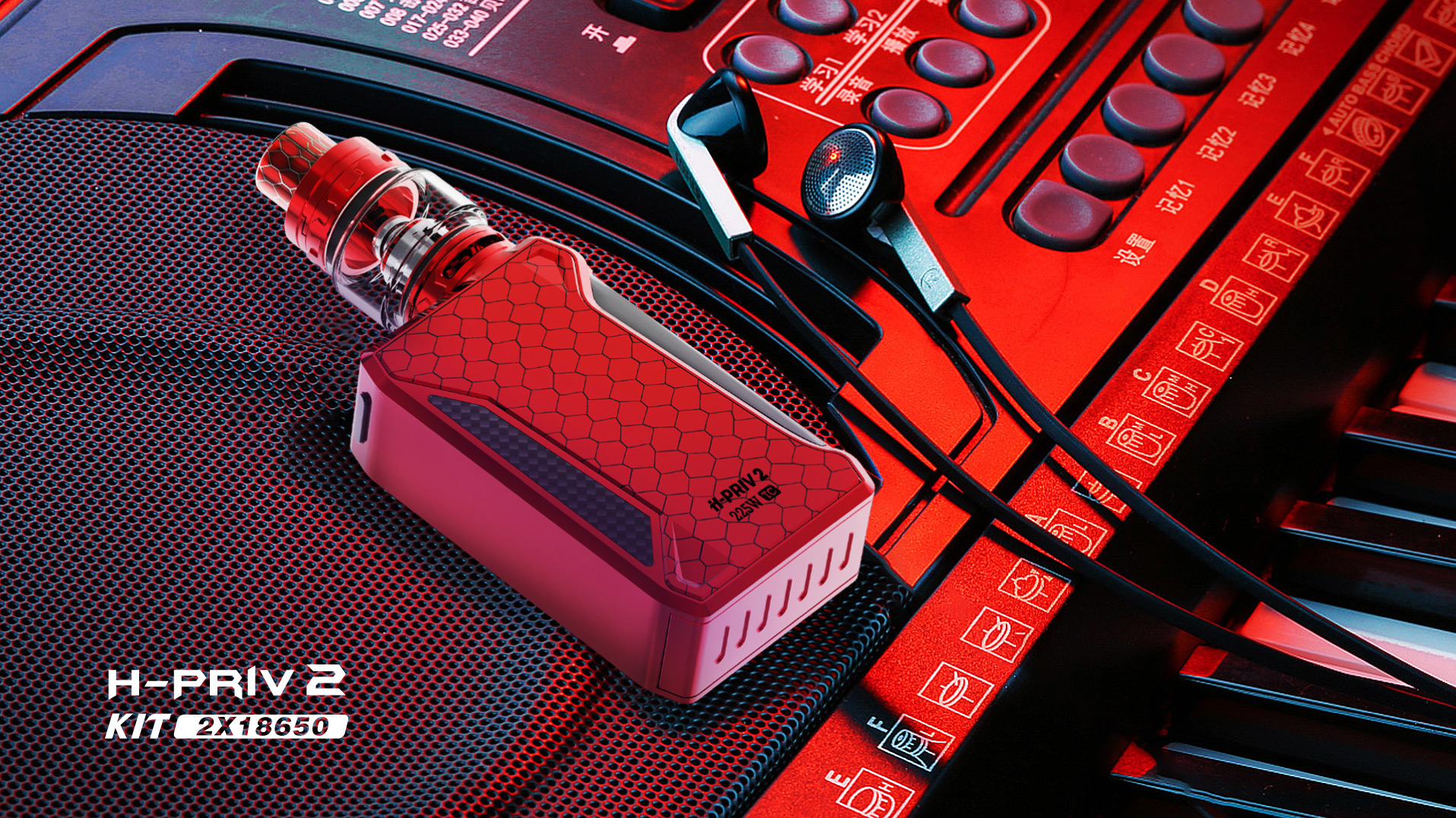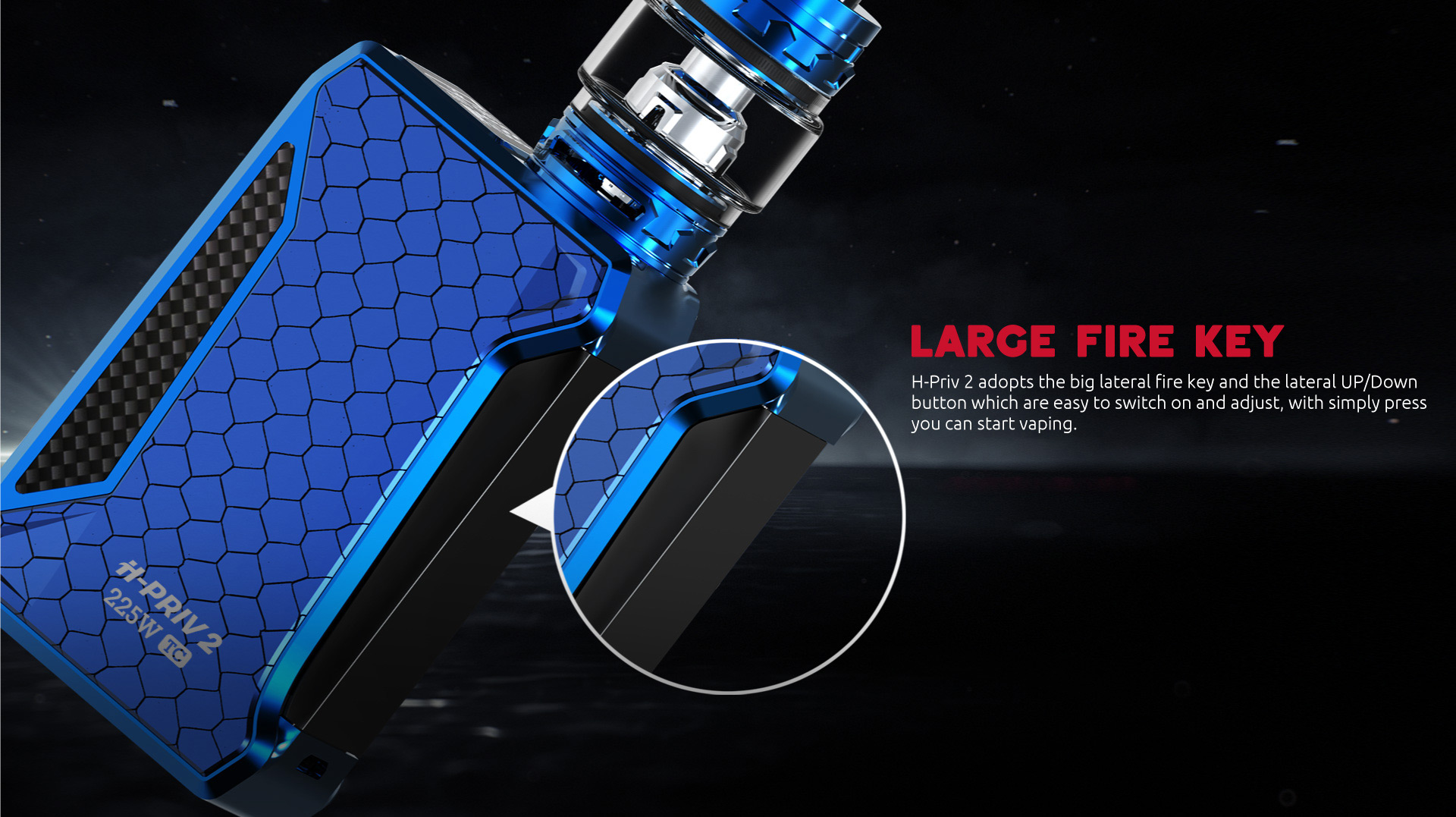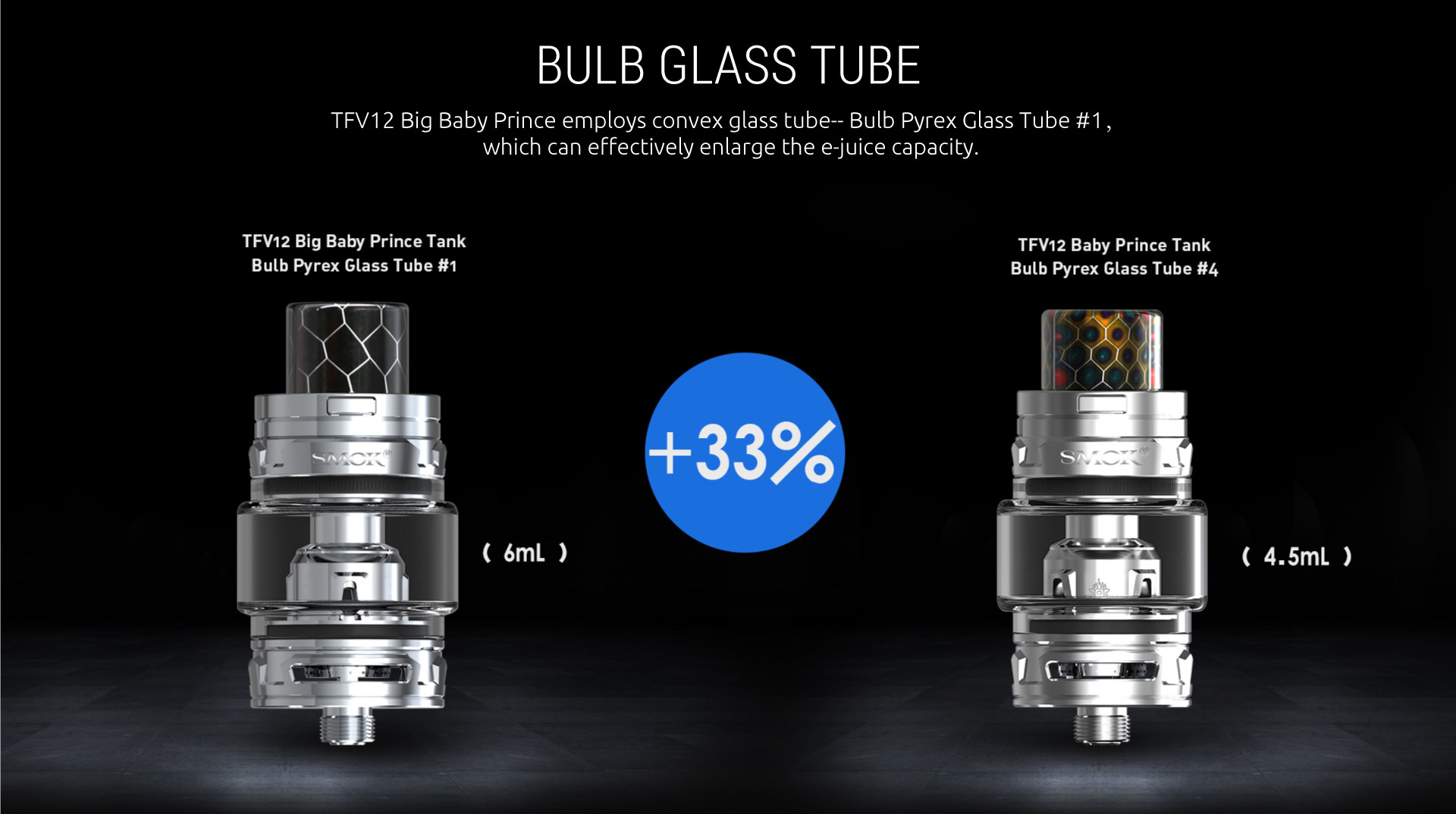 225W HIGH POWER
The max output power of H-Priv 2 can up to 225W. 
You can enjoy 225W high wattage that powered by 2 x 18650 battery. Higher power output and massive clouds for you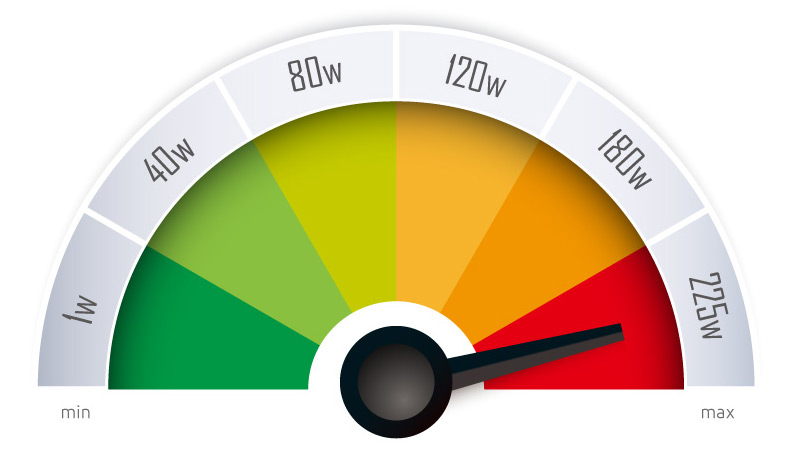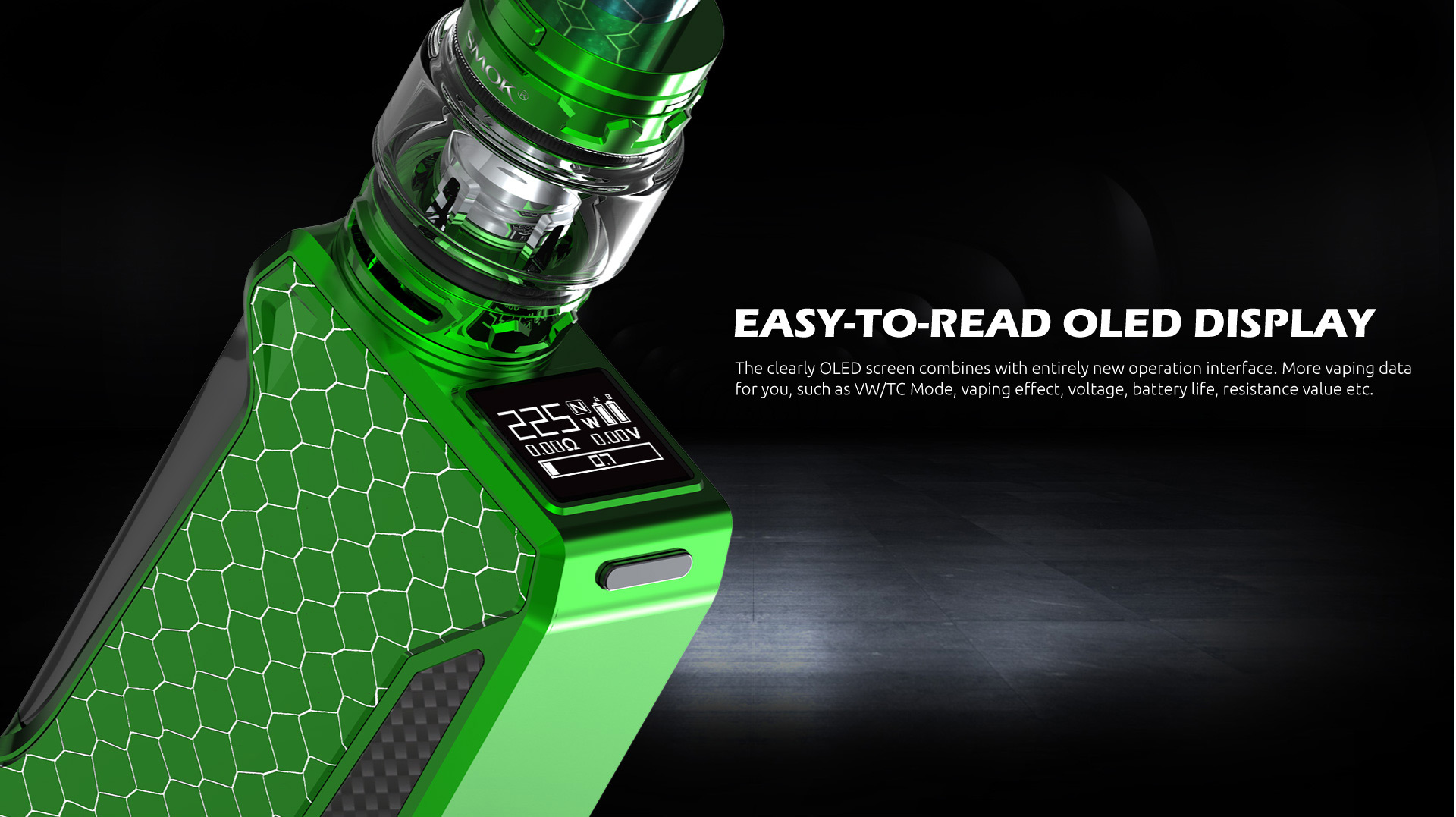 BATTERY INSTALLATION
                H-Priv 2 kit is powered by two 18650 batteries in series. 
Step 1: Slide and open the battery cover as the picture shows;
Step 2: Place the batteries into the device according to the correct directions;
Step 3: Close the battery cover.

MULTIPLE PROTECTIONS
H-priv 2 provides multiple types of protections to avoid potential risks.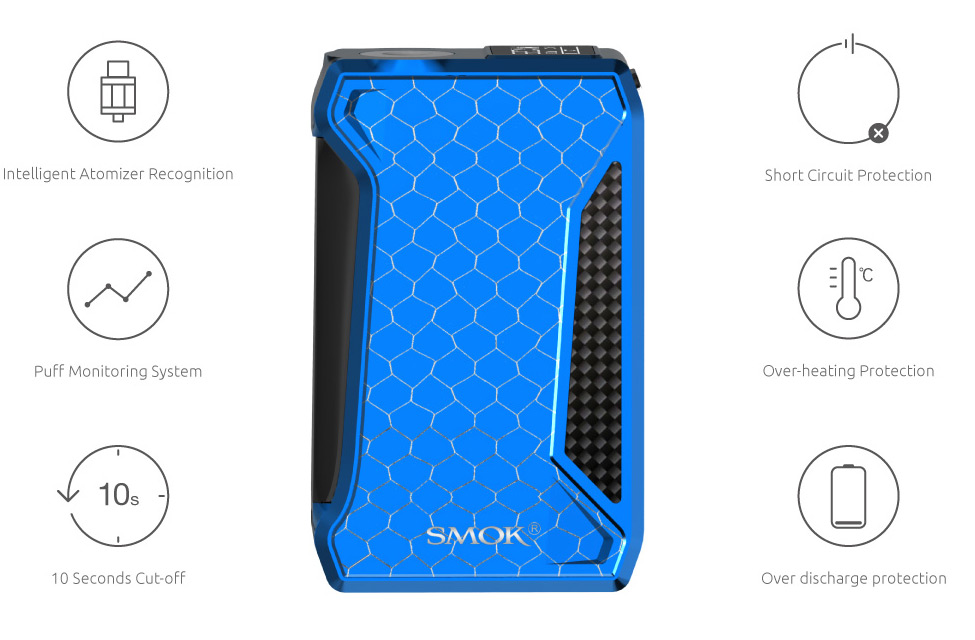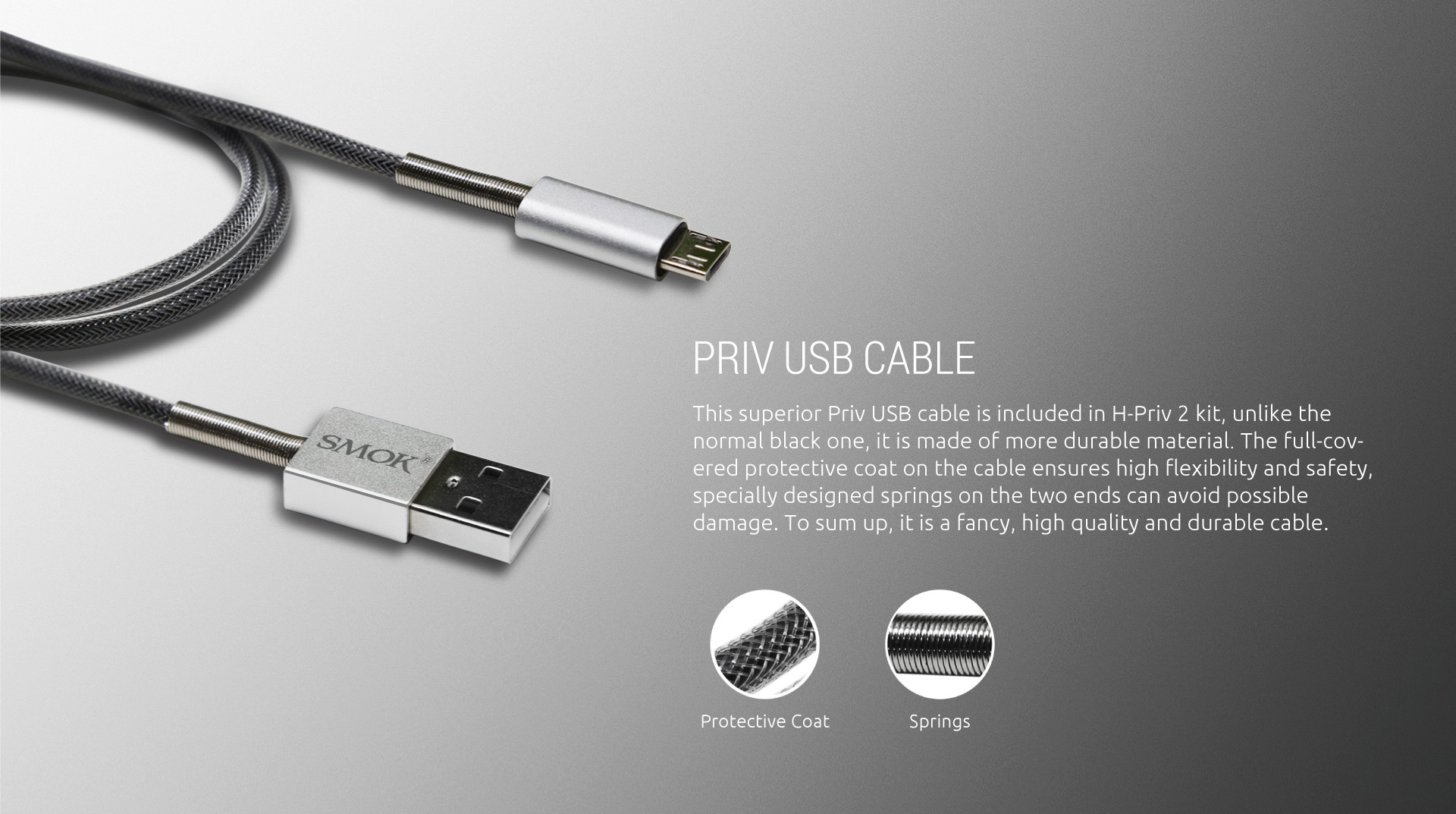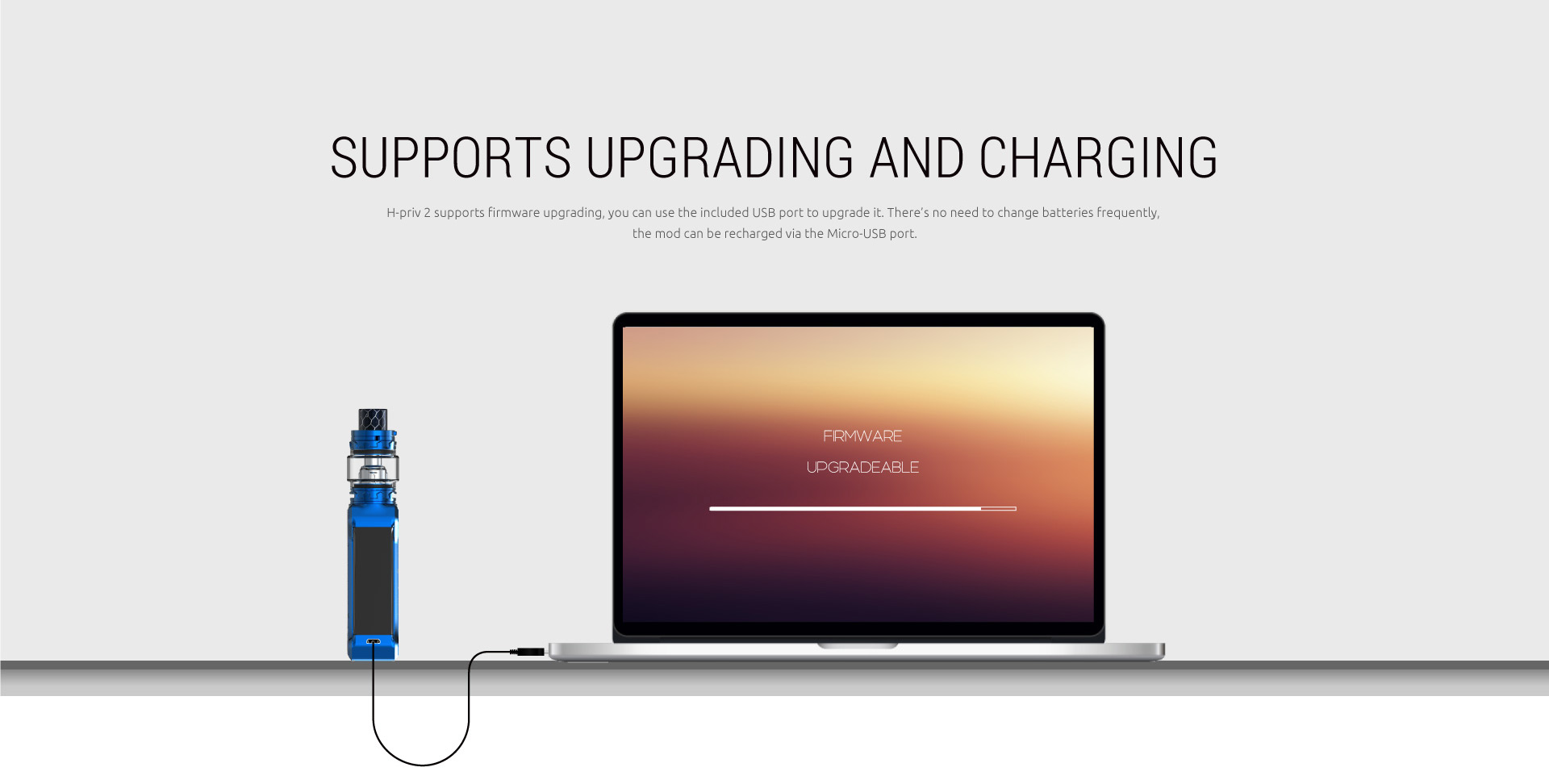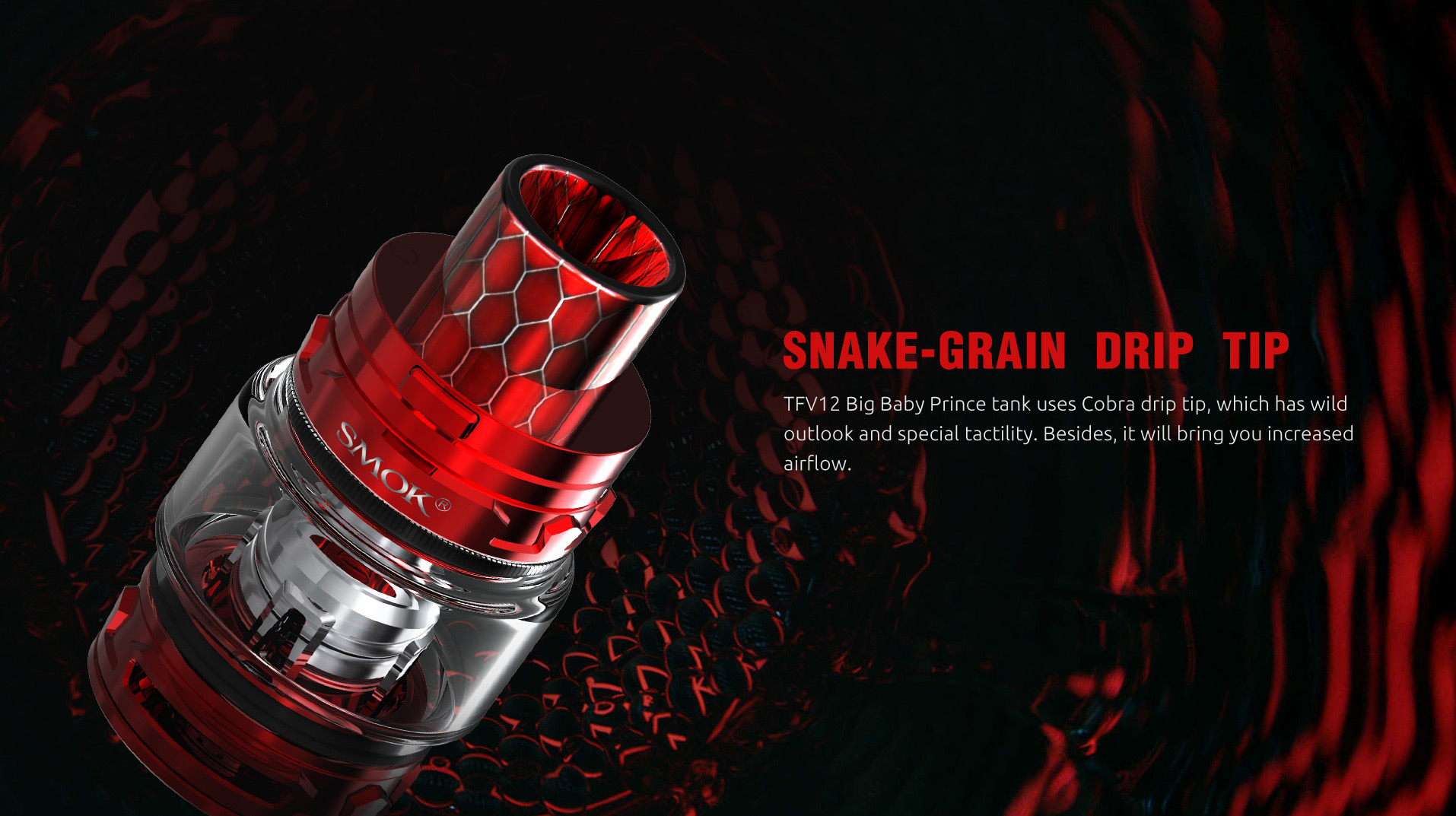 TFV8 BABY BEAST NEW COILS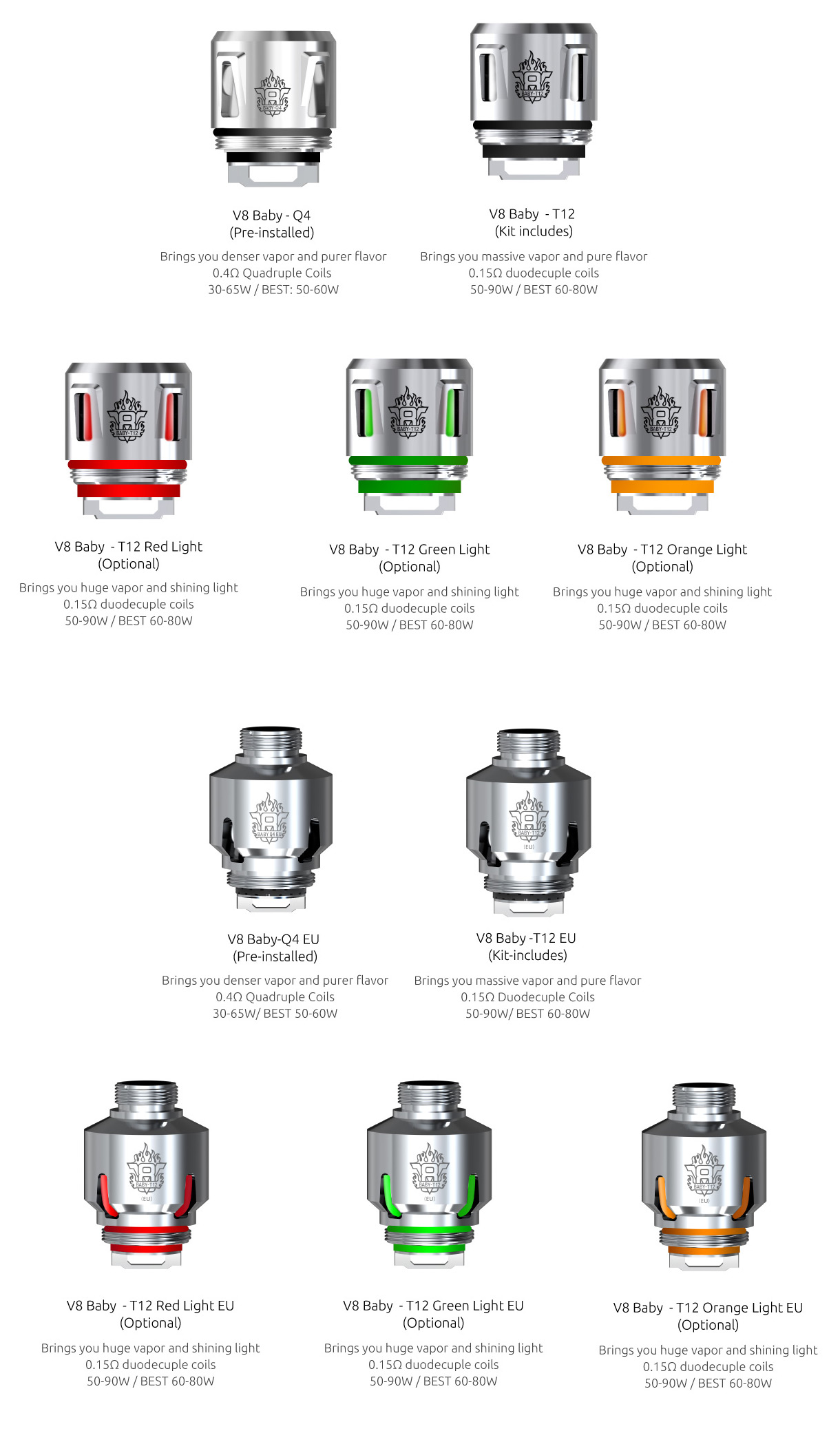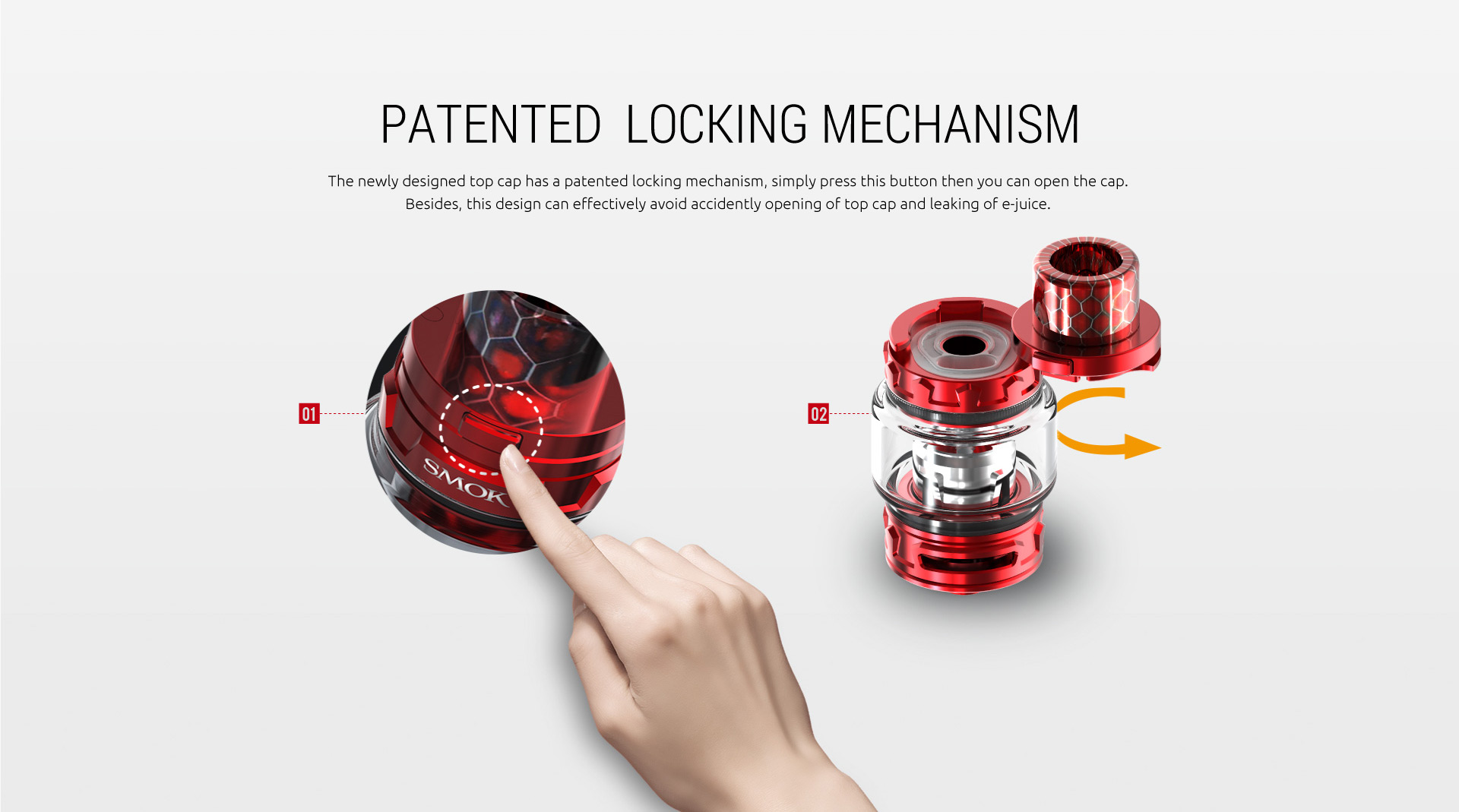 TOP REFILL SYSTEM
Top rotary refill makes filling a easy thing. Leak proof slot can significantly solve leaking problem