Sale!
G-Priv 2 Luxe Edition
₹9,999.00
SMOK launches the advanced version of G Priv 2 as G PRIV 2 Luxe edition with its new deluxe exterior to the cutting-edge features of its parent G-PRIV 2 making it more appealing. The key feature of this box mod is revolutionary TFV12 Prince tank with the capacity of 8mL larger than the G-PRIV and paired up with the cobra resin battery cover powered by 230 W output. A wide collection of new colors (Available in Prism Gold, Chrome, Rainbow, Blue, Gunmetal, Matte Black) in G_PRIV 2 Luxe edition gives a stunning impression to all the cloud chasers. It is more responsive, interactive with it's 2'' OLED Screen, supports firmware upgrading and easy to recharge with a micro USB port. SMOK launches GPRIV 2 Luxe edition as the unique showcase with its high-end iterative vape output technology along with the new button-lock hinged top-fill, smooth dual bottom airflow control, and the versatile TFV12 Prince Coil System.
Out of stock
Description
SPECIFICATIONS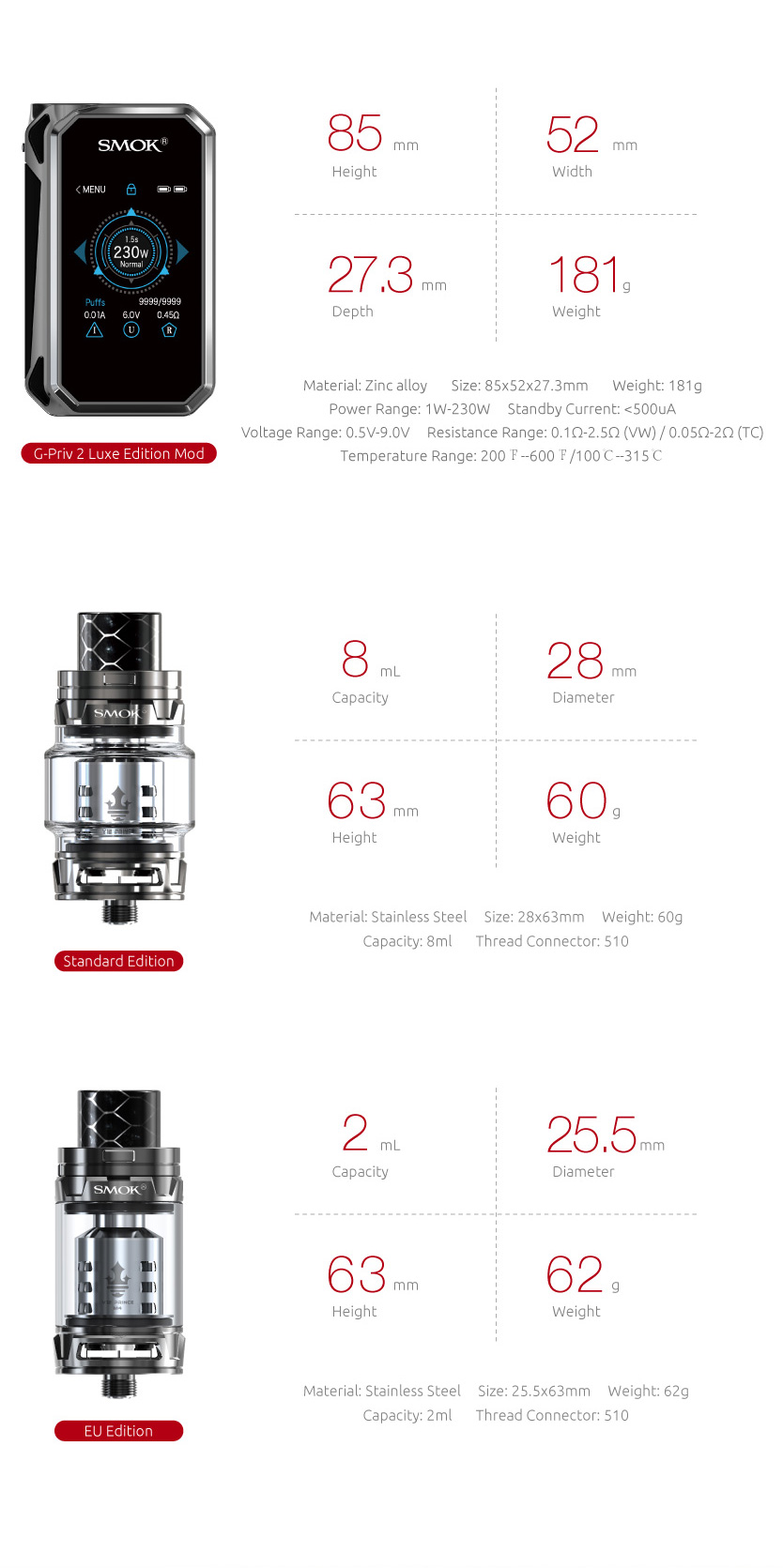 COMPONENTS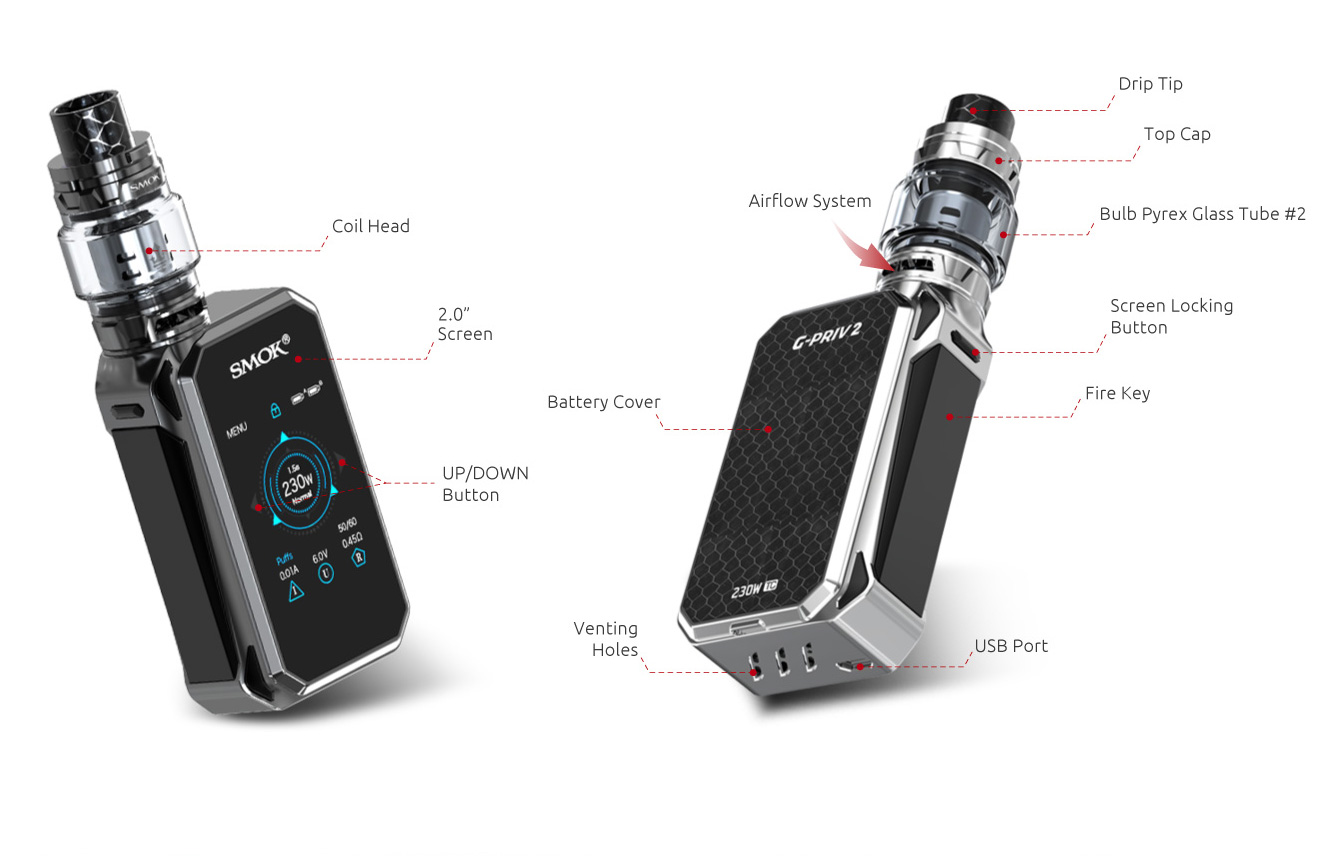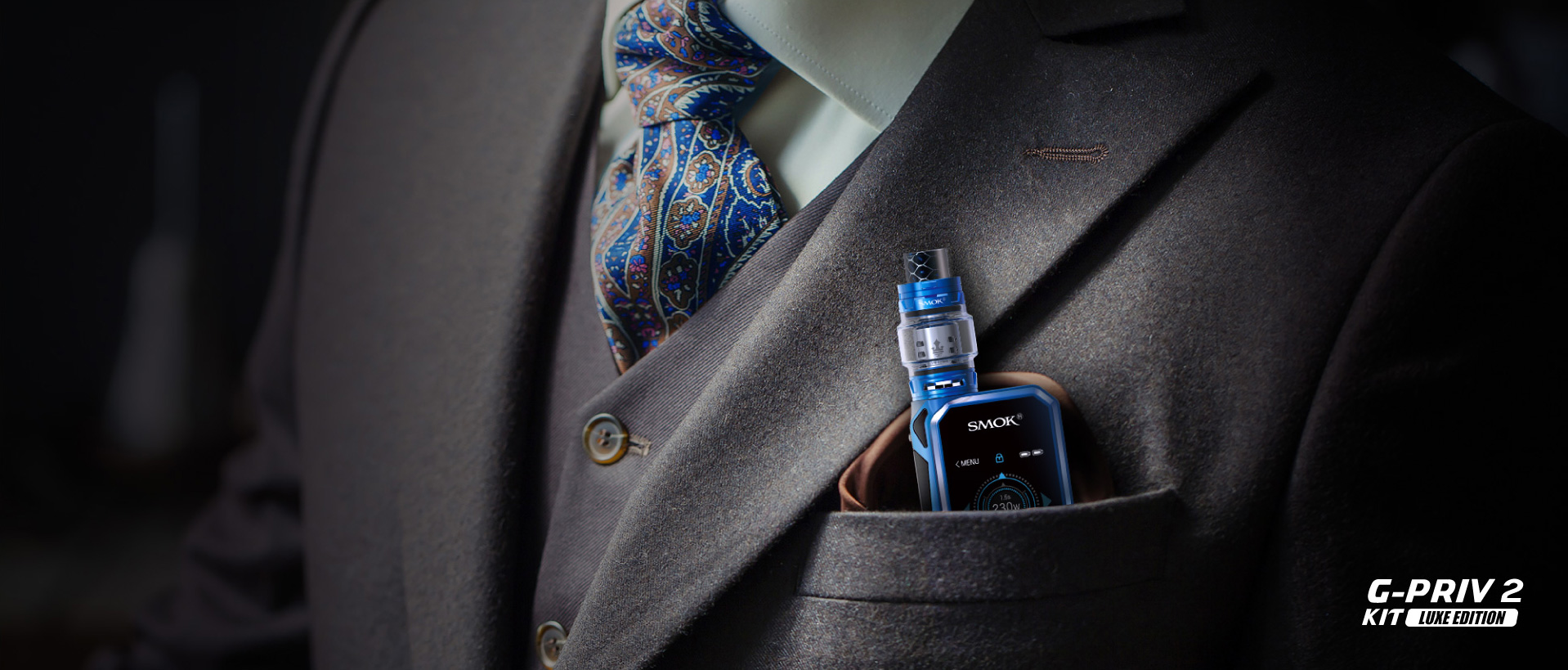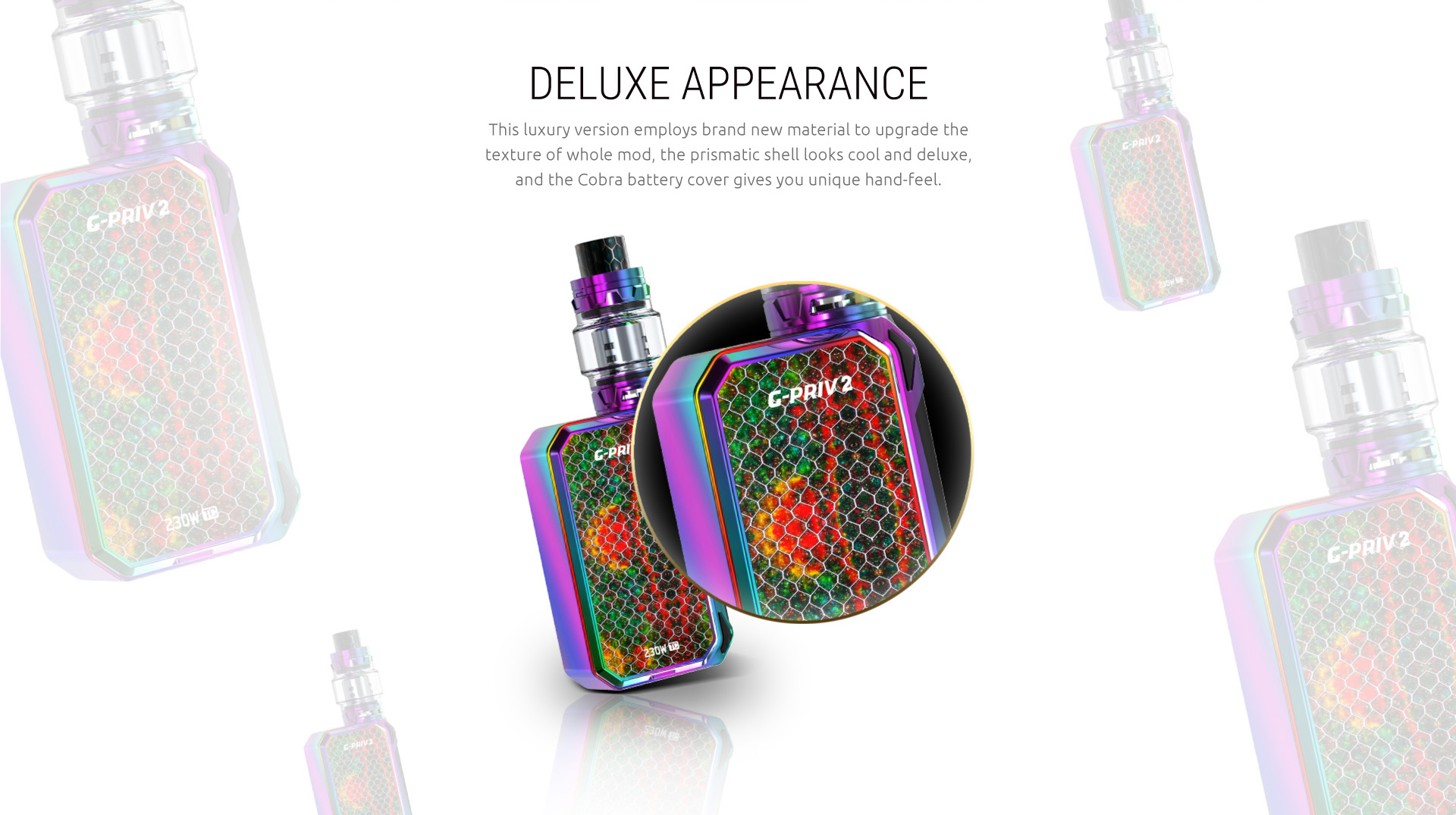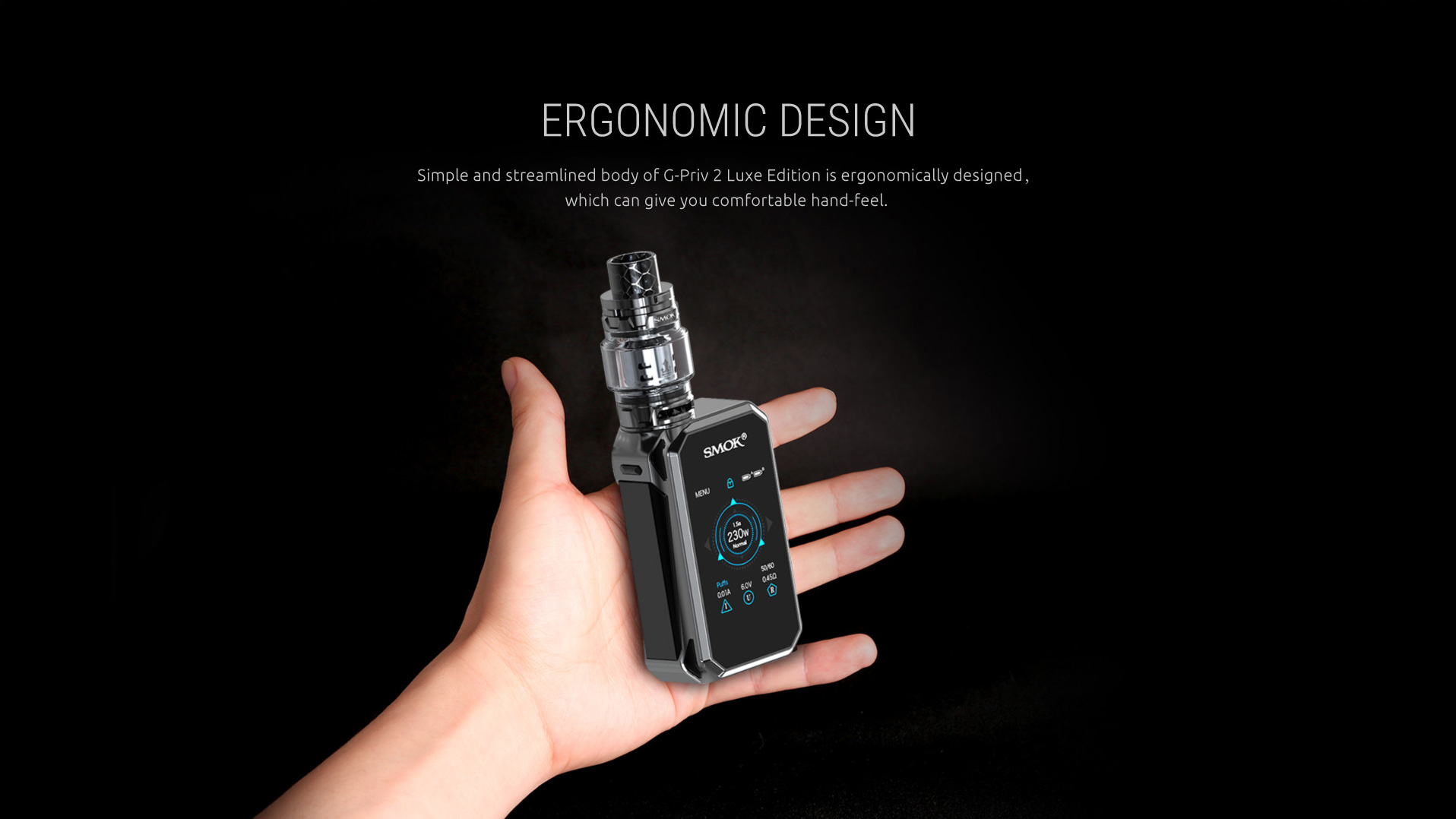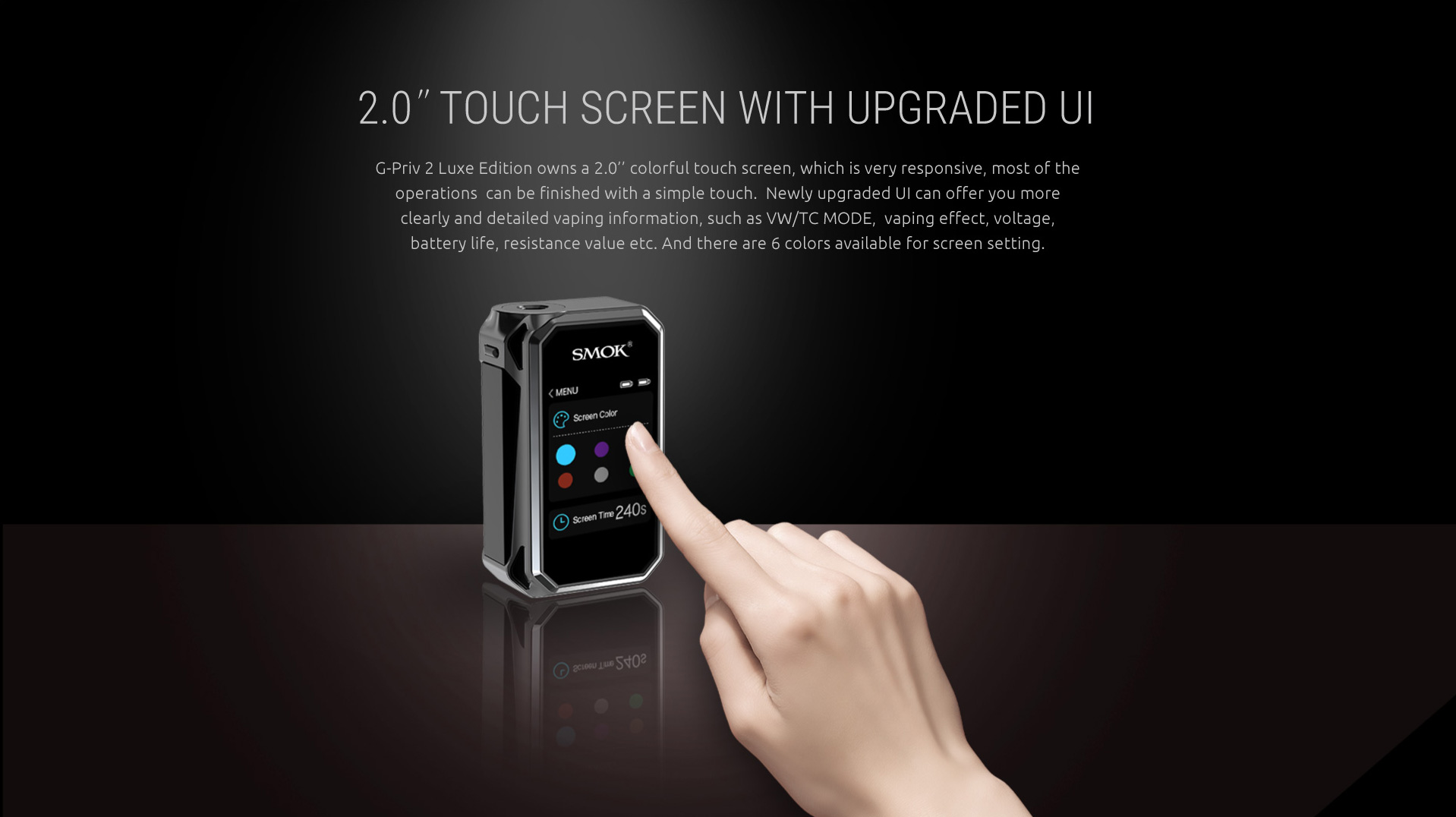 EASY-TO-READ MENU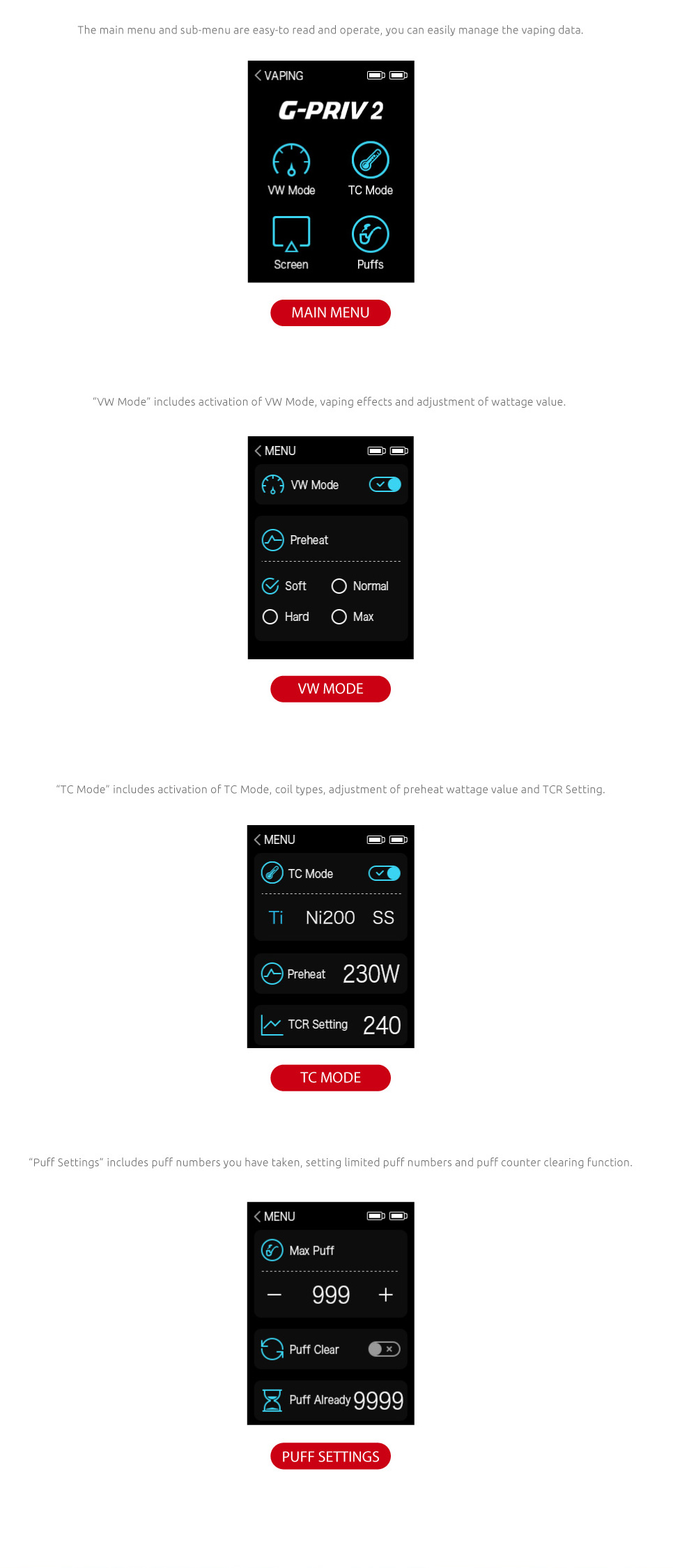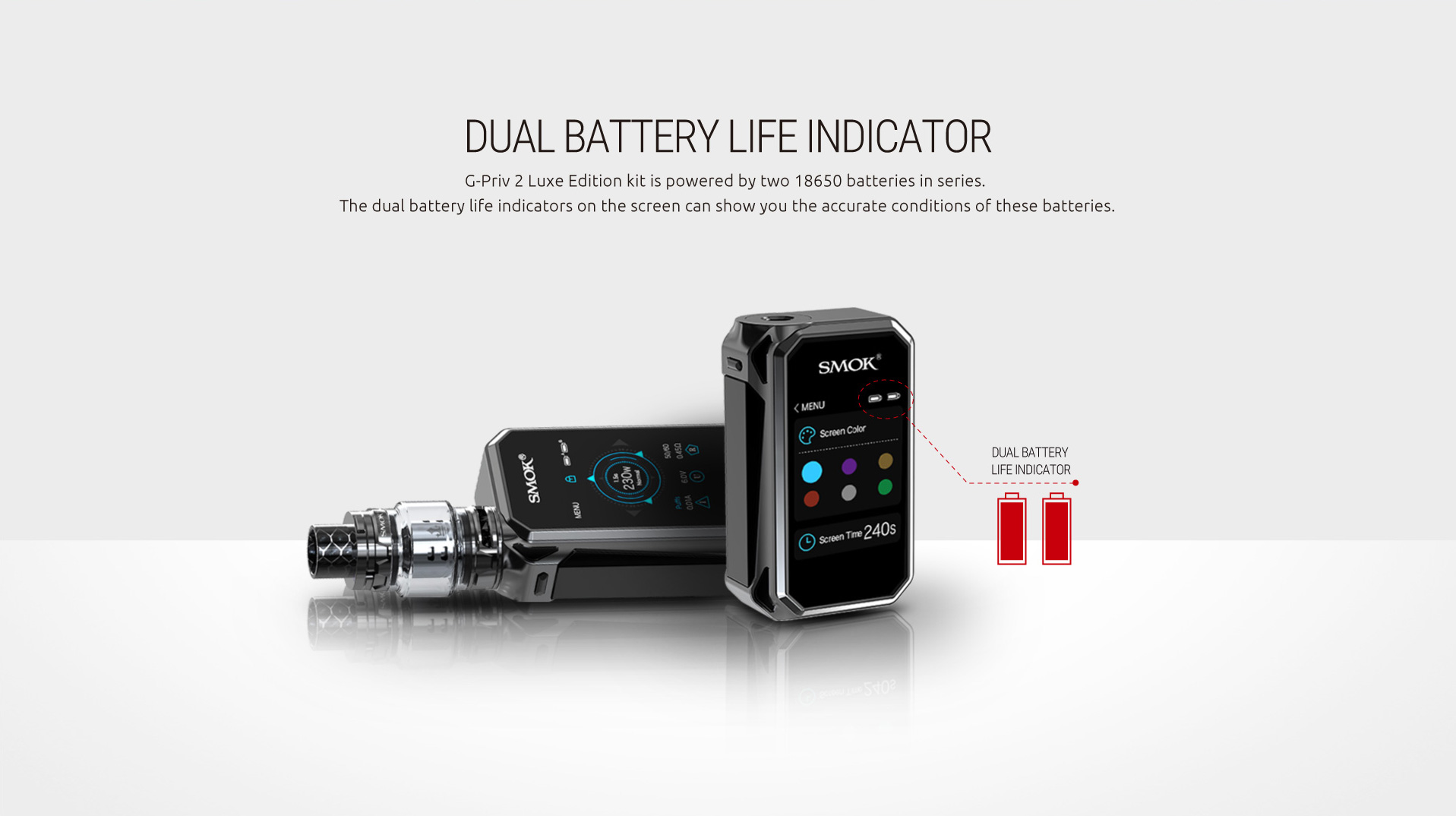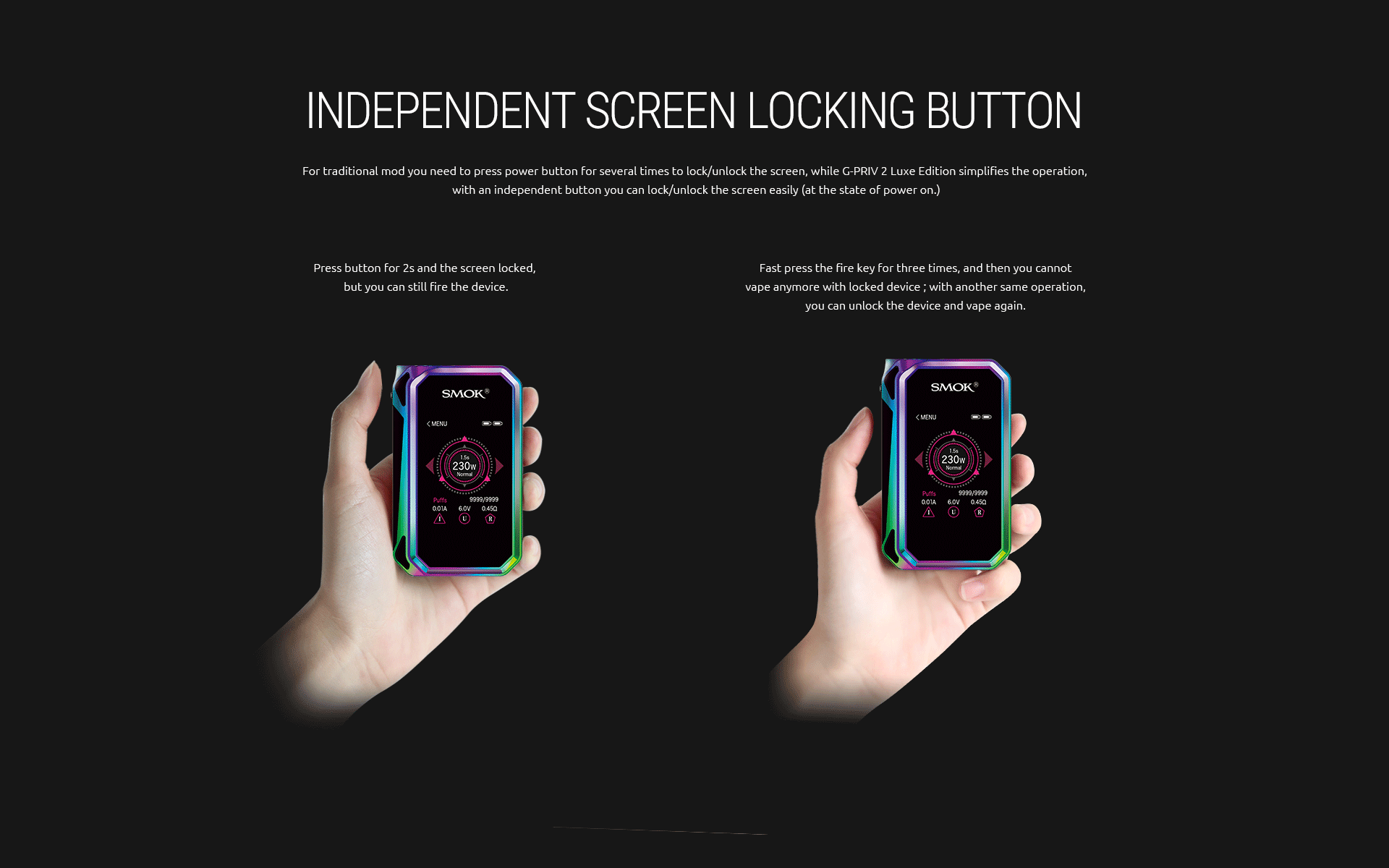 VIRTUAL UP/DOWN BUTTON
Compared with traditional UP and DOWN buttons, virtual UP/DOWN buttons are more practical and simple.
Responsive screen touch area is easy to operate, and if there i s no operation they will fade out.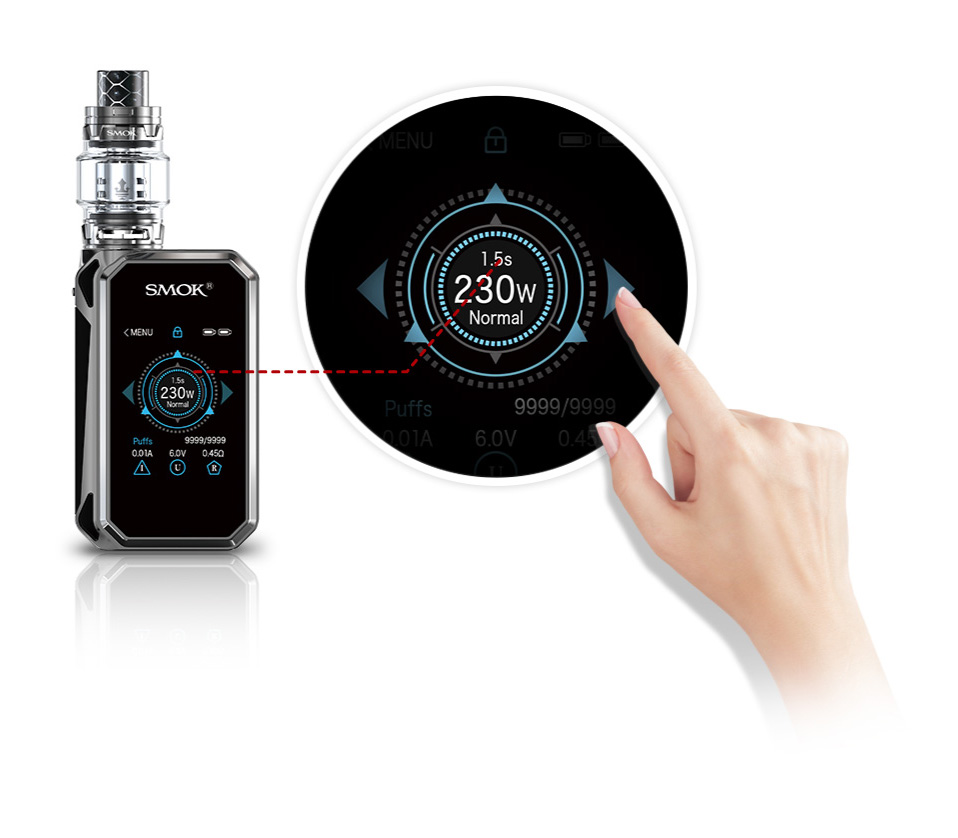 230W OUTPUT POWER
The max output power of G-Priv 2 Luxe Edition can up to 230 watt, which ensures longer vaping time and satis fies vapor chasers.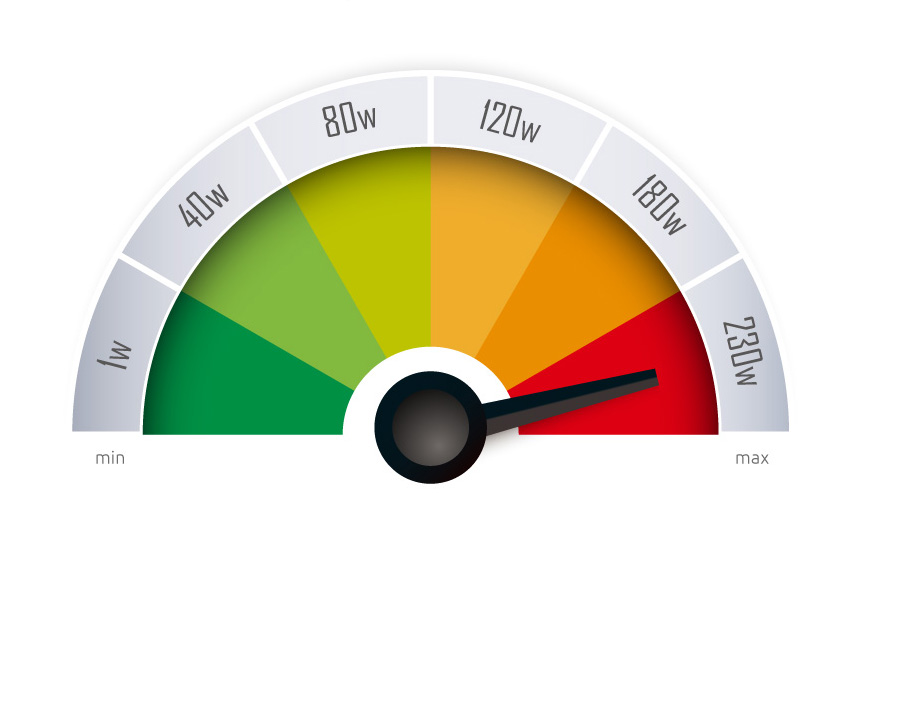 UPGRADING AND CHARGING
G-Priv 2 Luxe Edition supports firmware upgrading, you can use the included USB port to upgrade it.
 And there's no need to change batteries frequently, the mod can be recharged via the Micro-USB port.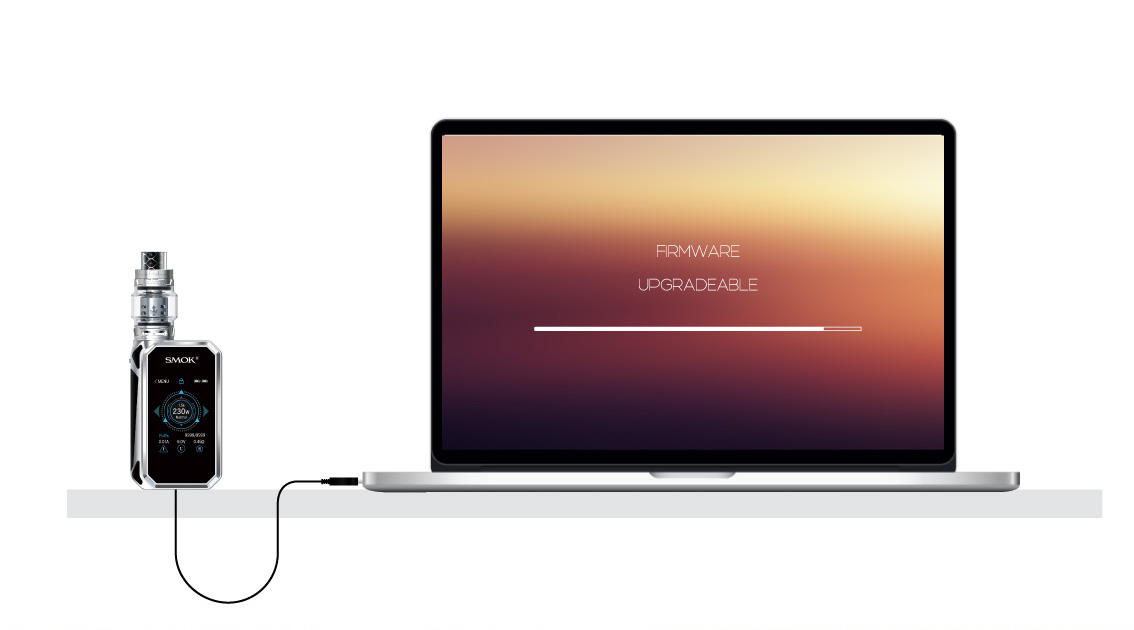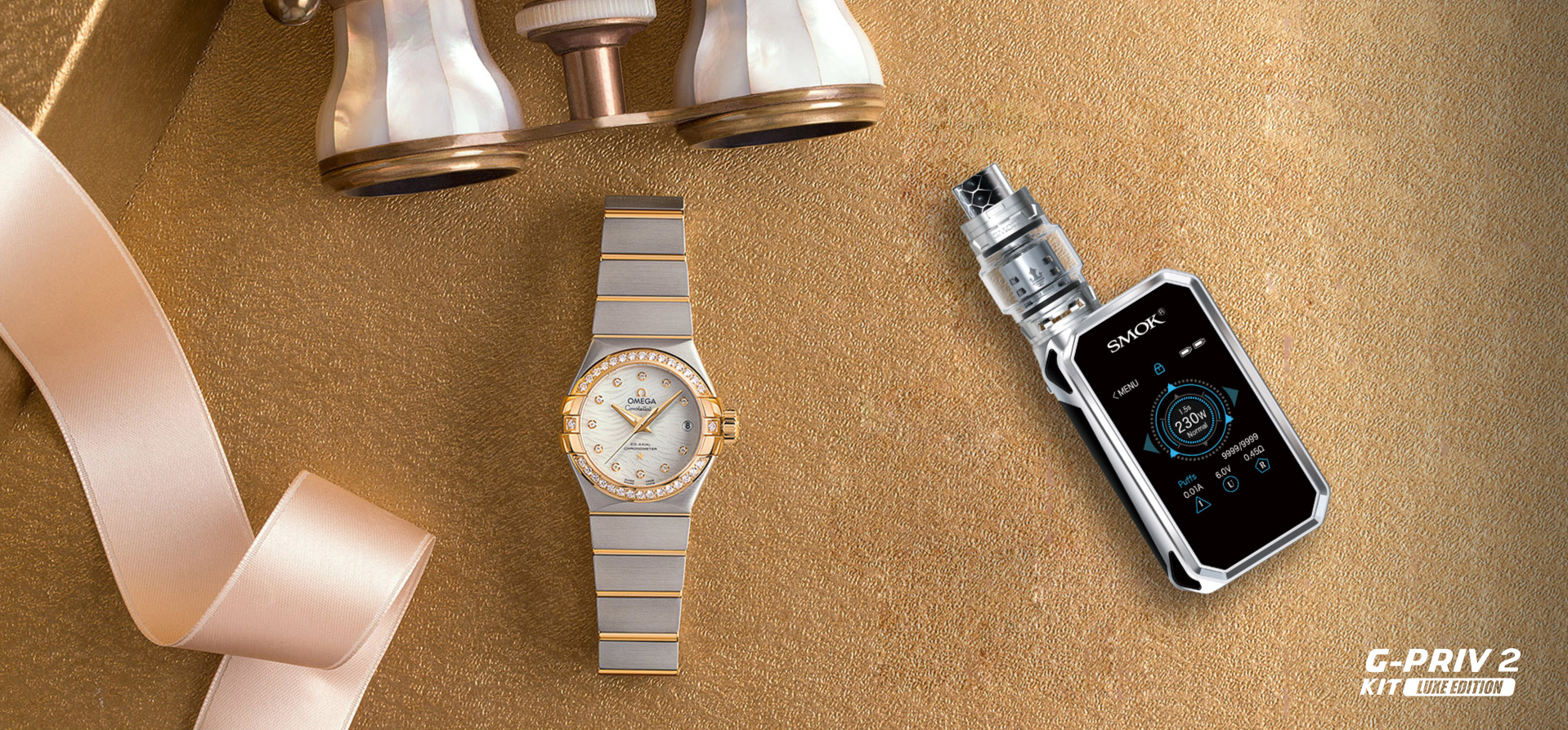 MULTIPLE PROTECTIONS
G-Priv 2 Luxe Edition provides multiple types of protections to avoid potential risk s.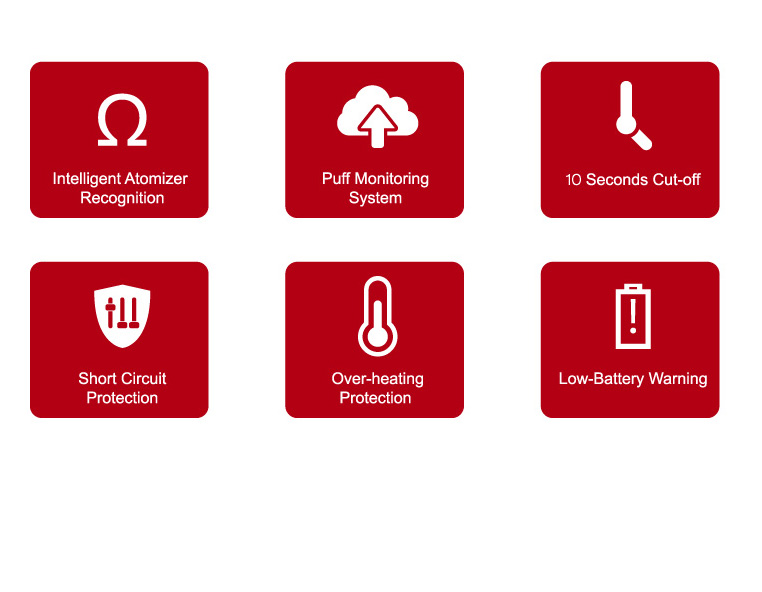 TFV12 PRINCE CORES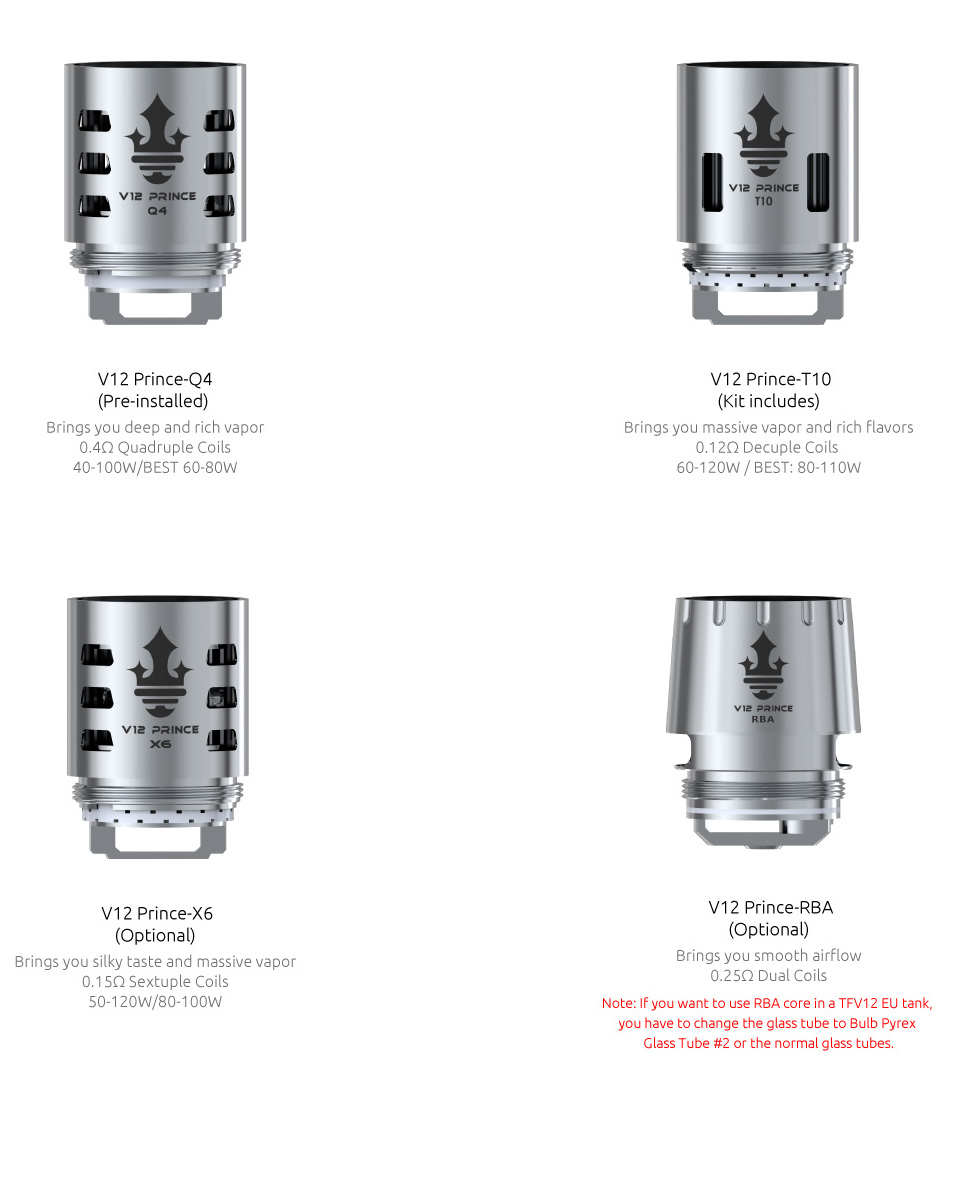 ADJUSTABLE AIRFLOW SYSTEM
Bring you an extremely open draw.
Airflow can be adjusted freely by turning the ring at the base o f atomizer.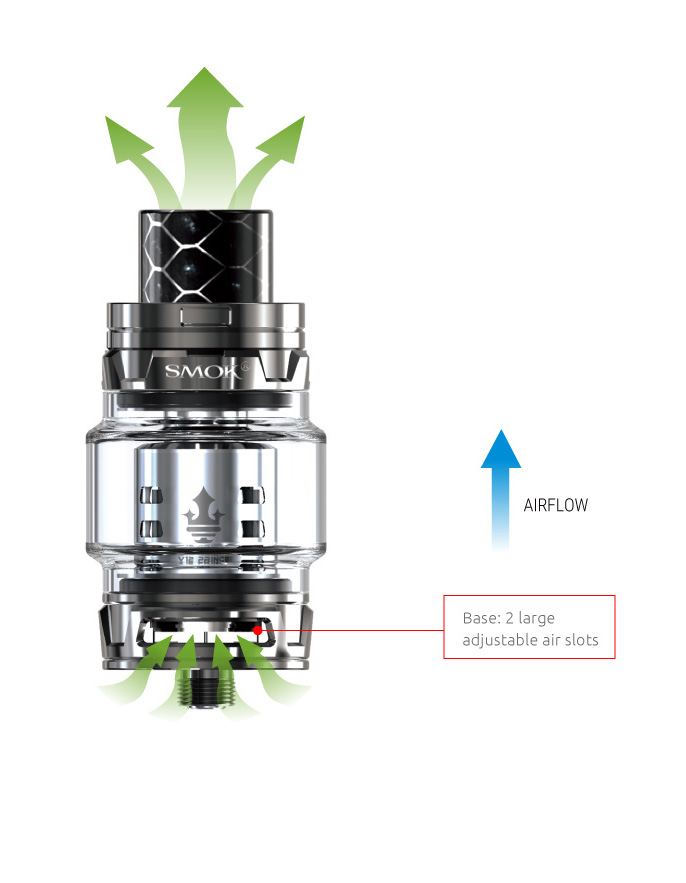 TOP REFILL SYSTEM
Top rotary refill makes filling a easy thing. Leak proof slot ca n significantly solve leaking problem.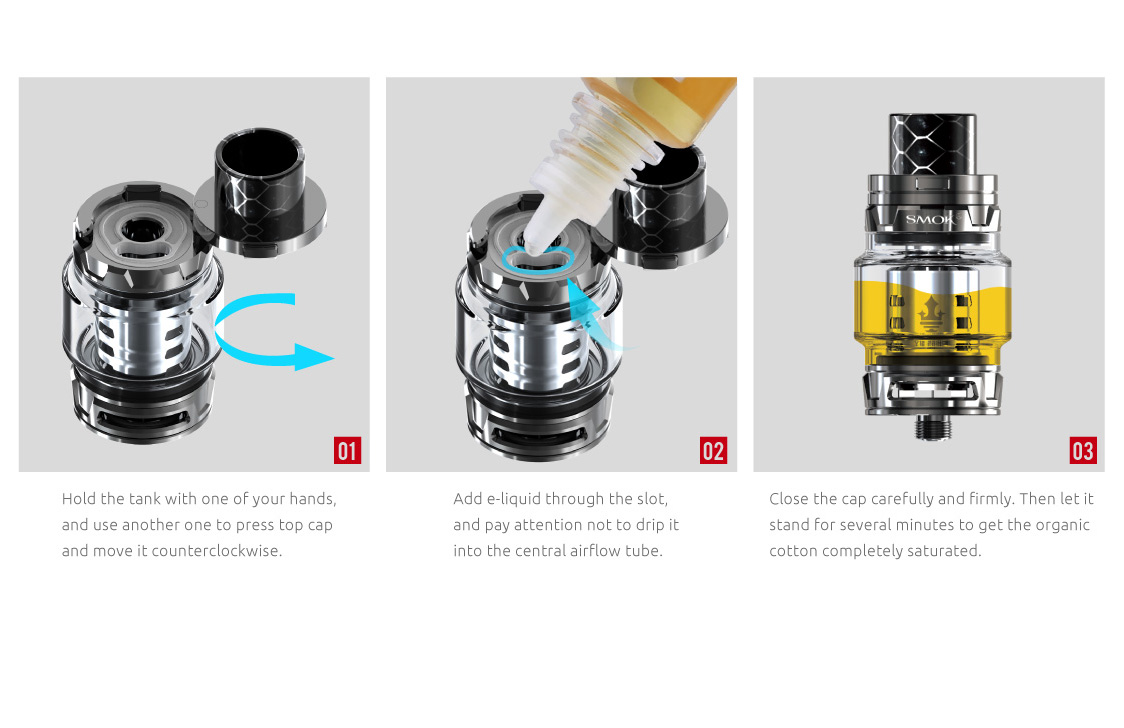 HOW TO BUILD THE RBA